5 Tips To Protect Your Digital Currencies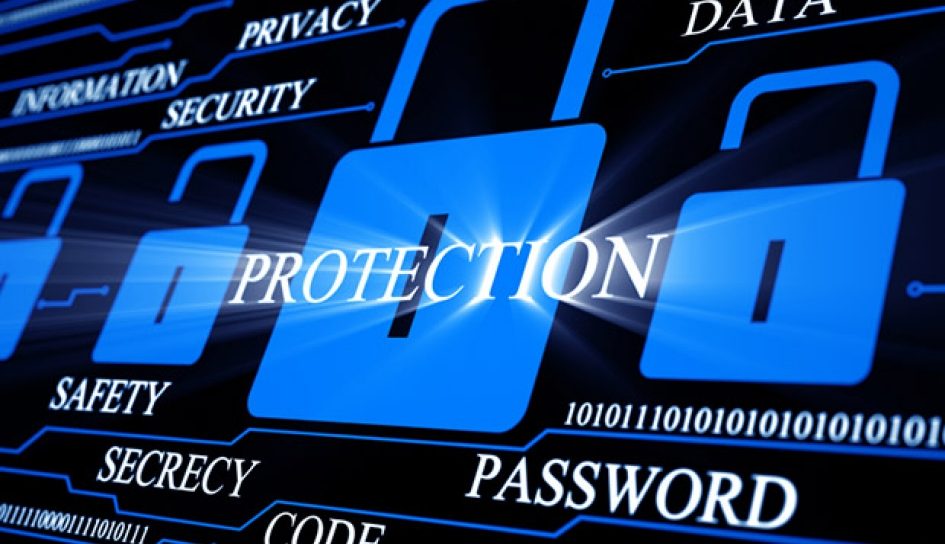 The hottest topic of the current year is digital currency or digital cash. Not just regular investors are so much crazy about the digital cash but this currency has attracted the on investors to buy this currency in hopes of getting a better return in the future. In a very short time, many digital currencies including Bitcoin, Eth, XRP and much more have gained very popularity and we could see a massive increase in their price. Buying an online currency is not enough for the investment purpose. You also need to buy a digital currency wallet to keep your money safe from the hackers.
Online security is always questionable and in the news. Even the popular websites like Google and Facebook could not stop the hackers From stealing the important data of their users. That's why it is very important for you as an online user to be worried about your online security. When you are signing up on a website which required you to enter financial and personal information, then you must make sure that the website is providing enough measures to keep your information safe from the hackers.
You can add different layers of security to protect yourself when dealing with the digital currency online. The main motive of adding extra layers is to keep your real identity hidden from the hackers so that they may not reach to your device through IP address. For digital currencies, you can go with different options to protect yourself From being hacked. The digital currency required you to do multiple transactions for the investment purpose and exchange purpose. So, it is important that you should be alert at each and every step while dealing with online currency.
While every website who provide you the opportunity to buy, sell and exchange digital currency promised that they are the best among others, but other than this, you must do your own effort too to protect your online currencies. If you are new to the digital currency or already know that how does it has been traded and looking for a solution to protect your digital currencies, then you must read this article till the end. In this article, I am sharing with you top 5 tips to protect your digital currencies. These tips will help you to protect your currency on each and every step from the hackers.
1- Never store your assets on an exchange:

This is the most important tip, that's why I have ranked this tip at the top in my article because you can miss the other tips to protect your digital currencies but not this one at all.
Every few months you hear of another bitcoin, ethereum exchange that has been hacked somewhere in the world. There are more and more exchanges, and that means there are a growing number of targets for hackers. Hackers know that exchanges are mostly honey-pots, filled with private user information, and more importantly bitcoin that can be virtually instantly stolen and transferred away to an anonymous wallet.
The purpose of exchange websites is to provide you a place to purchase digital currencies of your choice. They do not mean to provide you a service to store your digital currency at all. That's why these websites are called digital currency exchange websites. On this websites, you purchase the digital currency against USD or Bitcoins etc.
An authentic exchange website will always ask you to enter your digital wallet ID or address so that they can send your money in your wallet account. The digital wallets accounts are a bit safer option than the exchange websites. The companies who provide the options of wallet also charge you a minimum fee which is usually in percentage against the money which you are storing in your online wallet.
2- Using Hardware wallets (Ledger Nano S):

I am sure that from the first tip, you already understand the importance of a wallet to store the digital currencies. But do you know that the wallet which has been designed for the digital currencies also comes up in different types? Yes, they are available as a digital wallet where you create an online account on a website where the second option is hardware wallet for digital currencies. The third one is the open source coding which allows you to save your digital currency in coding form and protect it on your computer instead of the online serve.
Ledger Nano S Voted #1 Best Cryptocurrency Wallet 2018

The three types of wallets come up with advantages and disadvantages but personally which I found best in term of protection of your online currencies, I found the hardware wallet like Ledger Nano S is best among all.
The Ledger Nano S (first digital currency hardware wallet) allows you to store your currency in the same way as you save the paper money. The device is available to purchase in 75€ ($95) where in return, you get the complete protection over your online currencies. The Ledger Nano S does not store the information about the money online but in the device only. This will reduced the risk of getting your account hacked online. All you need to take care of this hardware wallet for your digital currencies in the same way as you take care of your other personal things. In case if you lost your wallet somewhere, then you can use the recovery sheet. The recovery sheet will allow you to get access to your money back within a second. The device also creates an automatic backup of your transactions and digital cash to keep it safe for you in the future.
Ledger Nano S Voted #1 Best Cryptocurrency Wallet 2018

3- Using 2FA and Encrypted Email

Using two factor authentication with your application is also really important. This way you add another layer of security to your web wallets.
Whether you are using digital currency exchange websites to buy digital coins or wallet to store them, you need to enter your email ID in both steps. So, it is very important to protect your email ID too. If someone gets access to your email ID, the person can easily get access to your digital currency and use them for his own use.
There are several ways to protect the email ID, among them, 2FA (two-factor authentication) and encrypted email ID is the best which made it impossible for the hackers to hack your email ID. For 2FA email, you can use the Gmail account for free. If any person tries to access your inbox, you will instantly receive an SMS on your mobile. Until you do not confirm it, the person who knows your password will still not able to access your Gmail account's inbox.
There are companies who are providing the services of encrypted email ID. They are cost effective, avoid spans, protect private information and make it hard for the hackers to track your real identity. Like 2FA, the person will not able to login to your inbox/wallet until he/she does not use the identified encrypted protocol for login.
4- Use VPN to hide your IP (NordVPN):

The concept of VPN does not really require any introduction anymore. This service now becomes very famous all around the world. Companies are using VPN services like NordVPN to protect their online activities from the hackers so that their business activities do not get leaked. Usually, people use the VPN services to hide their IP address and browser those websites which are banned in their country or internet connection. VPN can make it possible for them to surf any type of website by changing their IP address to a virtual identity. Then why not use this amazing service for the protection of digital currencies?
NordVPN Voted #1 Best & Fastest VPN Service For 2018
Save 41% When you Subscribe to 1 Year Plan. Click Here

When you log in to a digital currency exchange or wallet website, the website store your information on the basis of cookies and IP address. If hackers get access to them, they can easily reach to your computer and hack all of your information including your Email ID and digital currencies. With the help of VPN services, you can hide your IP address and get a new and virtual identity while using the internet. This will make it impossible for the hackers to track you back or hack your account.
NordVPN is known for their high-quality security features. According to the company, you won't found the similar features on their competitor websites for the same price. Usually, you need to pay extra money to enjoy extra security features but this does not happen in the case of NordVPN. They are providing extra layers of security free of charge to their customers.
While there are many VPN companies, make sure to use the one with more trusted reviews and cost low. The NordVPN is a popular company which is known for these two. So, use NordVPN to protect your digital currencies without putting yourself in any hustle.
NordVPN Voted #1 Best & Fastest VPN Service For 2018
Save 41% When you Subscribe to 1 Year Plan. Click Here

5- Don't use the mobile wallet:(Personal Opinion)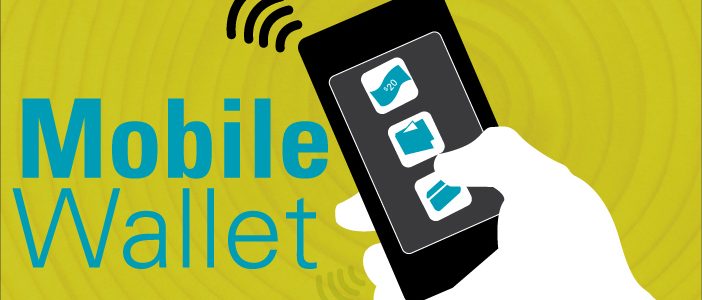 Note: "We have read several reports on Reddit about fraudulent apps that steal your bitcoin wallet and all of its contents so please be sure to use a well known Mobile crypto wallet"
There are mobile applications who allow you to use your mobile as a wallet device for your cryptocurrencies. While they sound really good (indeed they are) but at the same time, they put your digital cash on the risk. Putting your currencies in a device which can be lost easily or anyone can get access to it is not a good idea, especially when the rate of mobile snatching is very high everywhere. Even if your mobile is protected with the password or pass code, once it has been lost, it has been really lost forever and your digital cash too.
Conclusion:
Your digital currency can be stolen more easily than the paper money because you have very limited options available to store them. For example, you cannot store them in your bank. So, it is very important for you to put extra effort for the protection of your digital currencies. I have shared the top 5 tips to protect your digital currencies. There are others too, but these should be your top priorities which can help you to protect your digital cash easily.