A Petitioner Against Ripple, Demands the Firm to Disclose its XRP-related Communications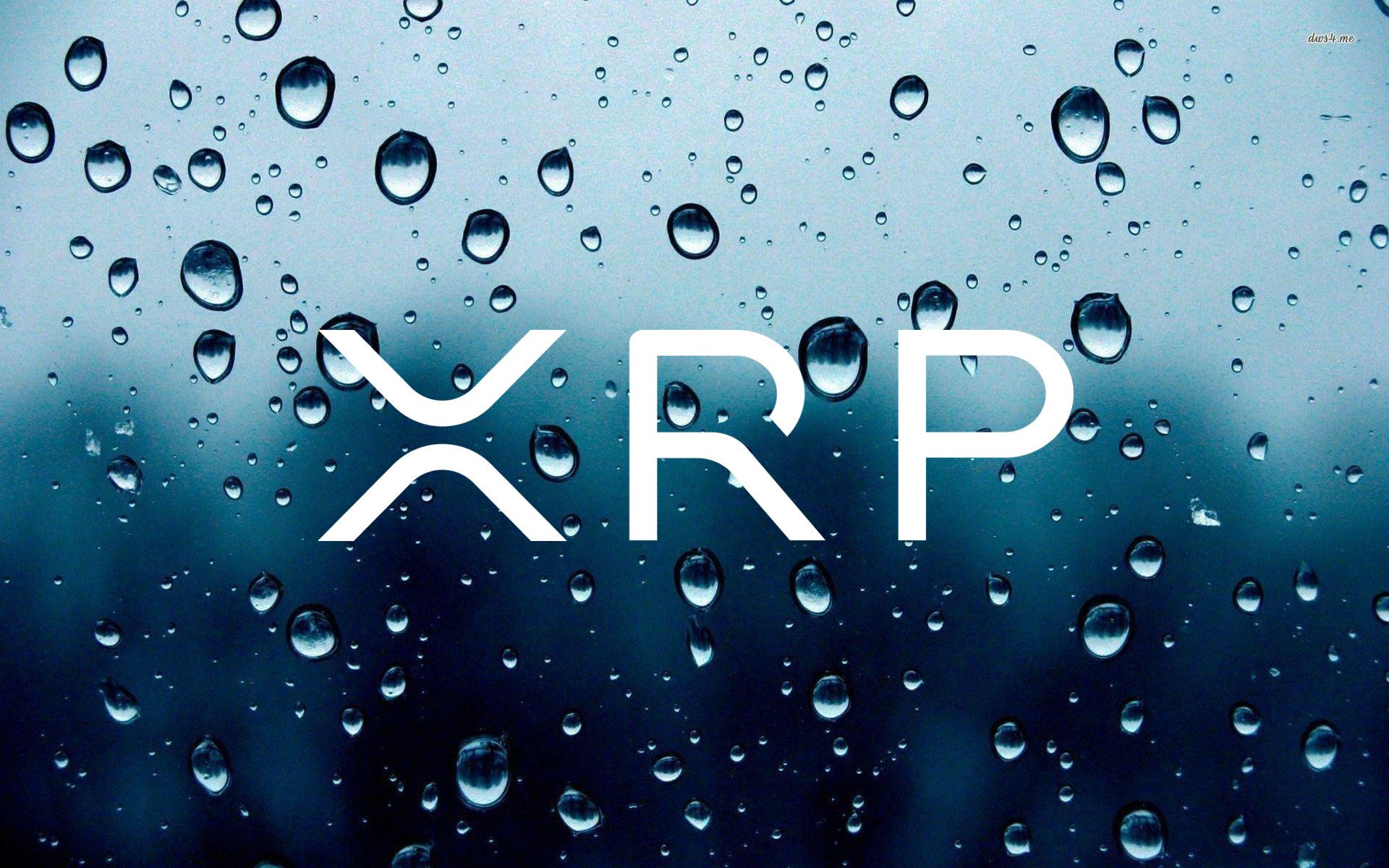 As on the one hand, Ripple is thumped with SEC's lawsuit, it is also in hot waters because of another lawsuit, filed back in the summer of 2018.
In the summer of 2018, a group of investors filed a lawsuit against Ripple. The lawsuit alleges the crypto firm for selling XRP to the general public while promising that the token's value would increase-which according to them is a violation of U.S Securities laws.
The lead plaintiff among the petitioners is Bradley Sostack. Who has, just recently, demanded that Ripple should disclose the emails it has exchanged SEC on the matter regarding XRP. In the motion, he sought an order to compel Ripple "to produce improperly withheld communications with SEC"

Bradley Sostack made the case that, though Ripple has produced a few formal letters; concerning the matter, "defendants (Ripple) have withheld communications with SEC based on the unsupportable position that when communications with the SEC are not on formal letterhead, they are irrelevant". He argued that the Ripple has no basis in law that allows it to draw such "categorical determination".
If the agency agrees with the plaintiff's views, then Ripple will be forced to disclose hundreds of documents and communications, irrespective of being formal or informal.
Though Ripple is significantly affected by the lawsuits, none of them looks slam dunk for the petitioners, as stated by the formal attorney at SEC-Joseph Hal-who published a blog concerning the case. He served at SEC during the year 2003 to 2005, before he left the commission as the managing executive for policy.
These lawsuits against Ripple have and will continue to hinder the XRP's progress but its parent company Ripple, which has a much wider scope and influence, will continue to move on in the right direction.
Moreover, XRP is performing steadily for the last few days as it continues to trade at above $0.40 price level.