A Price Surge of 5.55% in 24H Makes Ripple's XRP the largest gainer among the Top 10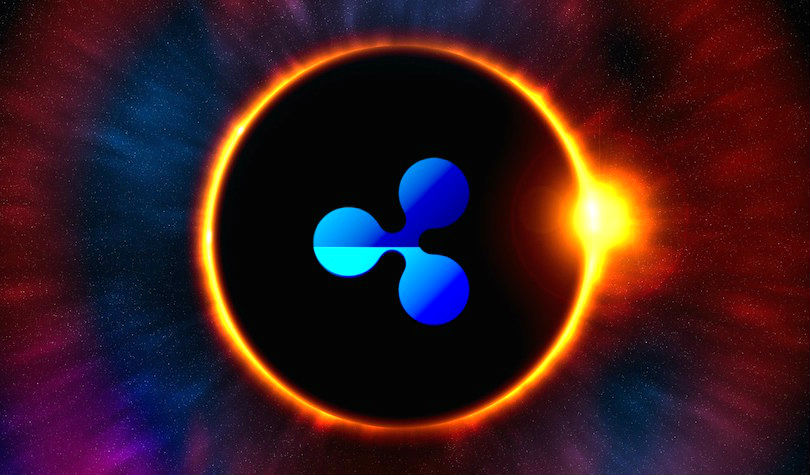 Ripple's XRP, the world's third-largest cryptocurrency by market capitalization, has been able to secure bullish gains during the last 24 hours. During this time period, the price value of XRP has surged by 5.55%. This impressive price surge has made the third-ranked digital currency the largest gainer crypto in the list of the top ten cryptocurrencies.
During this course of time, neither of the top ten cryptocurrencies was able to record huge gains even the leading digital currency in the world Bitcoin (BTC) could not surpass XRP in this case.
Ripple's XRP shows Outshining Performance
Over the course of the past few weeks, Ripple's native cryptocurrency XRP has been showing outshining performance and its price still continues to flow in the upward direction. The price value of the third-ranked digital currency suddenly spiked in the last 24 hours and recorded a gain of 5.55%. Currently, XRP's price is holding at $0.31 with a change rate of 3.06% in 24 hours at the time of writing.
In the short-term case scenario, XRP is doing well but it has not yet achieved its all-time at the moment. In the duration of the past few weeks, many of the cryptocurrencies have made their new highs. For instance, Chainlink is one of those digital currencies that managed to break above their previous all-time high to make a new one. Due to its outstanding performance, Chainlink (LINK) was able to become the fifth-largest cryptocurrency in the world by market capitalization.
But, Ripple's XRP cryptocurrency has not been able to make a big move so far which may send the price value of the coin to its new all-time high. XRP is still very far from its all-time high value which stands at $3.84.