After El Salvador, the Central African Republic Grants Bitcoin Status of a Legal Tender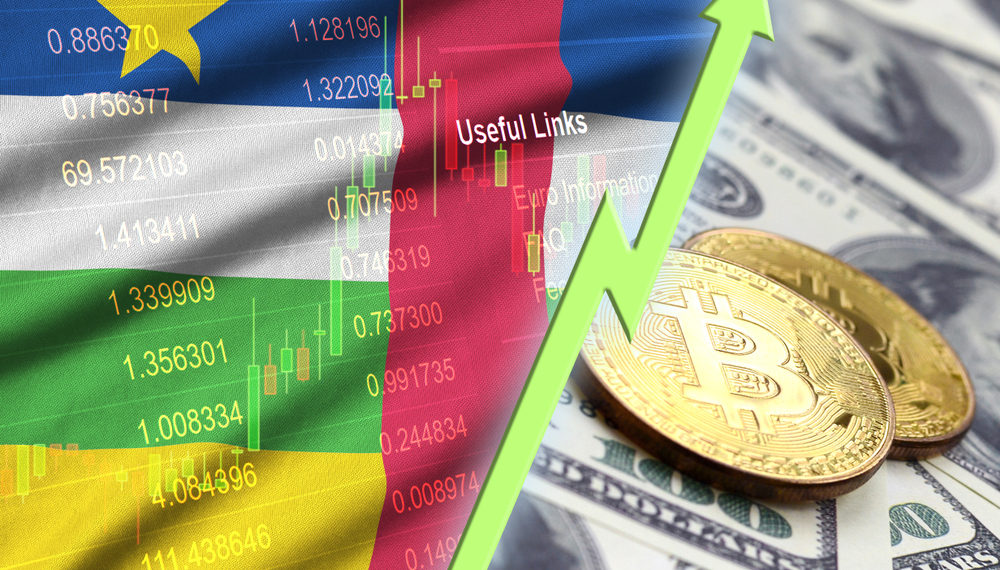 Central African Republic becomes world's second country to make Bitcoin a legal tender.
Central African Republic Grants Bitcoin Currency Status
According to the reports, after the Central American country, El Salvador has made Bitcoin a legal tender. Bitcoin now has a currency status in the country. Recently, the national assembly of the Central African Republic unanimously passed a bill granting Bitcoin a currency status. The bill was proposed by Gourna Zacko, Republic's minister for post services, telecommunications, and digital economy, and Calixte Nganongo, minister of Finance and budget.
The bill includes provisions that are aimed directly at boosting the country's economy. For instance after the bill blockchain companies will be able to work smart contracts that will make many processes cheaper and faster.
After the passing of Bill, the Central African Republic has become the second country in the world that accepts Bitcoin as currency. In September last year El Salvador became the first country in the world to adopt Bitcoin as a legal tender.
El Salvador's Bitcoin Experiment
Since then El Salvador has been criticised by many international monetary institutions, I.e. World Bank and IMF-International Monetary Fund. Despite the vigorous criticism, El Salvador has brought over 1800 Bitcoins, as of Jan 2022.
The decision of granting Bitcoin status of a legal tender was made citing the country's poor economy. Will the desperate measure work or not, still remains a question.
It has been observed during the past year or so that many blockchain companies like, Cardano Foundation, are eyeing weak African economies. Companies are aiming to provide countries with blockchain solutions that make the masses' life better.
Meanwhile, world's premier cryptocurrency Bitcoin is currently trading at $38.7, down 2% in the day and 0.75% over the week. Bitcoin's current price level is lowest since March 15.