After Hitting an Yearly High of $0.90, Ripple's XRP is Back at $0.82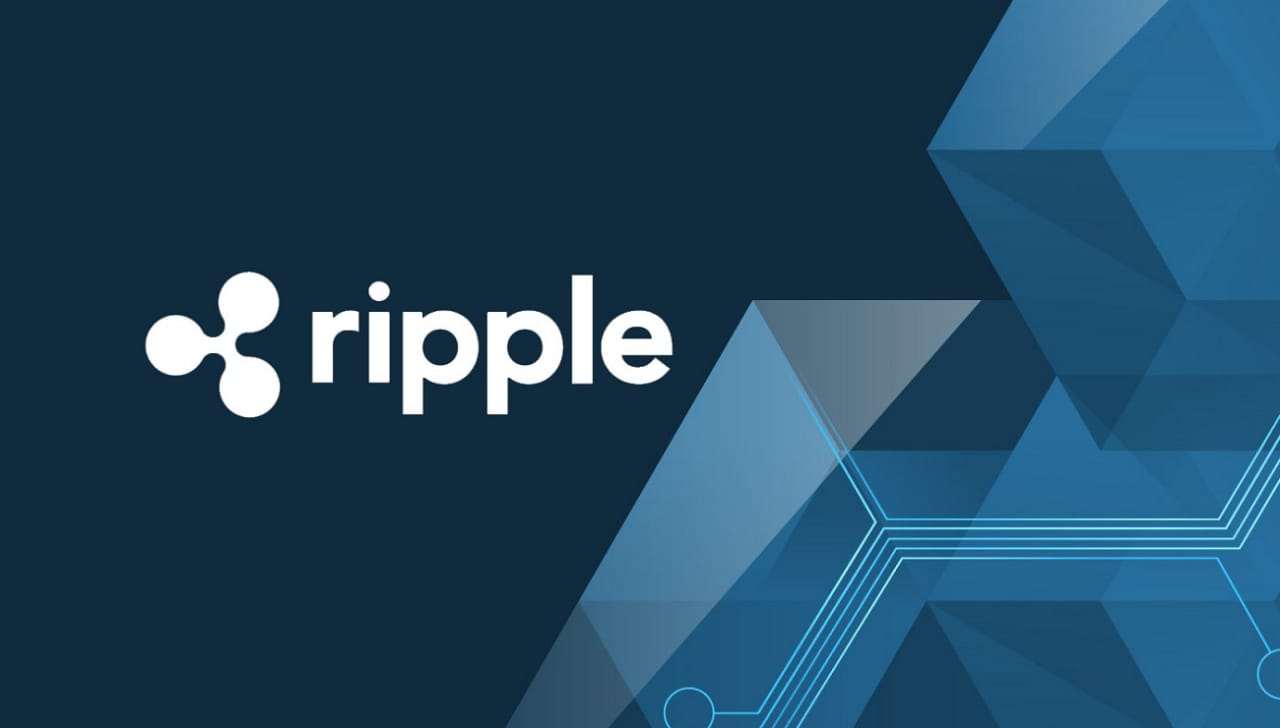 Uncertainty Surrounds the market as the premier cryptocurrency Bitcoin trades fractionally below $46k.
Market Overview
Currently trading at $45.9k, Bitcoin is down 0.8% in the last 24-hours. Whereas, the coin lost its value by 2.6% over the past week.
During the last 30-days period Bitcoin went from the low of $39k to the high of $48k. Bitcoin hit an Year-to-Date high on March 28th. However, the coin dipped down again to $44k on April 1st. Now, trading fractionally below $46k, Bitcoin traded above $46k for 3 consecutive days.
From here, if the Bitcoin further depletes to $44k, it would clearly mean that the coin is in a bearish zone. However, if the Bitcoin Surpasses $47k again, $50k will be on the cards. But for that to happen there needs to occur an elongated upwards rally. Bitcoin's recent behaviour has had a usual impact on other mainstream coins. As, except ADA, all the other top 10 coins are currently in a red zone. With SOL, AVAX and LUNA losing their value by 3.6%, 3.3% and 2.2% respectively. Whereas, ADA has gone up by 2.7% in the meantime.
XRP Price Breakdown
Trading at $0.82, Ripple's XRP lost its value by 0.8% in a day and 4.7% over the week. XRP's current price level is the same as it was at the beginning of the year. Similar to Bitcoin, XRP also reached an Year-to-Date high of $0.90 on March 29.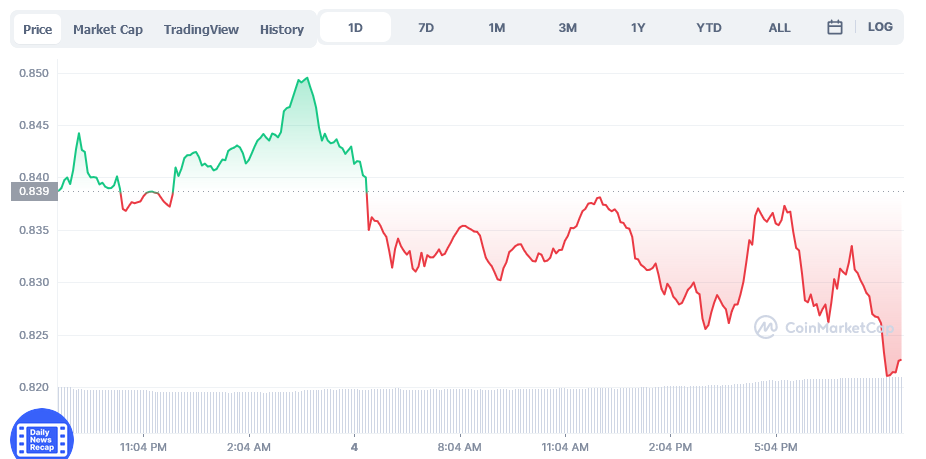 Now, if XRP reaches $0.85 again, the next stop will be at $0.88. However, if XRP dips down below to $0.79, subsequent support will be at $0.75.
As for the technicals, 4 hours MACD, the MACD for XRP/USD is now gaining momentum in the bearish zone and 4 hours RSI (Relative Strength Index) the RSI for XRP/USD is below the 50 level.