As the Summary Judgement Nears, a Ton of New Evidence Will Emerge, Attorney John E Deaton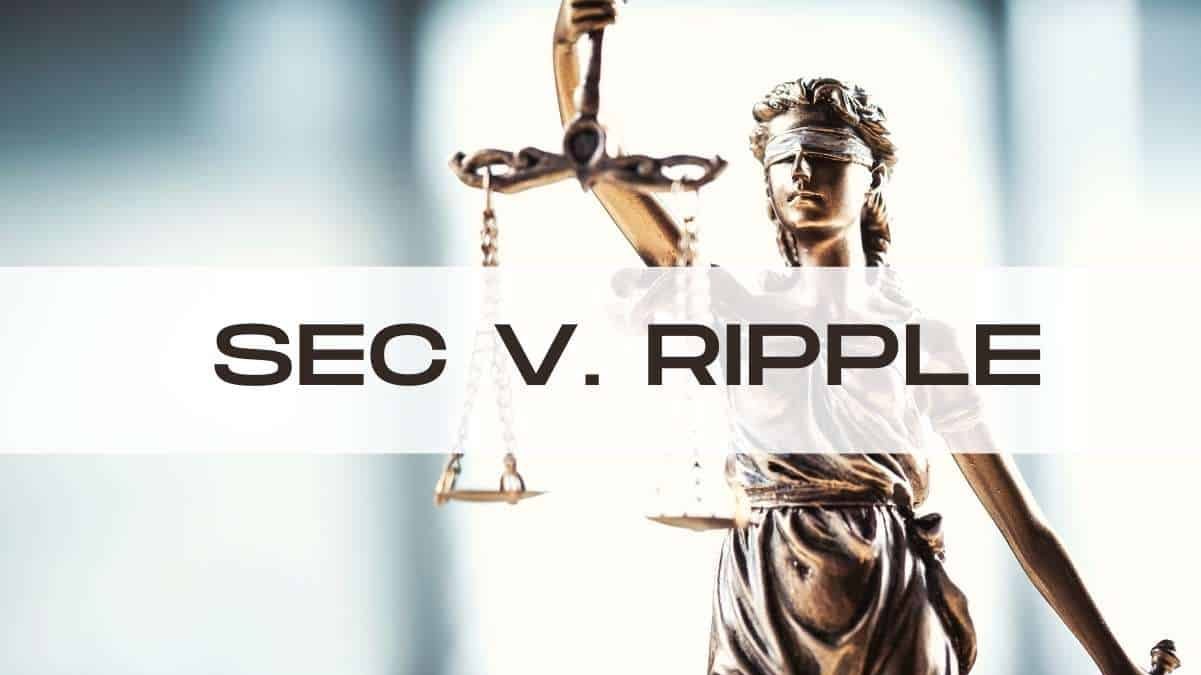 In a recent statement attorney John E Deaton has stated that once the summary judgement motions are filed by the conflicting parties (SEC and Ripple), there will be a new wave of evidence in lawsuit.
Deaton stated the evidence will include testimonies of Ripple executives I.e CEO Garlinghouse, Co-founder and CTO David Schwartz, and Chris Larsen, firm's Co-founder and former CEO. The evidence, Denton added, will also include testimonies of SEC officials, namely Williams Hinman, agency's former director.
When the Summary Judgment motions are public we will see evidence we are currently unaware of, including testimony from @bgarlinghouse, @chrislarsensf @JoelKatz and former @Ripple employees. It includes testimony from Hinman and other SEC officials (ie Amy Starr, Valerie S, etc).

— John E Deaton (212K Followers Beware Imposters) (@JohnEDeaton1) August 20, 2022
Deaton mentioned that it will also become clear that why hearing XRP holders is significant as he questioned that whether the SEC is going to argue that XRP itself is a security because of "embodiment of all the promises and efforts made by Ripple starting in 2012 and continuing today and therefore all XRP are securities?"
The attorney also criticised SEC Chair Gary Gensler for focusing on the crypto market, despite the fact that meme stocks are fetching money from first time investors and the crash SPACs (special purpose acquisition companies) are facing. He stated, though most of the money laundering is done using dollars, Gensler calls crypto the wild west because it is allegedly used to finance illegal activities.
It is to be reminded that John E Deaton is an attorney and founder of the firm 'Crypto Law'. He represents over 60k XRP holders in the lawsuit. Year ago Deaton was granted a status of 'amici curiae' by the court. The latin term 'amici curiae' means the 'friend of the court'. Effectively the party with 'amici curiae' status could file 'amici briefs' with the court, but after the permission of the court.