Best Yearn Finance (YFI) Wallet in 2023 | YFI Supported Wallets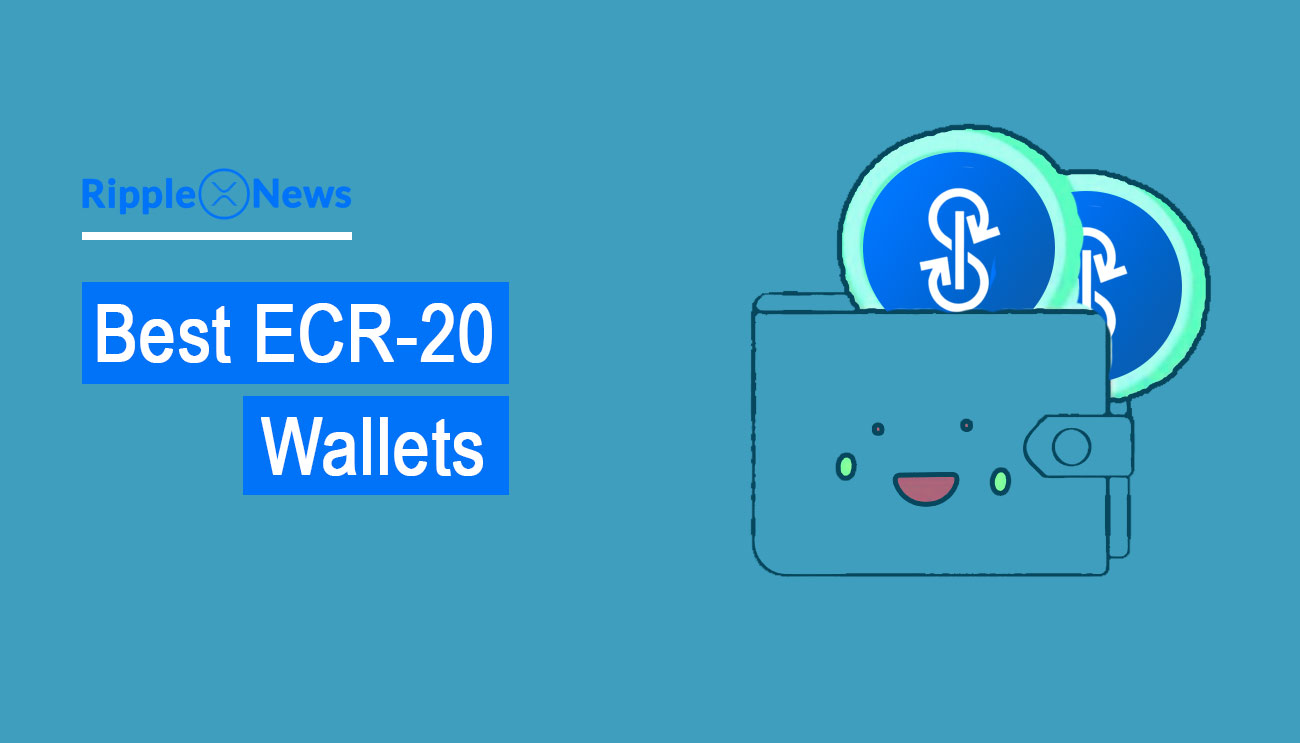 Yearn Finance (YFI) is basically ERC20 token which is based on Ethereum blockchain technology. The main focus of the founder of YFI coin was to disrupt the online DeFi structure after its launch YFI become the most popular in the crypto market. As we know, the network of blockchain technology is spreading in every corner of the world and is also applicable to every department related to human resource development. The birth of blockchain assets or digital assets to use on the blockchain network is happening.
In this article, Ripple coin News Team will discover the best Yearn Finance (YFI) wallets. Since YFI is built on Ethereums's ERC20 protocol so you can use any wallet that supports Ethereum ERC-20 Tokens to store your Yearn Finance (YFI).
Best Yearn Finance YFI Hardware Wallets
To store your YFI tokens, there are various hardware wallets that ensure the best security for your assets and provide a comprehensive list of features. The following are the best hardware wallets for YFI in the market.
Ledger Nano S is one of the cheapest hardware wallets out there that comes at a reasonable price. It is also the most reviewed and recommended hardware wallet by the community.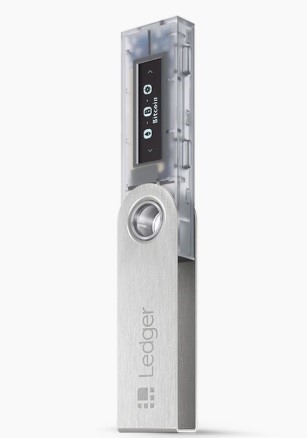 When it comes to the question of assets' security, Ledger Nano S is the best one out of all. It comes in six different colors and supports multi-languages. The company offers rewards on staking crypto assets in the Ledger wallet.
Ledger Nano X comes with exceptional features and is considered more updated in features than Ledger Nano S. For instance, it connects with Ledger Live Mobile App via Bluetooth option.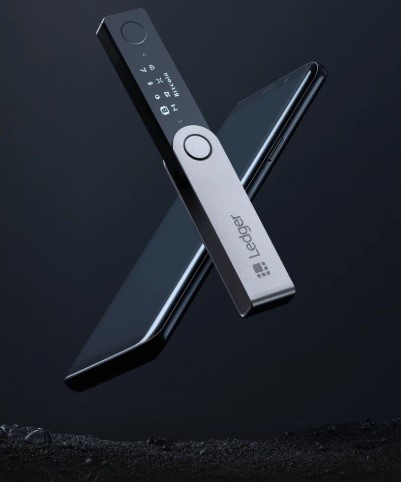 Ledger wallet is basically one of the best hardware wallets. It is designed to store cryptocurrencies with massive security features. Crypto traders and investors passionately use ledger wallets for their cryptocurrency also praised by them.
The design is very charming and attractive to use. The option of recovery seed cards and the availability of a USB-C cable makes Ledger Nano X attractive in the crypto community.
KeepKey is another famous hardware wallet besides Ledger and Trezor. It is best for Yearn. Finance tokens, and it supports a wide range of coins.
The packaging design is cool, and users can enjoy an exceptional experience by using it to store their assets. It not only supports YFI token but also a multi-supported hardware wallet. Out of all prominent hardware wallets in the market, KeepKey is less expensive, having all exceptional features.
Trezor is not new in the crypto world but it has a recorded history, and a lot of people are addicted to it. The most stunning thing about Trezor is that it supports all ERC-20 tokens including YFI with full encryption.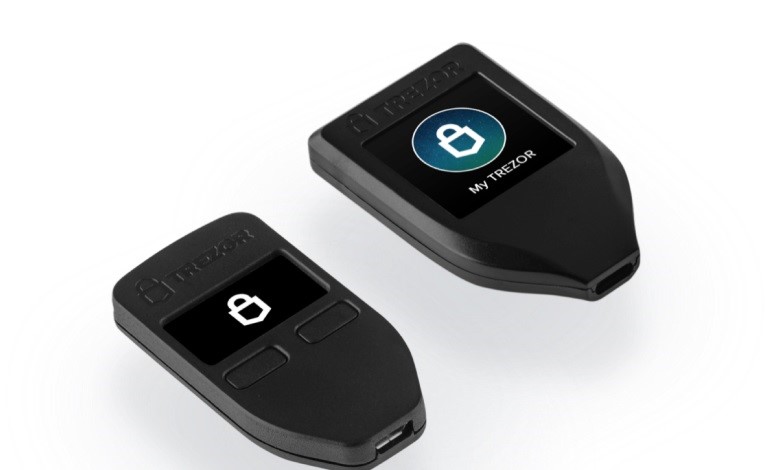 It has two products namely Trezor Model T and Trezor One that support a variety of crypto along with safety online. It is cheaper than other wallets. Trezor is very easy and simple to use especially for beginners.
It has a unique feature you can easily recover your money or funds if you lost your device. Trezor is a very safe and transparent platform through this, users can easily track their activities, the wallet supports thousands of coins.
It becomes active when connected to a computer device. When activating the hardware wallet, you are required to set a recovery code of 12-digits that is used to recover funds in case of loss. The other facilities include PIN code, OLED screen, and passphrase option.
Best YFI Wallets
To enjoy free wallets with exceptional features, the following is the list of free wallets for your ERC-20 assets.
MyEtherWallet is an Ethereum-based blockchain wallet that is best known for storing Ether and all ERC-20 tokens with full encrypted security. It is a web-based wallet that enables you to get direct accessibility to Ethereum blockchain. This free wallet is included in our list of recommended wallets for ERC-20.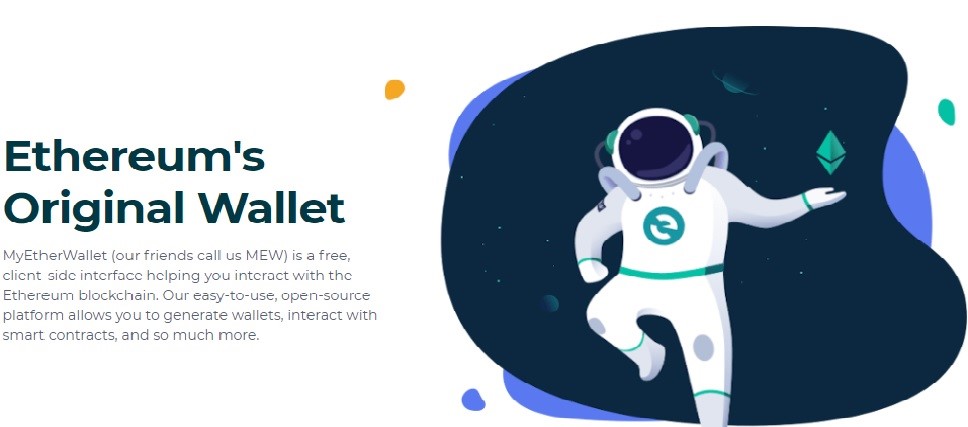 MEW has won the trust of the crypto community and is known for offering extra layers of security for your digital assets. The dynamic user interface is very easy to follow and one can easily make transactions and convert tokens by swapping. It is also noteworthy that the wallet is compatible with hardware wallets such as Ledger Nano S. With MyEtherWallet, you can make offline transactions following the guidelines provided by the company. However, this option is recommended for professional ones rather than beginners.
MetaMask is a web-based free wallet that works as an extension for different browsers such as Chrome, Opera, Brave, and Firefox. It is a popular free web wallet for Ethereum as it also gives you direct access to the Ethereum blockchain. All the tokens minted on the ETH blockchain can be stored on MetaMask.
It is an HD wallet that can be accessed on every browser using the seed key set at the time of creation. The user interface is integrated, and worldwide coverage is available due to multilanguage support. The hardware wallet Trezor is compatible with MetaMask and one can also access the Trezor's account details with web-based MetaMask.
Atomic Wallet is free to use a non-custodial cryptocurrency wallet that supports all ERC-20 tokens. You can create and open an Atomic wallet via different operating systems such as macOS, Windows, Linux, Android, and iOS. The most interesting and reputed feature is atomic swaps on the part of this wallet which allows you to swap cryptocurrencies. The build-in exchange option lets you convert a number of cryptocurrencies using the platform of Atomic Wallet.
Multi Platform
Atomic Wallet is available for most operating systems, including Windows, macOS, Linux and Android. The app for iOS is to be released in 2019.
Security and Anonymity
In Atomic, only you have full access to your funds. Atomic Wallet uses on-device intelligence and stores all private keys on your computer or/and smartphone. Your privacy is well-protected with the password you set and a 12-word mnemonic seed phrase.
Multi-Currency
Apart from YFI token, Atomic supports over 300+ coins and tokens. You can secure and manage them, exchange and buy using built-in services and do it all in one interface, without going to external websites. Moreover, Atomic enables you to add any ERC20 token in a few clicks and manage it.
Zero Fees
Atomic is a freeware that generates you a unique wallet address.
Best Yearn.Finance Wallets for Android (Mobile)
There are many Yearn Finance wallet apps out there but some gain popularity in the crypto world due to their striking characteristics and top-notch technology.
Trust Wallet supports Ethereum and all ERC20 tokens minted from Ethereum blockchain. It was acquired by Binance back in July 2018, and further features along with a wide range of coins added later on. The security keys stored on your device to make a strong security layer against hacking attacks.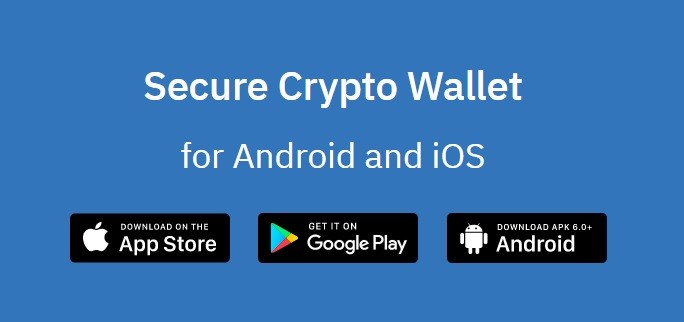 As it is now the official wallet of the Binance exchange, one can easily make trades because the Trust Wallet is compatible with Kyber Network and Binance DEX. When it comes to the question of anonymity, the wallet never reveals your data but remains private. It is available on Google Play and App Store for users.
Coinomi is one of the oldest mobile crypto wallets in the market as it came into existence back in 2014. It supports more than 17,00 digital assets including all YFI token. The digital coins can be exchanged while residing on Coinomi's interface as it works with the crypto exchanges such as Changelly and ShapeShift.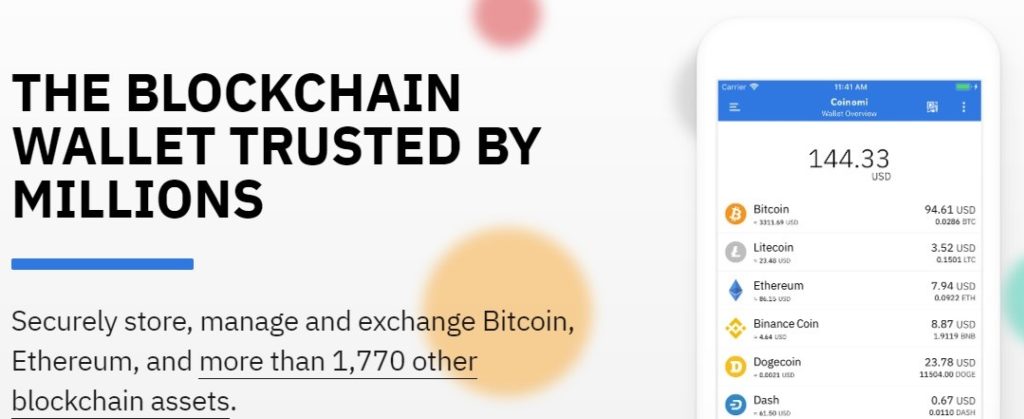 The add-on of the SegWit facility makes transactions much lighter as they consume less space on the blockchain network. The security is top as private keys don't have access to servers rather these are stored on the user's mobile device. You will have to set a password that is required every time you want to open Coinomi. In case of loss, you will enter the recovery seed phrase into your new address and the whole data will restore as a result.
Conclusion
I have presented you with a detailed account of various wallets so that you can get all the important information about storing your Yearn. Finance YFI tokens. Different users need wallets depending on their requirements such as mobile, desktop, and free wallets.
I have listed wallets after checking their reliability and security. However, some wallets are more striking than others in providing useful features and ensuring top-class security. I will recommend you to get a hardware wallet like a ledger to store your YFI tokens.