Bitcoin Went Through the Worst Month Since 2018 "Crypto Winter"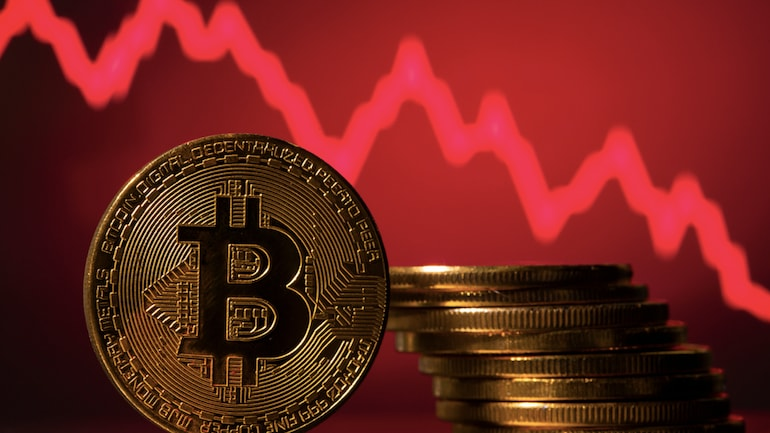 Worst ever start to the year Bitcoin has ever had as the premier cryptocurrency goes through the lowest month since 2018 "crypto winter".
According to a Bloomberg report Bitcoin crashed down by 30% at its lowest point in January, as it reached the low of $33k on Jan 24. However, the short-term recovery does have eased the market a bit.
Bitcoin traded at a high 0f $69k on November 10, crashed down to $33k on Jan 24, a drawdown of 52.3%. Critically, this recent drawdown is the sixth worst in Bitcoin's History.
For many analysts the stated downturn is primarily kindled by the news of interest rate hike floated by the Federal Reserves Bank, to halt alarmingly increasing inflation. Sighting potential benefits in a more secure market, investors shifted their money from crypto to stocks.
As a consequence of the extreme sell-off the market went through, the price of Bitcoin together with Altcoins plummeted drastically. Most of the cryptocurrencies lost their value by at least over 50%.
As analysts say, Bitcoin is still an  extremely volatile asset relevant to others. Further, as chief market strategist at FS Investments stated, Bitcoin is currently in a "much trickier" environment compared to it was last year. Although analysts have also noted previously that the crypto market has matured in the past year or so, relatively to 2017 or 2018. Moreover, assets under management for Bitcoin or crypto-related products have also decreased by 23% as digital assets related investment products have been facing major outflows since August 2021.
At the current moment the Bitcoin is trading at a high of $38k as it has retracted just slightly from the $39.02k, a highest point since Jan 21. The coin is up 3.4% in the last 24-hours, and 5.6% over the past week.