Blockchain will not Disrupt banks, It is Changing the Ways Millions participate in Banking: Brad Garlinghouse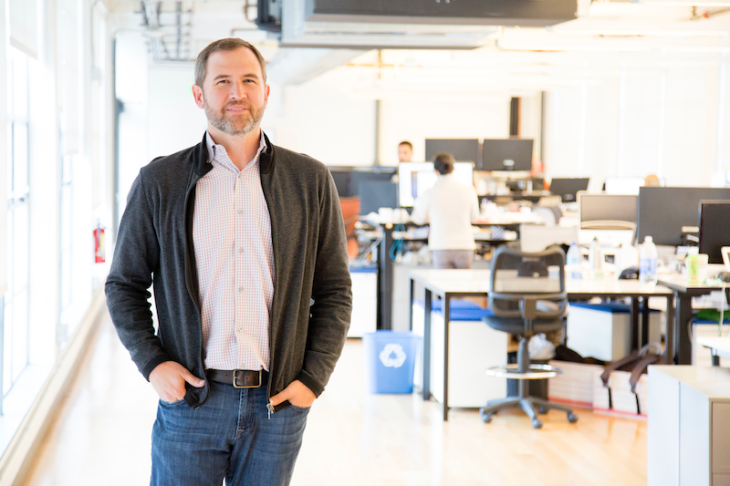 Cryptocurrencies have been passing through a big slump since the dawn of 2018. Brad Garlinghouse is taking advantage of this slump and trying to throw light on Ripple and its various products. Here, it is worth mentioning that Ripple XRP is the third most valuable cryptocurrency being traded all across the world. In Stifel Cross Sector Conference 2018, Ripple CEO Brad Garlinghouse, once again, compared Ripple with Bitcoin saying that a global transaction takes only 4 seconds to settle in Ripple's blockchain. He also clarified that cross border transactions are settled in 45 minutes in Bitcoin's blockchain network.
Answering the question 'will blockchain disrupt banks' he clarified that it is not going to disrupt banks. Instead, we are trying to revolutionize the ways people are using banks all across the world through this blockchain technology. He further added that there are millions of people who are either unbanked or underbanked. Through Ripple's blockchain we are trying our best to teach those people the smart ways of banking through this latest technology. He also assured the people that their company wants to bring the people a step forward in this field.
He told the crowd that bitcoin is the digital currency that is being controlled by China. This is because four Chinese Miners are mining more than 50% of the digital asset. He seemed agreed to the notion that most of the countries did not want to use Chinese controlled currency. In other words, he stressed the people to invest in Ripple as Ripple is the currency after bitcoin that will touch high values by the end of 2018. This is because more and more companies, banks, and financial institutions are joining its innovative blockchain for cross border transactions. He ended the conversation by saying that Ripple has to travel a long distance. He admitted that the currency is at Mile 1 out of 26 Miles of total distance.