Brave Browser to Enter Multi-Billion DeFi market as it announced to launch a DEX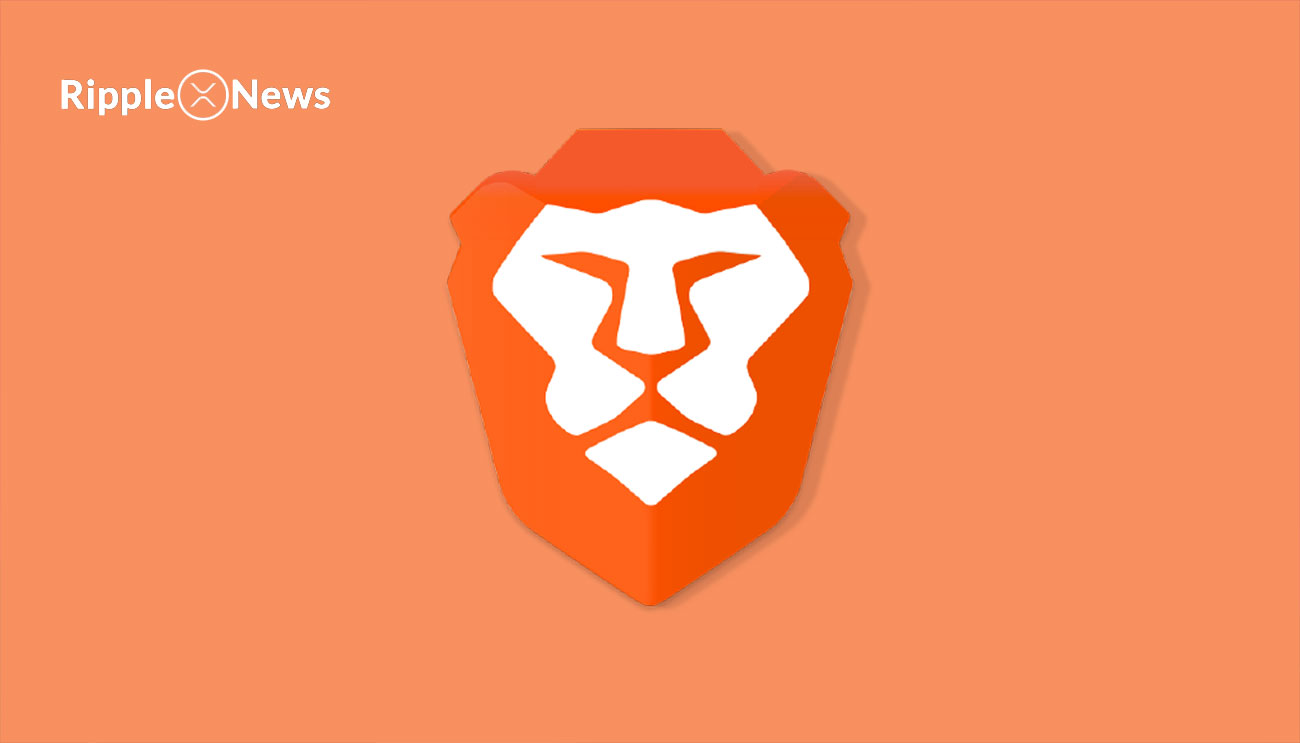 Brave, a creator of a privacy-based browser, announced just yesterday that it is launching its decentralized exchange.
Brave provides a fast, secure, and private browsing service that currently entertains over 25 million users all around the world.
It was initially launched in 2015 with an ad-blocking feature and later it proceeded in the right direction rather rapidly and efficiently and it now holds a community of over 25 million users.
In the meanwhile one of the most intriguing features, they added to Brave browser was a reward system labeled BAT (basic attention tokens) and now they are adding some more features to it.
On the 24th of Feb Brave announced, BAT Roadmap 2.0. Brave pronounced that it is launching its own decentralized exchange or DEX aggregator and a "Brave Wallet, to replace its crypto wallets as well. Brave Tweeted:
BAT Roadmap 2.0 — Brave Decentralized Exchange (DEX) announced: Discounts when using BAT for transaction fees, discounts for BAT holders, BAT utility for search engines; new Brave Wallet, and more https://t.co/dIVXUwp1rP

— Brave Software (@brave) February 23, 2021
Brave's announcement of launching decentralized exchange or DEX is a major addition to its scope. By launching DEX, Brave is entering a multi-billion dex market.
For instance, Uniswap is the classical example of a decentralized exchange, which is also the single largest DEX platform in the DeFi
market.
Decentralized exchanges like Uniswap, as their name suggest, are different from the centralized exchanges like Binance and Coinbase that are Centralized as they act as intermediaries for the users.
In DEX's one can exchange coins without the involvement of any intermediaries party. On the contrary to Centralized Exchanges, DEX's users can exchange coins without any adequate demand or supply been created.
"One of our goals is to make tokens and crypto easy to use for all of our users," Brave CEO and co-founder Brendan Eich told Decrypt. "The custom DEX which we plan to explore could help achieve this goal by enabling users to exchange BAT and other assets at lower fees, and with better user interface and security, by being built into Brave."