Buy and Sell XRP For Free at TOK – A Thailand Based Exchange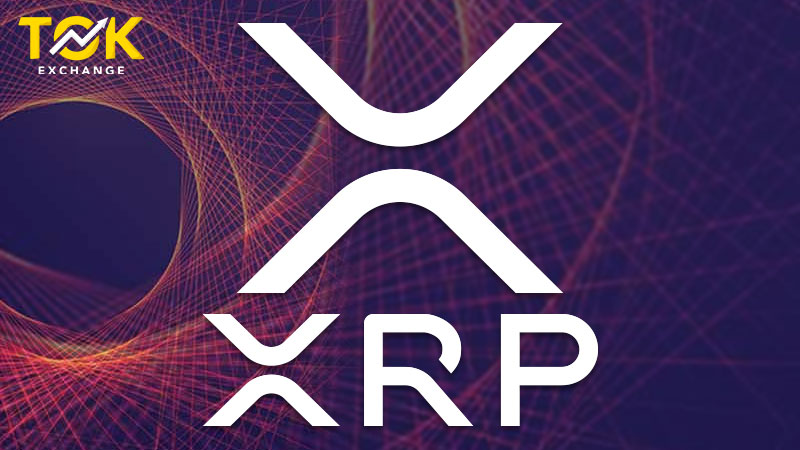 Thailand's TOK Exchange now supports XRP, the native currency of the RippleNet. Beginning yesterday, traders and investors could deposit and make withdrawals but active XRP/BTC trading began today. TOK is one of the leading crypto exchanges in Thailand and aside from offering support for multiple digital assets as Ethereum, Ethereum Classic, Ontology,  Litecoin and others, they have stellar security features allowing traders to decide which coins and amounts they would like to keep offline. Aside from availing desktop trading, traders on the go can access the platform from their mobile platforms and exchange digital assets without having to worry about security or fees. As it is, the exchange doesn't charge for any form of transactions on site.
In a press release, the Thailand based exchange said:
"TOK Exchange is listing XRP/ Ripple. You can start XRP deposit and withdrawal at 6:58 am on Nov 13, 2018 (UTC+0). XRP/BTC trading pair will be open at 2:58 am on Nov 14, 2018 (UTC+0)."
Thailand is known for their progressive approach and as they formulate laws that are supportive of innovation while protecting investors, their clear regulatory state makes it possible for solutions leveraging on blockchain to be developed and implemented. One of them has to do with cross border payment systems and as more financial institutions especially in the ASEAN region plug in, frictions are eliminated as remittance become faster, cheaper and affordable even for SMEs in need of immediate liquidity.
Overly, the tide is changing and as Ripple—the company that owns the majority of XRP promotes their solutions as xRapid—a payment processing system that utilizes XRP as an on-demand liquidity tool, we expect use of XRP to gain traction. Exchanges and other intermediaries are perfect avenues where investors can channel their funds in the process improving overall coin liquidity steadying prices and in turn attracting institutions.