Canadian and Israeli Banks Partner with One of Australia's Largest Banks to Use Ripple's ODL Services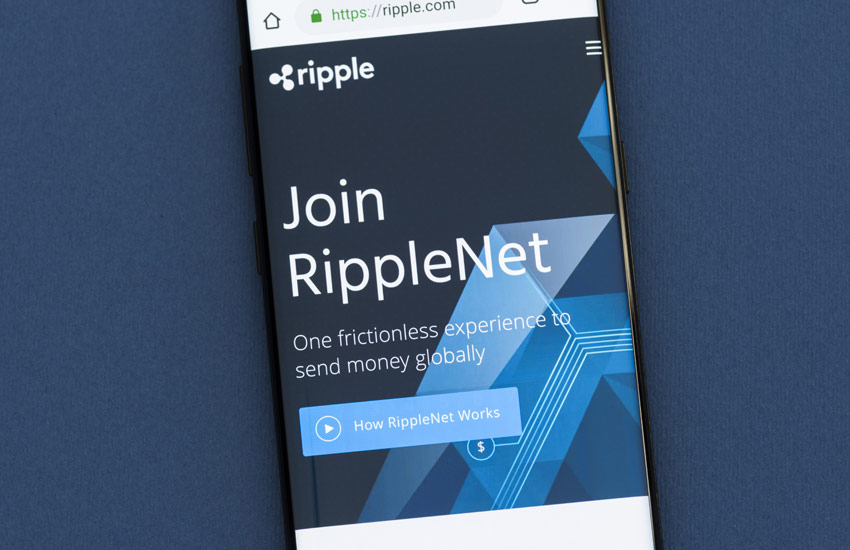 Three of World's major banks use Ripple's ODL for making cross-border transactions. Banks from Israel and Canada have recently signed an agreement with Australia's National Bank. National Bank of Australia, country's largest business bank, has already obtained services of RippleNet and now as a consequence of this recent agreement Canadian and Israeli small businesses banks, CIBC (Canadian Imperial Bank of Commerce) and Bank Leumi, can also benefit from RippleNet's ODL.
At the moment, RippleNet has its presence in 55 countries around the world. As they provide services to a large number of financial institutions. RippleNet's ODL or on-demand liquidity is a blockchain-based technology that uses the company's native token XRP to make cross-border payments. Particularly, ODL makes payments much faster, cheaper and securer.
In a statement National Australia Bank (NAB) stated, they have a belief that Ripple's ODL has potential not only of making fast but also more efficient and secure cross-border payments, which the bank regarded as an important piece of their work. Bank further stated:
"We're excited to be working with CIBC and have already partnered with them in using Ripple's blockchain technology to complete international payments transfers between our banks as a proof of concept."
Through the alliance all the three financial institutions could benefit from a wide range of RippleNet's products. Over the past year Ripple has taken innovation to a significantly higher mark. As many of their products are currently in development phase.
Ripple has seen this overwhelming growth despite the SEC lawsuit it was struck with back in December 2020. At the beginning of the year Ripple CEO Brad Garlinghouse had announced that in spite of legal struggles, the year 2021 was the company's best year ever.
As for the lawsuit, the discovery phase has just been concluded on February 28.