Chainlink to provide decentralized weather data for insurance startup Arbol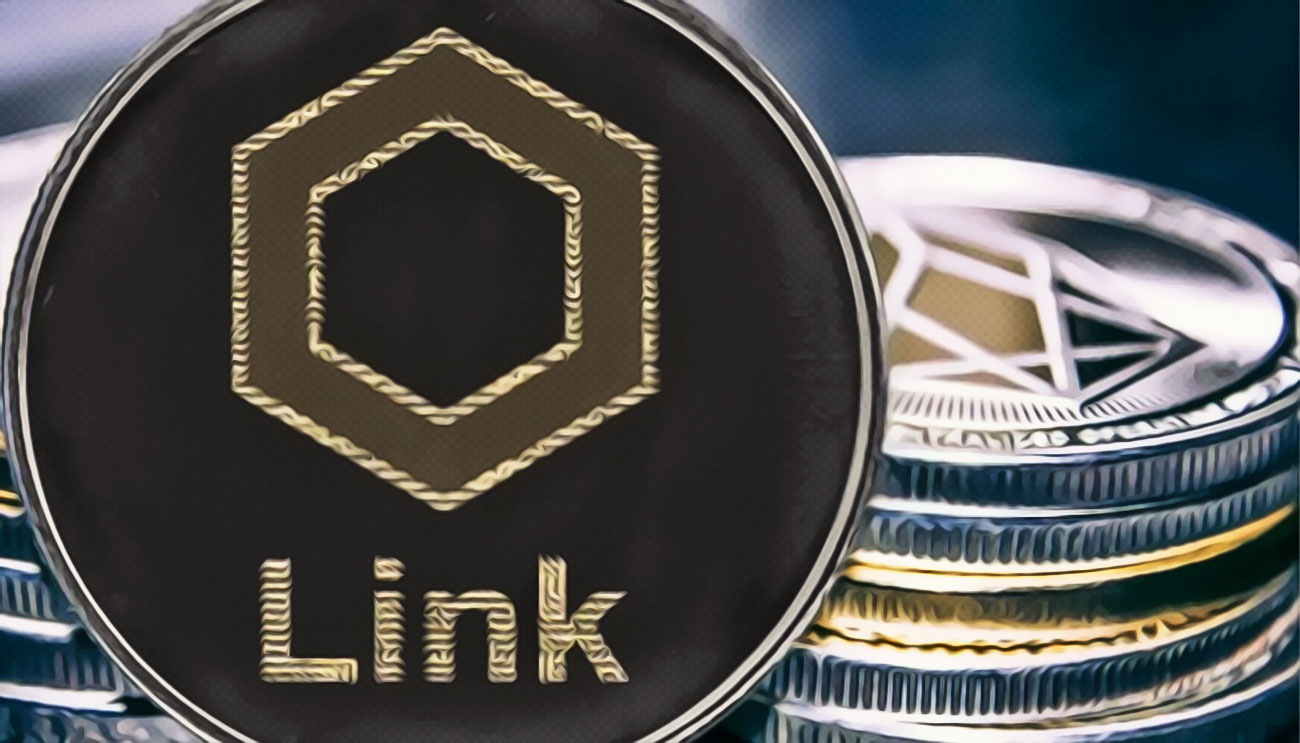 Arbol is a crop insurance startup for a variety of farmers from small to large. According to the firm, smart contracts are beneficial for the farmers because they pay them if the preset value turns out to be different from the contract value.
This insurance is called Parametric insurance and it is used to provide compensation for future devastations such as a bad harvest. Other firms such as CME Group also provide weather derivatives with a middle man. But Arbol works opposite to them. It requires no third party and executes everything itself with the help of smart contracts and Chainlink data.
Arbol stated in a blog that the customers are now able to now create derivatives on the blockchain, based on Ethereum, that profits regardless of the weather issues. This aids farmers to analyze the risk of weather and other farm-related issues.
According to Crunchbase, the startup was launched secretively in April after raising $2 million in a 2019 seed round.
 Tamper resistant data
The blog further states that Chainlink obtains its data from the National Oceanic and Atmospheric Administration (NOAA) and other authentic sources.
Arbol founder and CEO Siddhartha Jha told in a phone interview to CoinDesk that secure data is mandatory for parametric insurance products that process everything on their own.
As stated in a blog, the safety of data is ensured through this insurance as it built on Ethereum and in addition, also secures data via the Interplanetary File System (IPFS). The firm is operating at the moment in the United States, Costa Rica and Cambodia.
Sergey Nazarov, Chainlink founder said in a telephone interview that four years ago, Oracles were first presented by Chainlink as agnostic reporters for insurance.
Image Source: Shutterstock