Class-Action Lawsuit Can Proceed Against Ripple Will Proceed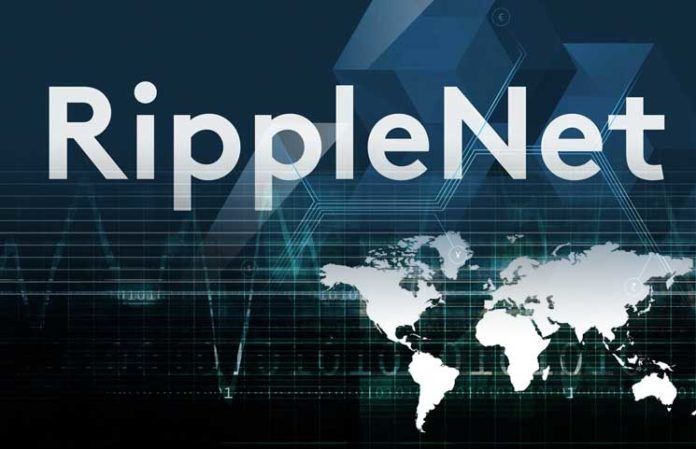 A federal judge in Oakland, California has dismissed Ripple's attempt to stop the lawsuit against the company from going forward. Possibly a very damaging decision for Ripple that can affect its operations and future of XRP.
The judge has narrowed the claims against Ripple but left largely intact the main complaint by plaintiffs accusing the company of selling unregistered securities. The investors claimed they lost money after selling their digital tokens (XRP) because they were lured by Ripple's promotional statements.
The court disagreed with Ripple's argument that the lawsuit wasn't timely filed by the plaintiff as it appeared more than five years after XRP was offered in for sale back in 2013. The judge stated that Ripple's argument in regard to the statute of repose is persuasive however, under federal law it does not prevent the lawsuit itself from proceeding further.
On the positive side for Ripple U.S. District Judge Phyllis Hamilton dismissed several claims that Ripple made false statements under California law.
"Based on the plaintiff's complaint and the judicially noticeable facts proffered, the court cannot conclude that defendants' first bona fide public offer to sell XRP occurred before August 5, 2016," she said.
It is yet unknown what steps will be taken by Ripple now, as its representatives didn't immediately provide any comment on the ruling.
Image source: Flickr