Continuing with its Aim to Become a Global Leader in CBDC Space, Ripple Partners with Digital Euro Association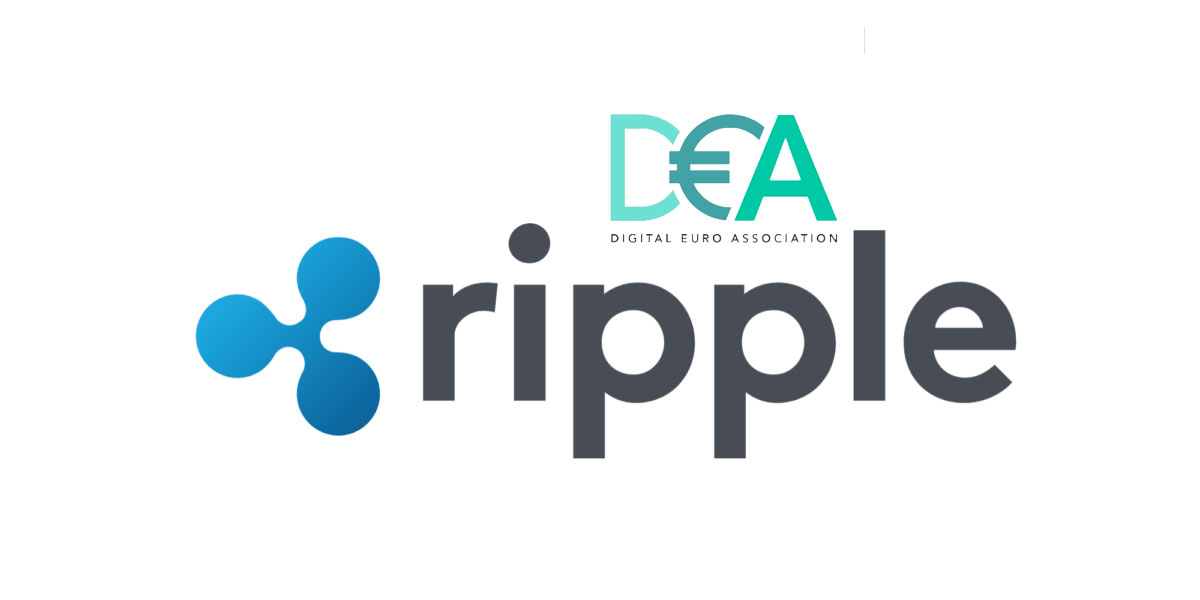 Ripple continues with its ambition to be a leader in the CBDC arena, as the blockchain company struck a vital partnership with a German CBDC think tank.
Announced through a tweet, San Francisco-based blockchain company Ripple has recently partnered with Frankfurt-based Digital Euro Association (DEA). Digital Euro Association is a think tank focused on Central Bank Issued Digital Currency (CBDC), Stablecoins, and other forms of digital money and assets.
We're excited to join the Digital Euro Association as a supporting partner to further develop our work with #CBDCs!

This is one part of our larger goal to develop and deliver global solutions for CBDCs and stablecoins through our #blockchain and #crypto expertise. https://t.co/8KODIKLP5y

— Ripple (@Ripple) February 11, 2022
DEA aims to influence crypto-related policies in Europe, through extensive research and providing technologists, policymakers and economists with a platform to discuss digital assets and other similar products.
While DEA has not really highlighted the purposes the partnership is based upon, it dies have described Ripple as:
"one of the leading providers of enterprise blockchain and crypto solutions for cross-border payments."
DEA acknowledged Ripple's membership with a similar organisation 'Digital Pound Foundation ' as the company further added:
"The DEA partnership with Ripple includes, amongst others, joint educational efforts around digital currencies and knowledge exchange."
Chairman of Digital Euro Association, Jonas Gross noted that through the partnership with Ripple the organisation could further strengthen the technological expertise of its community. While in the past the focus was on preliminary research, now as more and more CBDCs around the globe reach advanced stage technological design of a CBDC will play a key role for policy-makers in the near future.
Announcing the partnership Ripple stated that they are excited to join DEA as the organisation's supporting partner to further develop their work in relation to CBDC.