Decentralized Finance Lending Protocol AAVE Launches Version Two (V2)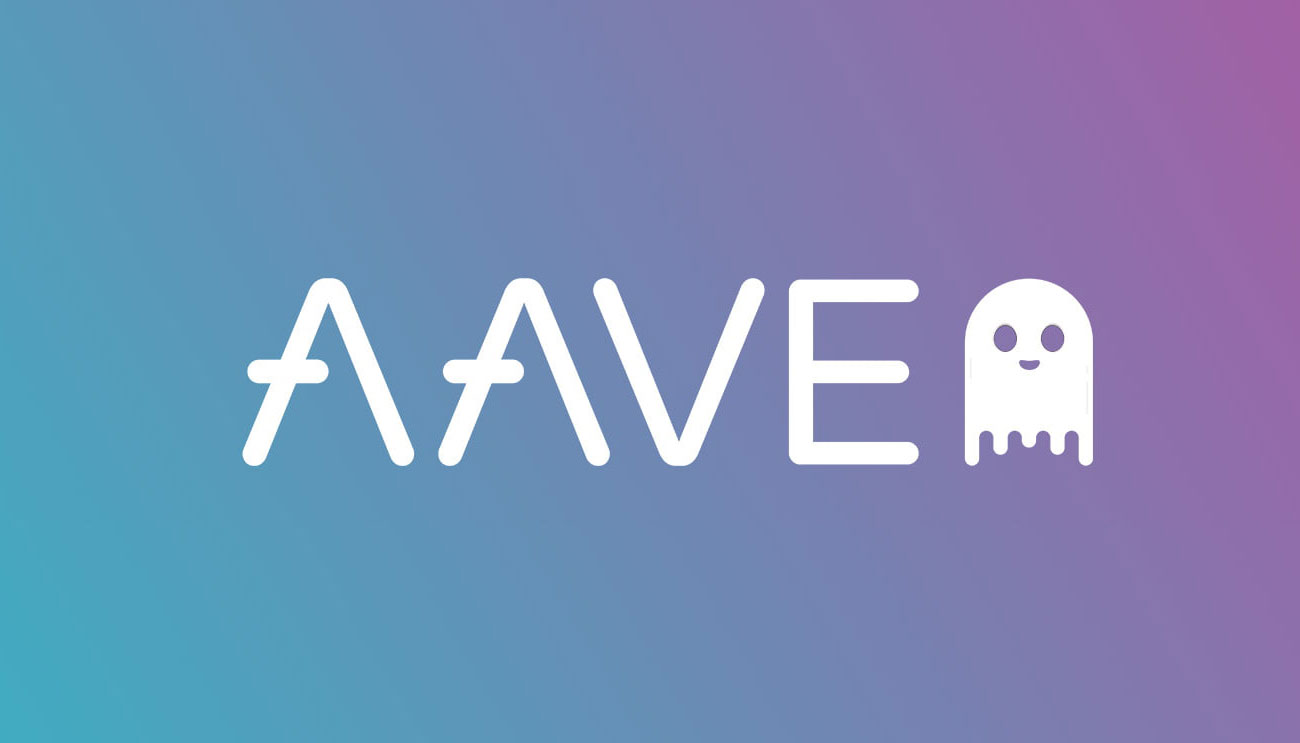 The famous decentralized finance (DeFi) lending protocol AAVE has rolled out a massive upgrade as it has launched its version two (V2). The new upgrade comes with a lot of new changes to the protocol which will make the protocol much better as compared to the first version.
Key Features in Aave's Version 2 Upgrade
Various key features are embedded in the version two upgrade of the lending protocol. The protocol's wider user base now will find the protocol a lot easier and cheaper to use. All of the key services of the protocol now can be used easily in the latest upgraded version. This move has been taken in a bid to make less risky the process of borrowing against volatile digital assets.
The new features will make this decentralized money market protocol more capital efficient and more flexible. The new functionality of collateral swap has been added in the second version. Collateral swapping lets users trade collateralized assets for any AAVE protocol-supported asset. These assets then can be utilized by users of the protocol for earning yield. Moreover, the collateral swap has been powered by the improved and new flash loan system.
While talking about the new updates added into the upgraded version, the company stated in a blog post:
"Collateral swapping can be a useful tool to avoid liquidations. If the price of your collateral starts to fall, for example, you can simply trade it for a stablecoin so you don't have to worry about price fluctuations and potential liquidation."
Commenting on the collateral swapping, the Chief Executive Officer (CEO) of the Aave protocol Stani Kulechov said in a video on Zoom that users now would be able to swap their collateral from Chainlink's LINK to the native digital token of the protocol AAVE and then from Ethereum (ETH) to the governance token YFI.