DeFi Protocol Curve Finance's Token Surges After News Of PayPal's Acquisition Of Curv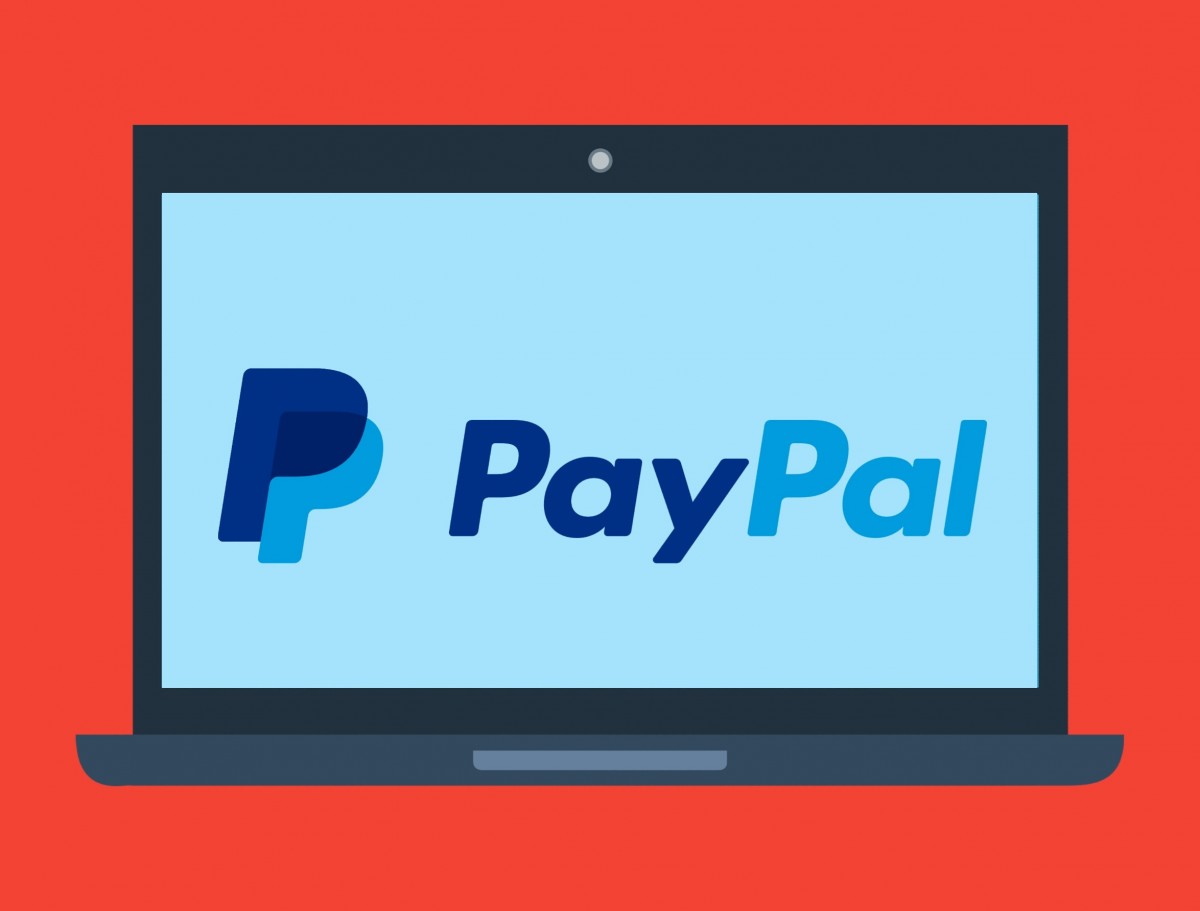 The famous decentralized finance (DeFi) protocol Curve Finance's native crypto token CRV skyrocketed during the last 24 hours as some reports appeared saying that the leading online payments firm PayPal has made the acquisition of Curv, an unrelated digital currency custody firm based in Israel.
Reports: PayPal Acquires Custodial Firm Curv
On the 2nd of March, some reports appeared in the cryptocurrency community that stated that the payment giant had acquired the cryptocurrency custody firm Curv. Publications cited unknown sources that were familiar with this matter.
As reported by a local media outlet, PayPal might have purchased this custodial firm for an amount of $200 million or $300 million, which is a massive amount paid for an acquisition making it one of the major acquisitions seen in the crypto industry.
CRV's Price Shot Up By Over 30% Within 24 Hours
When this news of the acquisition of Curv made by PayPal broke out in the cryptocurrency community, it greatly influenced the price value of the native digital currency of Curve Finance CRV. After this news, the price of CRV shot up by over ten percent within the duration of just one hour.
Various traders started stepping into the market and investing in this token. This boosted the price value of the coin up. Within just a matter of time, CRV's price value reached $2.60 while increasing from $2.30. Reportedly, the price of this digital token has skyrocketed by more than 30 percent during the course of the last 24 hours, and all the credit goes to the news of the acquisition of Curv by the payments giant, which caused this remarkable price rally of the coin.
Moreover, several posts on Twitter tagged Curve's official account and celebrated this news of the acquisition. In response to these tags, Curve posted a tweet saying, "The correct account for that is @curvmpc, not us."
The correct account for that is @curvmpc, not us

— Curve Finance (@CurveFinance) March 2, 2021