Despite Ripple's Recent Legal Triumph, XRP Fails to Impress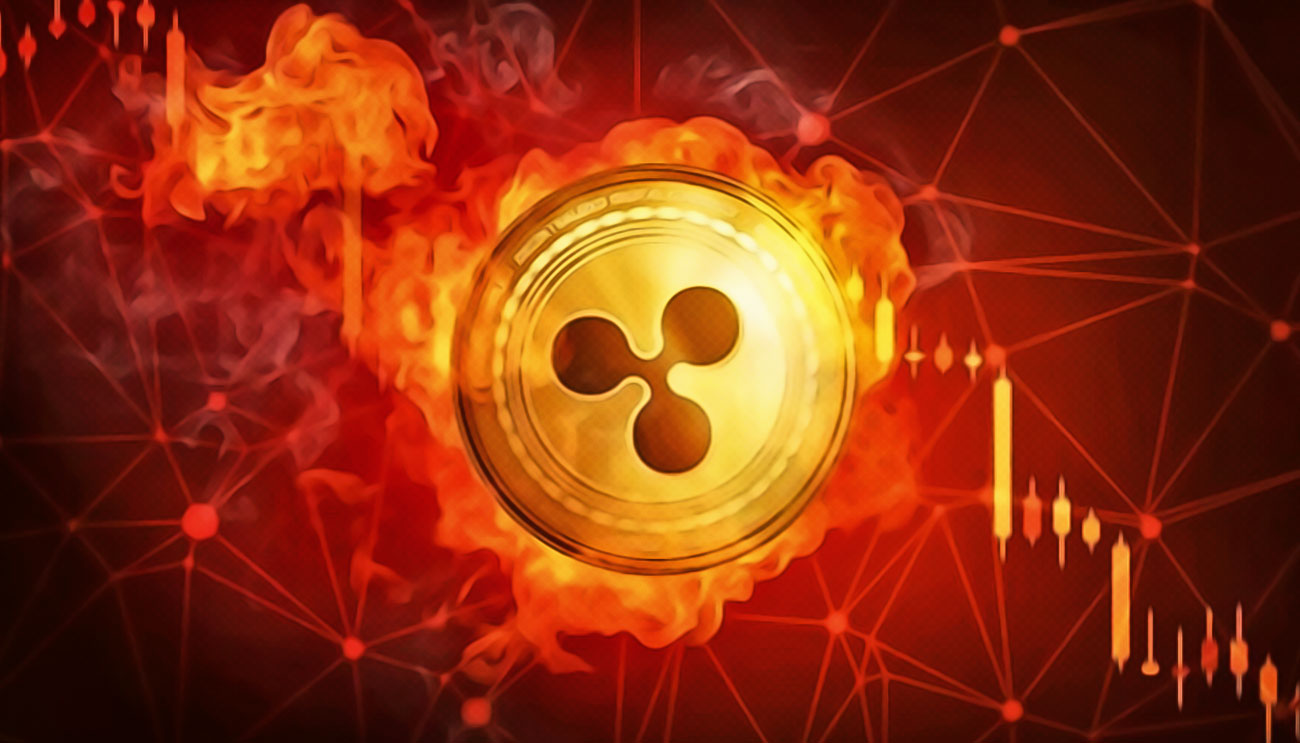 Ripple's native XRP fails to capitalize on recent legal victory as the coin moves in line with the other major cryptocurrencies.
XRP and The Daubert Motion Decision
The New York District-Court Judge Analisa Torres recently issued a decision on Daubert motion in which both the parties sought to exclude certain expert testimonies from the summary judgement proceedings.
The decision was largely seen as a victory for Ripple. Judge Torres ruled to exclude so-called XRP expert testimony. As a result, the community was expecting XRP to move upwards. But it did not really come true.
Since the decision on March 7th XRP has in fact lost its value. Though there was a slight rise seen on March 7th and 8th, the coin could not carry on the upwards movement and fell by 4.57% on March 9th. During the past 24-hours, however, XRP's has remained rather stagnant.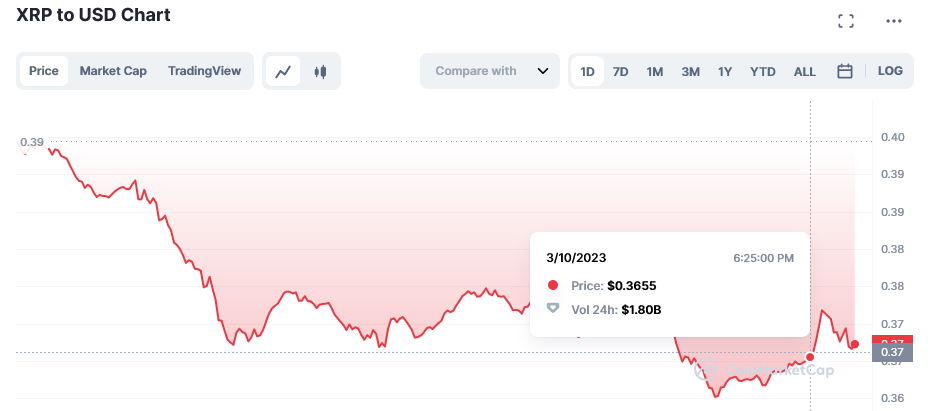 XRP Price Analysis
Although, over the week XRP has performed much better than other coins. While in the meantime Bitcoin, Ethereum, BNB, ADA, Matic, and DOGE have gone down by 9.9%, 9.7%, 5.51%, 7.08%, 13.3%, and 14%, respectively, XRP has risen by 0.3%. However, during the past 24-hours XRP has moved largely in line with the other coins. During the day, XRP has gone down by 6.3%.
Further, it is expected that given the court decides the ongoing SEC lawsuit in favour of Ripple, XRP would skyrocket. Many are of the view that it will validate Ripple's market position that will positively affect coin's view. It is notable that the court could issue the all important summary judgement at any moment. A positive summary judge would certainly make XRP soar high