Despite SEC's Objections, Ripple Partner I-Remit Files Amicus Briefs in Support of Firm's Defense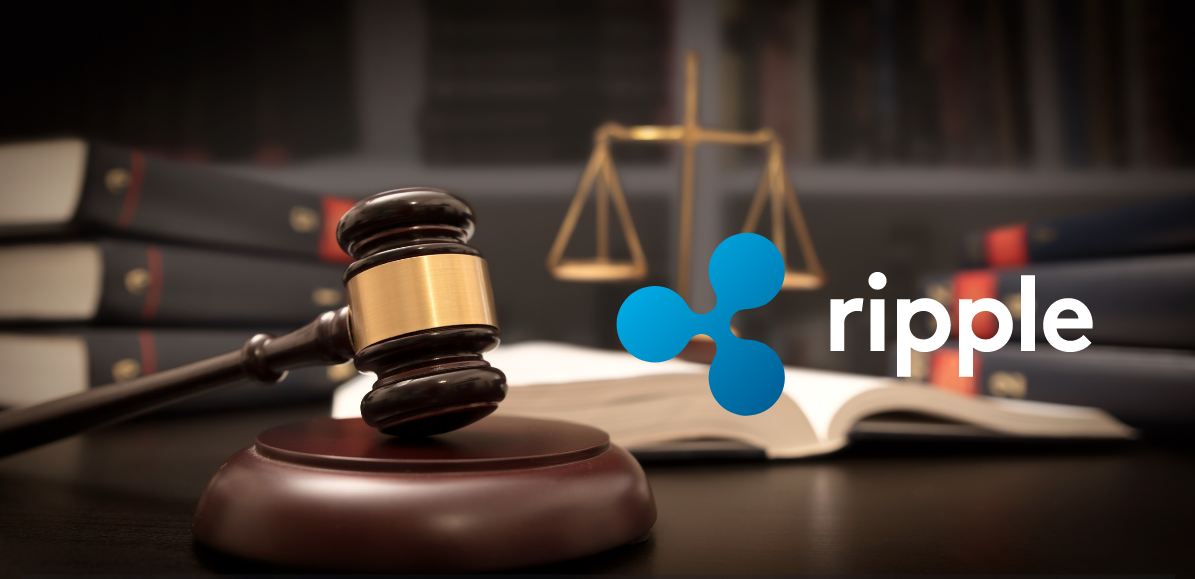 Following the court's ruling that denied SEC's objections regarding Ripple partners' motions, I-Remit has eventually submitted an amicus brief.
During the late hours of September 12th, member of Ripple's legal team-James K.Filan notified through his Twitter handle that the Ripple partner I-Remit has finally filed an amicus brief. In the brief I-Remit has attempted to illustrate how crucial Ripple products, namely ODL, are for companies business and why they believe that Ripple's native token XRP is not a security.
Actually it is clear that by obtaining the help of its partners, Ripple is trying to tell the court two main things. The first one is that by deciding against Ripple, the court will potentially be damaging all the businesses that use Ripple products and the second one is that the entities that use XRP, they themselves never deemed XRP to be a security.
For the context, Ripple partners TapJets and I-Remit had filed a motion with US District-Court, seeking to submit amicus briefs, on September 30th. On October 4th the SEC objected to the motion. Ripple filed a response on October 6th and the court eventually decided the matter on October 12th.
In the meanwhile, Ripple remained undeterred as it expanded its business to France and Sweden. As reported earlier, Ripple partnered with a French payment solutions provider company Lemonway and a Swedish remittance firm Xbaht, that mainly transfers funds from Sweden to Thailand. It is notable here that Europe and Asia are the two regions where Ripple has flourished the most, particularly in the last year or so.
Moreover, currently trading at $0.45, XRP is seeing a downtrend in the last couple of days. At the moment, the coin is down 7.5% in the day and 9% over the week.