Dubai-based venture firm to sell $750 million worth of Bitcoin to buy ADA and Dot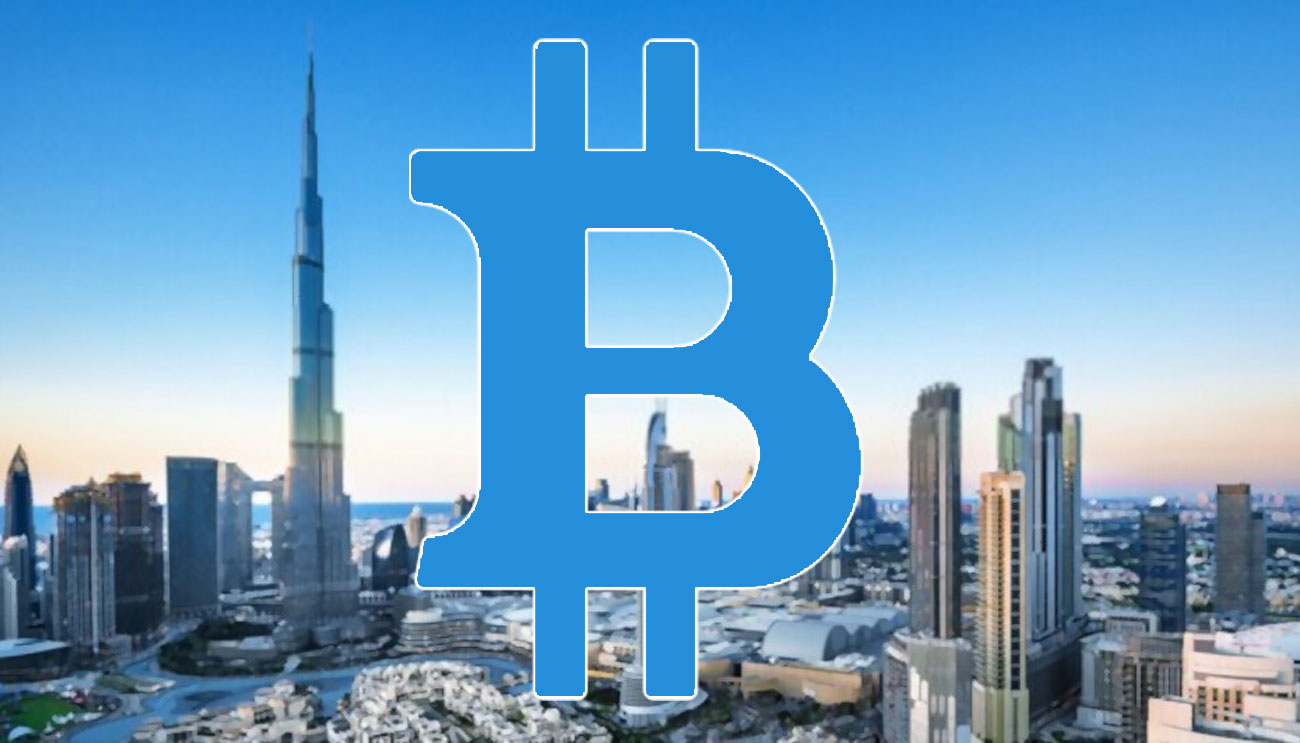 FD7, a Dubai-based crypto venture firm, is selling $750 million worth of Bitcoin to buy Cardano (ADA) and Polkadot (DOT).
FD7 announced yesterday that they have planned to sell-off $750 million worth of Bitcoins over the period of the next 30 days to buy in Cardano and Polkadot.
According to FD7, the firm holds $1 billion in its net assets, out of which Bitcoin is in majority. FD7 is decreasing its portfolio in Bitcoin to boost its Cardano and Polkadot portfolio.
Director FD& ventures Prakash Chand stated that though initially, "Bitcoin was the first market" and people do go on to give it meaning "as a store of value"  but now he thinks "Bitcoin is actually pretty useless".
On the opposite, Chand hailed ETH, ADA, and DOT as he stated:
"I've been lucky enough to spend lots time with the brightest minds in crypto and I'm willing to bet that each of Ethereum, Cardano, and Polkadot will be more valuable than Bitcoin within the next few years"
Chand further praised Cardano and Polkadot as he admired the contribution of both platforms in the development of the "new internet" and "Web3". The term "Web3" describes the network of new business startups that operate without any intermediaries but rather peer-to-peer.
He appreciated Polkadot's continual efforts to develop an ecosystem of Web3 projects and Cardano's effort in creating a blockchain-based solution, intended to address the need of unbanked people in the continent of Africa.
Moreover, Charles Hoskinson, Cardano's founder appeared pretty glad on FD7's decision to move on from Bitcoito Cardano. He tweeted:
"Welcome FD7 Ventures to the ecosystem. Let us know if you need any technical support,"
In the meanwhile, Cardano is currently up by 8% as it is trading at $1.13, while all the other Coins in the top 10 list-including Polkadot-are going down.