EDF Group's Subsidiary Exaion Is Set to Join Tezos Ecosystem as a Corporate Baker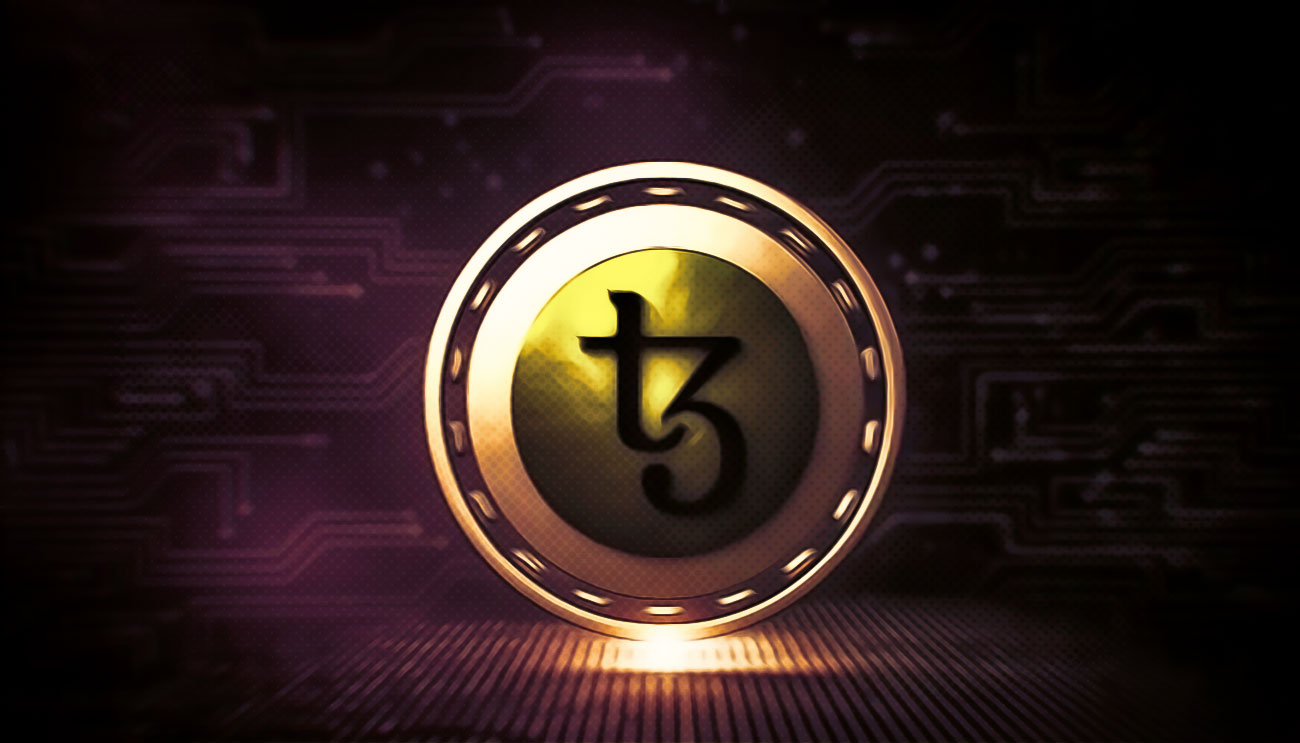 The French multinational electric utility firm EDF Group's new subsidiary known as Exaion has become a corporate baker of the Tezos ecosystem. Specialized in high-performance cloud computing and blockchain solutions, this subsidiary of EDF Group will soon become a part of Tezos as a corporate baker.
Reducing energy consumption through baking on Tezos
According to a press release, Exaion now will be able to validate its transactions as well as it can add them onto the blockchain of Tezos. By making its subsidiary an official corporate baker of Tezos, the EDF Group has become the first-ever French company to take part in the Tezos ecosystem.
Exaion can now lower its energy consumption by baking on the Tezos blockchain. Commenting on this, the Co-Founder and Chief Executive Officer (CEO) of Exaion Fatih Balyeli said that to select the Tezos blockchain was a natural decision.
As Balyeli said:
"Our choice to use the Tezos blockchain came naturally. Baking on Tezos allows us to significantly reduce our energy consumption and is in line with our sustainable development policy while keeping a high-quality digital offering."
The aim of Exaion is to use blockchain technology for building new solutions so that it could reduce the carbon footprints of its customers as well as its business.
Exaion was supported by Nomadiac Labs in joining the Tezos blockchain. The President of Nomadic Labs Michel Mauny said while commenting on this integration:
"By becoming the first French corporate baker on Tezos, Exaion reinforces its status as a pioneer in the blockchain sector and, by considering the use of this technology for certain customer and business cases, validates the viability of the Tezos project, paving the way for a growing commitment from French institutional players."
As a third-generation decentralized blockchain, Tezos will help Exaion in reducing its energy consumption.