El Salvador Hosts 44 Developing Countries to Discuss its Bitcoin Experience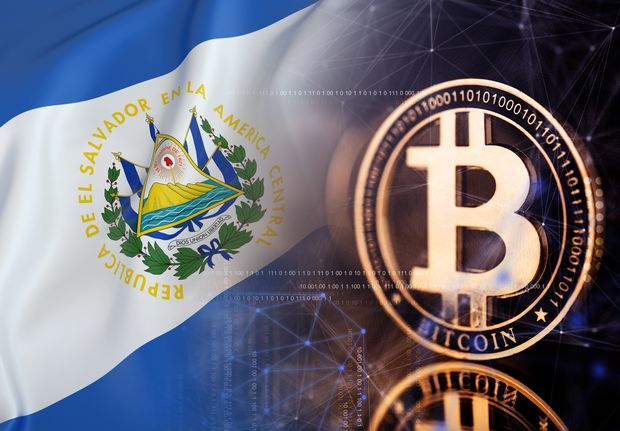 Central Banks and Financial institutions of 44 countries to meet in EL Salvador.
El Salvador Hosting a Meeting of Developing Countries
Recently president of El Salvador, Nayib Bukele, shared the names of countries attending the event. Countries include Rwanda, Nepal, Pakistan, Kenya, Ecuador, Costa Rica, Nigeria, Egypt, Jordan, Bangladesh, Armenia and others.
The president Nayib Bukele had stated earlier that the countries are meeting to discuss banking the unbanked, digital economy, financial inclusion and most significantly El Salvador's roll out of Bitcoin as a legal tender, and how the country has benefited from it.
It is clear that most of the meeting's attendants are from developing countries. Countries that are seemingly desperate to improve their economies, using radical measures.
El Salvador's Bitcoin Experience
Anyways, back in September 2021, when El Salvador had made Bitcoin a legal tender, the country was struck with strong criticism from the traditional financial institutions I.e IMF.
Despite the criticism El Salvador has continuously been accumulating Bitcoin. The country holds over 2000 Bitcoins at the moment. The number equals approximately $60 million in monetary terms.
As an effect of the recent market crash El Salvador's Bitcoin investment suffered a loss of over $36 million.
Moreover, currently trading fractionally above $30k, Bitcoin is down 8.7% over the week, and 25.7% during the past 30 days. The market is surrounded by uncertainty as Bitcoin's fear and greed index stands at 9, indicating extreme fear.