El Salvador to Educate 250k Students about Bitcoin, Despite Some Heavy Losses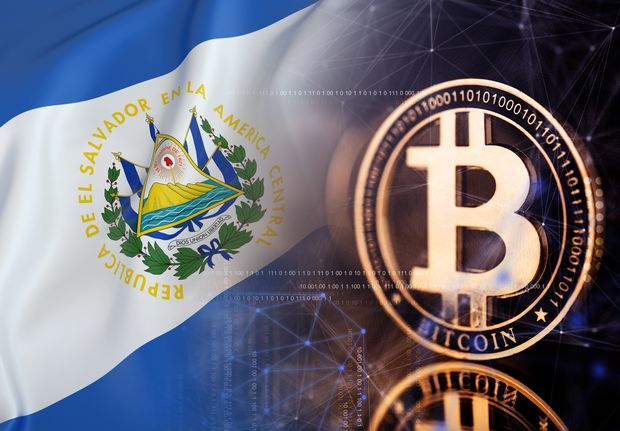 Despite bearing heavy losses, El Salvador continues with its plans to further Bitcoin adoption.
According to a recent report, the Central American country, El Salvador, has educated 10,000 students about Bitcoin and other related topics. Days ago a video of a professor teaching students about Bitcoin went viral.
— Bitcoin Clip (@BitcoinClip) December 26, 2022
According to the authorities, the 10-week curriculum consists of topics like earning of Bitcoin through Lightning Network, nodes, double-spending, and Bitcoin halvings. The professor showed a practical demo of how Bitcoin is earned using Lightning Network. The educator seemed hopeful that the program will be adopted by other countries in the future.
As mentioned above, the program named 'My First Bitcoin', has already been taught to 10,000 students. The authorities have planned to educate 250,000 students about Bitcoin in the year 2023. It is clear that by exposing the younger population with the benefits of Bitcoin, the authorities are hoping that Bitcoin adoption will be expedited.
After granting Bitcoin the status of legal tender in September 2021, the country has been taking various actions to further the adoption of crypto. Earlier the president Nayib Bukele announced plans to build a Bitcoin City, virtually a tax free zone.
Last month the president inaugurated a Bitcoin headquarters. All the Bitcoin related matters will be dealt with on the value.
Further, since making Bitcoin a legal tender, El Salvador has been buying Bitcoin on daily bases. Currently, the country in total holds 2,458 Bitcoins. As a consequence of ongoing crypto winter, the country's portfolio is down by 61.82%. El Salvador currently has $67 million of unrealized losses. Moreover, currently trading at $16.8k, Bitcoin is down 0.17%.