Ethereum Virtual Machine (EVM) Sidechain for XRPL Goes Live on Devnet, Announces Ripple's Lead Engineer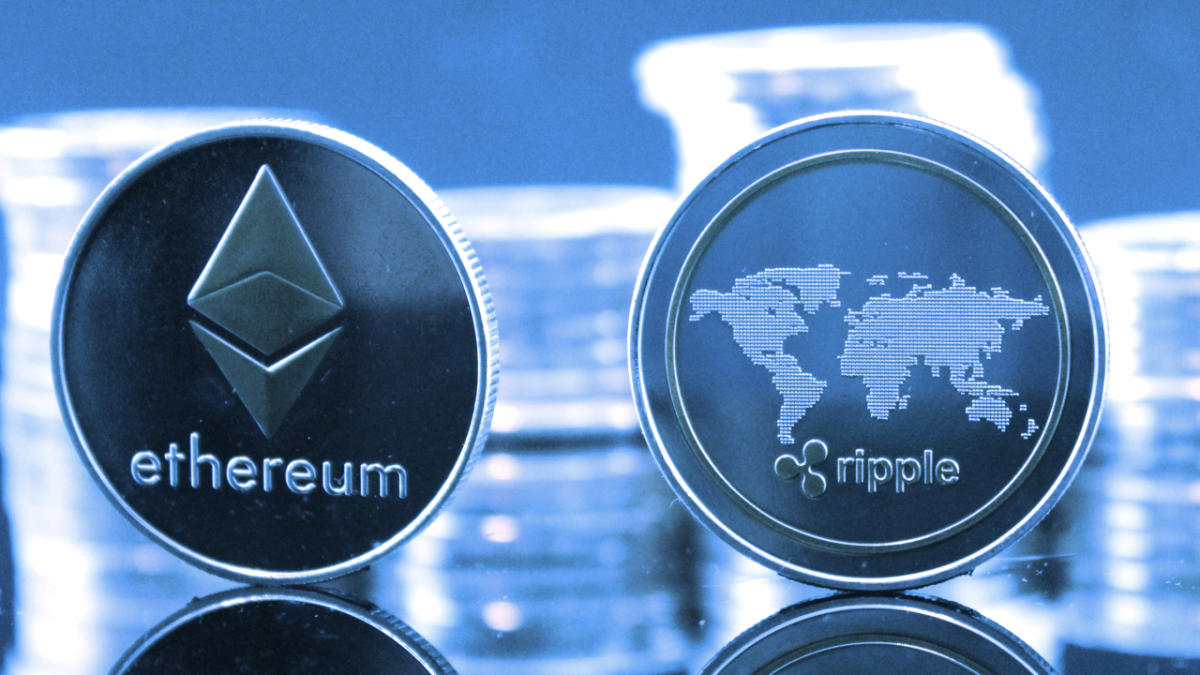 A major threshold achieved for XRP Ledger's development, as Ripple puts Ethereum Virtual Machine (EVM) sidechain for XRPL live on devnet.
In his recent post on RippleX developers' portal, software engineer Mayukha Vadari made an announcement that Ripple has now made Ethereum Virtual Machine (EVM) sidechain for XRPL live on devnet. While the program, aimed at making Ripple Ethereum-compatible was initially launched in 2021, it is now being finally made available for a wider testing.
The step will not only attract thousands of developers to the XRP Ledger, but, it will also help Ripple in improving functionalities of the ledger. As noted by Vadari, developers can now bring Solidity smart contracts over to Ripple's ledger. Notably, the deployment of the sidechain is made possible by Peersyst, a blockchain technology firm.
In the first phase of the launch, EVM chains and the XRP Ledger Devnet are bridged to make both the options available to the developers. The second phase that is due in 2023, as per the announcement, will feature a "permissionless EVM sidechain and bridge with a unique design that connects to the XRPL Devnet to expand participation and test scalability within a controlled environment."
Vadari mentioned that because by making the XRPL EVM-compatible the efficiency, scalability and security of the XRP Ledger could have been undermined, Peersyst and Ripple joined hands to provide developers access to both the options, otherwise , developers would have been forces to choose between the two blockchains.
📢Thrilled to announce the launch of the first #XRPL #Sidechain compatible with #EVM!🔗

This #Devnet version with its #Explorer and #Bridge is the first step to open a world of gigantic possibilities to all developers and businesses that put their trust in @Ripple @RippleXDev 🔐 pic.twitter.com/9BumdUbBp7

— Peersyst Technology (@Peersyst) October 17, 2022
It is notable that back in January, Ripple had announced that XRP Ledger has the NFT capabilities, which effectively meant that NFTs could be minted on the ledger. Moreover, currently trading at $0.46, Ripple's native XRP is down 3%over the week.