Ethereum's Vitalik – XRP is Better than Bitcoin with Institutional Adoption and Partnership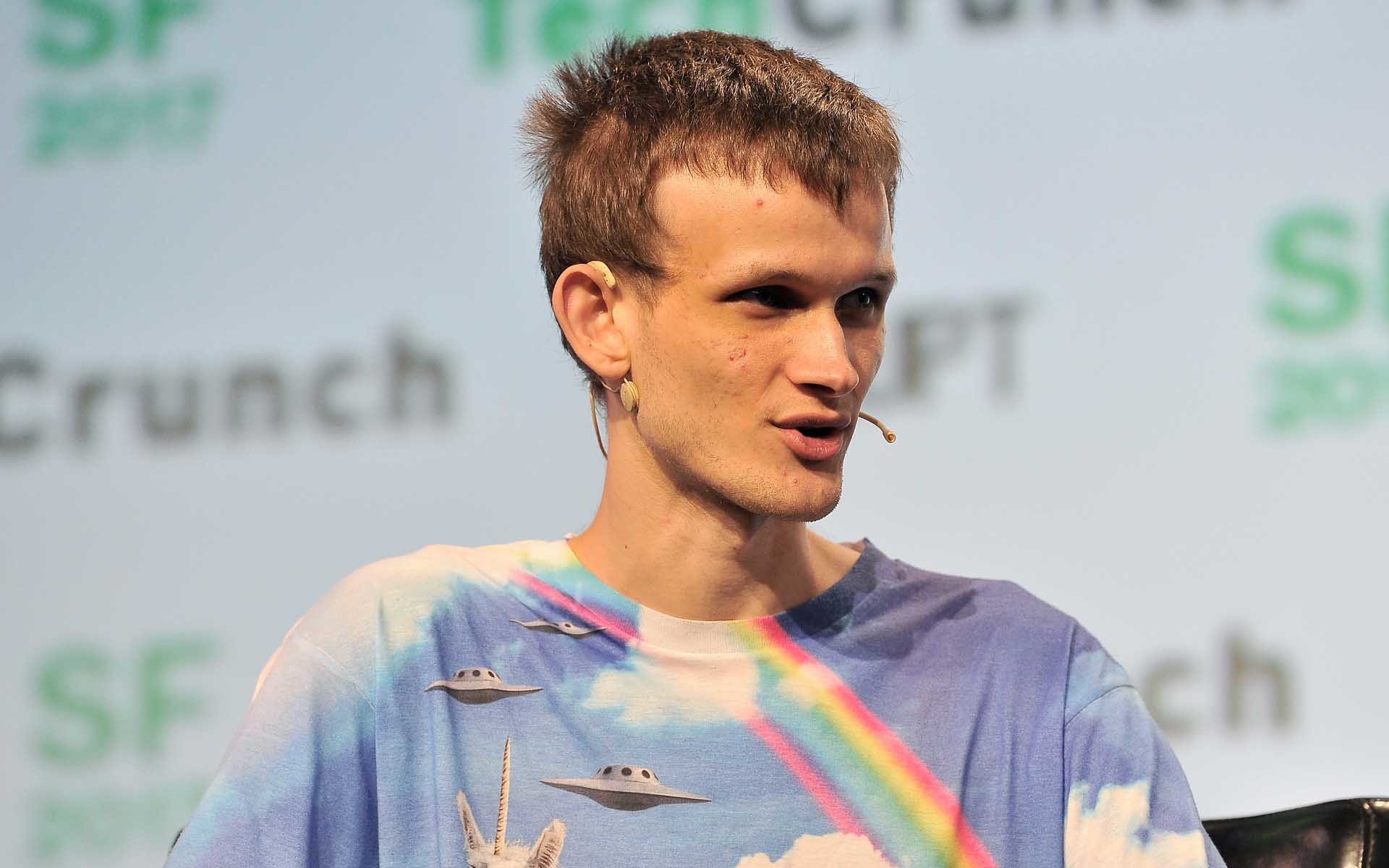 The weekend wasn't positive for the crypto market as the major crypto assets were waving in red figures on coinmarketcap. But if anyone of you were active on Twitter social media, you might have come across with Vitalik's opinion on XRP. If not, here is a short coverage on the same.
On Feb 23, 2019, Vitalik Buterin, the co-founder of the second largest cryptocurrency, Ethereum – has tweeted about XRP, stating that 'it's better sound money than Bitcoin'. His view on XRP comes as a response to Pierre Rochard's research on Bitcoin's value where he sums up Bitcoin as the 'ideal stable coin and summarized it as peak sound money. While responding to what Mr. Rochard said, Vitalik tweeted that;
I think you want to use XRP. The chart for XRP/XRP would look the same so it's also sound money, but they have Institutional adoption™ and Partnerships™ so they're better.

— Vitalik Non-giver of Ether (@VitalikButerin) February 24, 2019
It's worth mentioning that Mr. Rochard compared the price of Bitcoin for the period April 28, 2013 to Feb 23, 2019, which looks something like below chart (posted by Mr. Rochard on Twitter)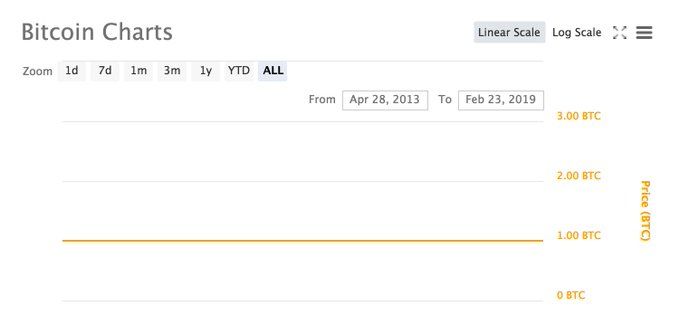 Addressing the chart, Vitalik says 'the chart of XRP also look the same as BTC' citing that XRP adds value due to its institutional adoption and partnership – henceforth its better than Bitcoin.
Further, it's important to highlight the price movement of these largest cryptocurrencies as on today, on Jan 25, 2019. In particular, Bitcoin, Ethereum and XRP are still in the negative graph – BTC declining with 8.24 percent, ETH with 15.2 percent and XRP with 9.9 percent over the past 24 hours respectively.


What do you think about Vitalik's opinion on XRP? Share your thoughts with us