Fetch.ai and Bosch's Partnership Sparks 14.67% Rise in FET Token Price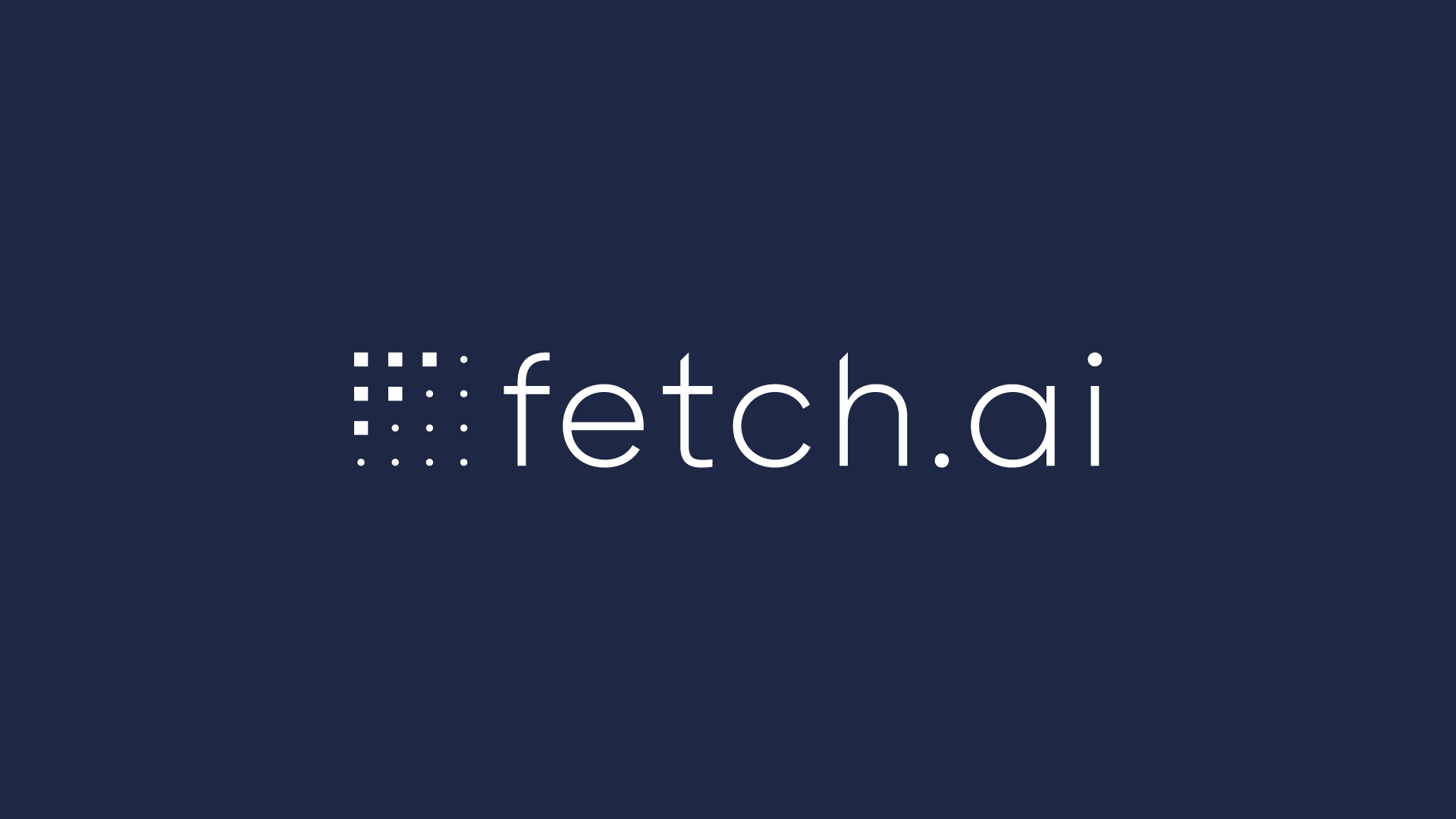 Fetch.ai, an artificial intelligence-focused blockchain protocol, has announced a partnership with Bosch, a leading electronics company, to create the Fetch.ai Foundation.
The foundation's primary objective is to research and develop Web3 technology, with a specific focus on achieving real-world use cases in various industries, such as mobility.
Surging Price of FET Token
The announcement of the partnership between Fetch.ai and Bosch has caused a surge in the price of FET, the native token of Fetch.ai. The token's price has risen by approximately 14.67% in the past 24 hours, trading at $0.4851 at press time.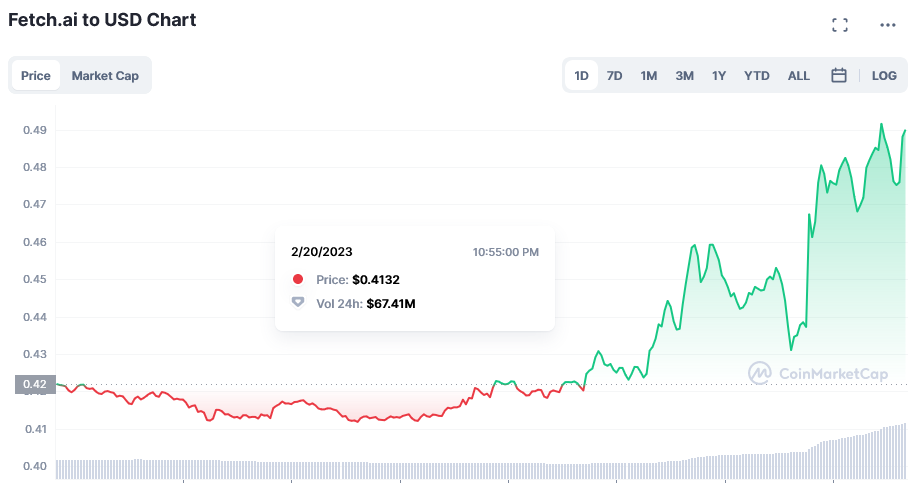 This bullish movement adds to the previous gains witnessed by the token, driven by the growing popularity of AI technology, including the new AI-powered chatting tool, ChatGPT.
Governance Structure Modeled After Linux Foundation
The Fetch.ai Foundation will have a three-tier governance structure modeled after the Linux Foundation's decentralized innovation model. For the time being, Bosch and Fetch.ai will be responsible for the foundation's management, but other partners may join in the future.
Fetch.ai founder  said:
"Bosch will help us fast-track Web3 adoption in the industry and encourage other industry players to join us in this journey. More industry applications will also bring new business opportunities for the existing tech entrepreneurs in the Fetch.ai ecosystem."
By collaborating with Bosch, Fetch.ai believes it will be able to speed up the adoption of Web3 technology in the electronics industry.
Web3 technology is the next step in the internet's evolution, providing a decentralized, secure, and transparent network that can power a wide range of applications.