Fidelity Charity Arm Accepting XRP Cryptocurrency for Donation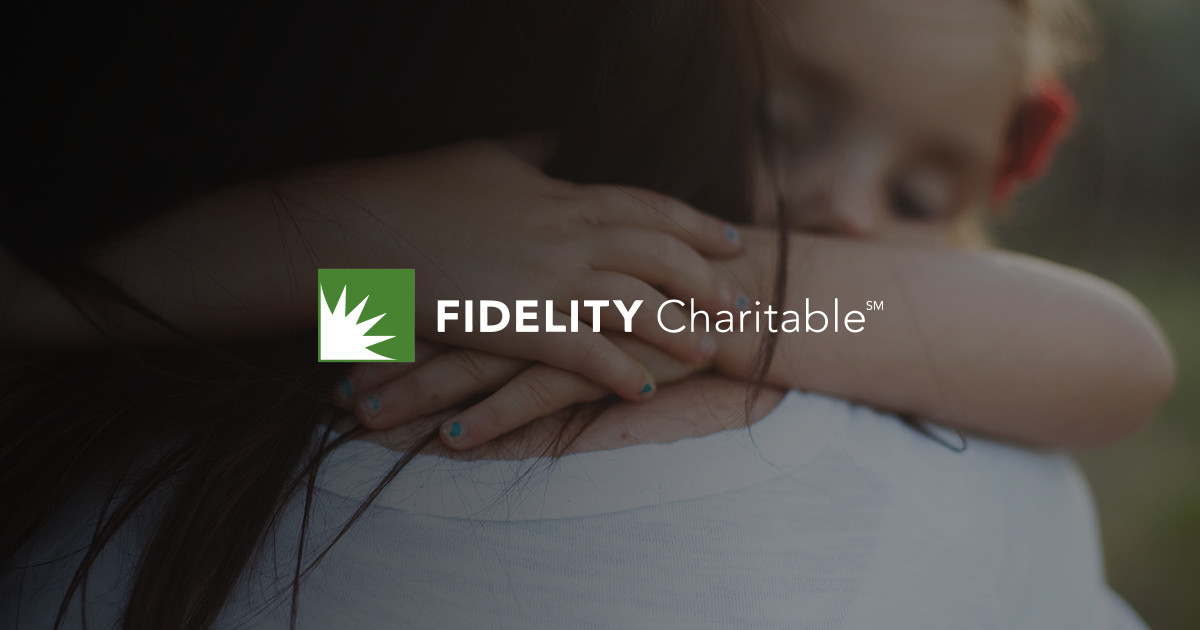 XRP, the third-largest cryptocurrency received a huge boost from the Fidelity Charitable which is a charity unit of financial service giant, Fidelity. The firm announced that they're now accepting XRP for donation.
XRP For Donation
Fidelity Charitable is a charity platform which had recently shared its annual report. The firm unveiled it has received over 100 million dollars in donation since 2015 and such donations were made in cryptocurrency. As per the report, the firm received more than 69 million USD in 2017 and 30 million USD in 2018. Echoing the concern of correlation between the value of cryptocurrencies with the volume of donations received, a company representative said;
"We see cryptocurrency donations rise along with increases in the value of cryptocurrencies in the marketplace,"
XRP's adoption as a means of donation is significant news, specifically for XRP community. Moreover, XRP now joined the list of leading cryptocurrencies which Fidelity Charitable is already accepting for donations. According to the announcement, the firm enabled Bitcoin (BTC), Bitcoin Cash (BCH), Ethereum (ETH) and Litecoin (LTC) back in 2015 but XRP's acceptance is a new deal.
According to Fidelity Charitable marketing head Amy Pirozzolo, investors who prefer donating their crypto-assets don't have to pay capital gains on them. Also, they have the option to write donations off against their income tax – ultimately, by doing so, investors can quickly leverage the best tax advantages. Concerning the inclusion of new crypto asset for donations, a company representative said;
"The majority of our contributions to date have been bitcoin, however, we have also seen growing numbers of donations in ethereum,"
With the declining crypto market, XRP is also plummeting by 2 percentage over the past 24 hours. However, the currency still ranks as the third-largest cryptocurrency with a market cap $11,772,373,848 and the trading value being $0.27 against US Dollar.
Image Source – Fidelity Charitable