Finablr UAE Exchange With Ripple Launching Blockchain payment solutions By Q1 2019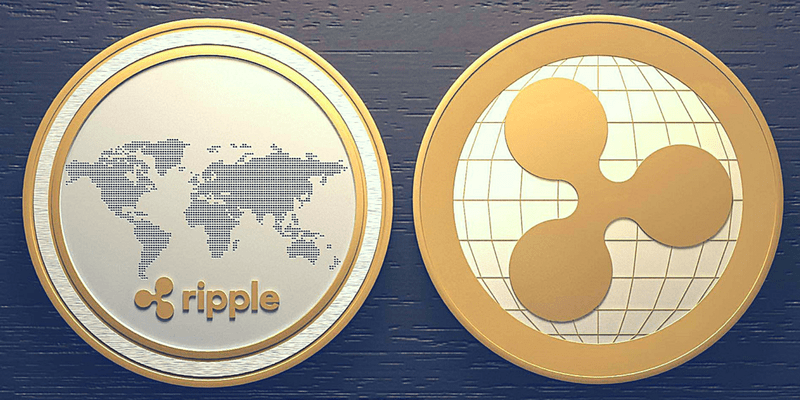 UAE Exchange based in Abu Dhabi is set to begin blockchain payment service in the first quarter of 2019. According to the latest report, UAE Exchange in partnership with Ripple strives to capture the huge Asian market. 
Consequently, RippleNet will be used in UAE Exchange's payment and transfer services. Executive director and chief executive at Finablr, Promoth Manghat said that
"We expect to go live with Ripple by Q1, 2019 with one or two Asian banks. This is for remittances to start with, from across the globe into Asia."
UAE Exchange Employs RippleNet To Provide Blockchain Solution 
Finablr is the international Foreign exchange, remittance and billing firm where UAE exchange is also a networking firm. Back in February 2018, UAE Exchange partnered with Ripple to become the major firm in the Middle East providing blockchain based payment solutions based on Ripple Technology. 
By employing RippleNet, UAE Exchange will soon stand under the roof of 100 plus banks already benefiting from the RippleNet. Manghat sees a huge potential of blockchain in near future and he aims to explore in the industry before it reaches to masses.
"Blockchain holds tremendous promise for the industry but there is progress to be made before we see it go fully mainstream,"
UAE Exchange outlined the millions of funds that were being transferred to the Asian marketing in remittance and to do this, various firms were using their mobile app or websites. As a result, blockchain technology can help enhance instant payment solutions. Moreover, blockchain is not just one aspect UAE exchange is looking at, they are more keen to focus on other aspects like 'becoming partner of choice of banks and technology companies'. 
What do you think about Ripple's latest move with UAE Exchange? Will UAE Exchange be able to capture Asian market using RippleNet? Share your opinion