Forbes Announces Crypto's Richest List of 2022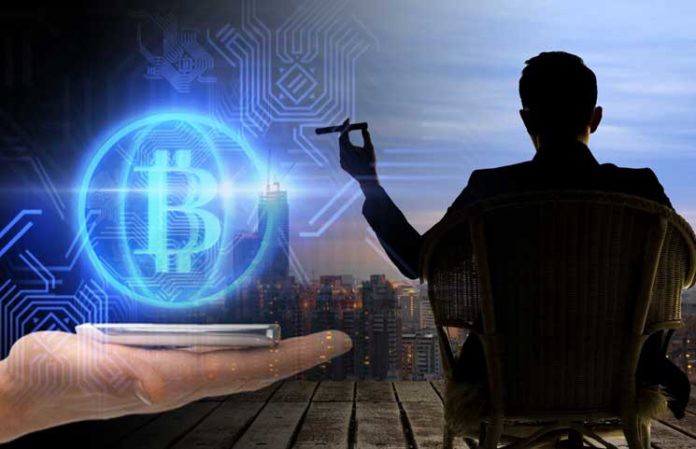 Forbes updates the list of 'The Richest Crypto And Blockchain Billionaires In The World 2022'.
The number of crypto Billionaires the planet earth hosts is now raised to nineteen(19), as six(6) new personalities make to the list.
Top 3 Richest People in Crypto
Changpeng Zhao or 'CZ' has retained the position of richest person in crypto. 'CZ' has a total net worth of $65 billion with most of the wealth coming from the world's largest crypto exchange 'Binance'. Founder and CEO of Binance 'CZ' owns 70% of the company. Binance raised over $16 billion of revenue in the year 2021 only. Increasing 'CZ's wealth by $1.9 billion from last year. 44 years old' CZ' is also the 19th world's richest person.
Second on the list is CEO and founder of FTX exchange Sam Bankman-Fried. Bankman has a total net worth of $24 billion. He owns more than 50% of FTX and also holds $7 billion worth of FTX's native token, FTT. 30 years old moved to the US from Hong-Kong in 2021. Bankman is also famous in the community as crypto's 'Robin Hood' for his intention to give away whole of his fortune in charity.
Third richest person in crypto is Brian Armstrong. Brian Armstrong is the CEO and founder of USA's most famous cryptocurrency exchange 'Coinbase'. According to Forbes Armstrong has a total net worth of $6.6 billion. In April 2021,Coinbase was valued at a whopping $100 billion. But at the present moment the company's value is half that of 2021. Still, owning 19% of Coinbase Armstrong is crypto's third richest person.
The Wealth Crypto Billionaires Hold
In total, nineteen(19) crypto billionaires hold $136 billion or $0.136 trillion. According to Forbes there are 2,668 total billionaires in the world. Down by 329 members over the year. Moreover  billionaires' elite club currently holds $13.1 trillion.