Former Attorney at SEC does not consider Lawsuit against Ripple a "Slam Dunk"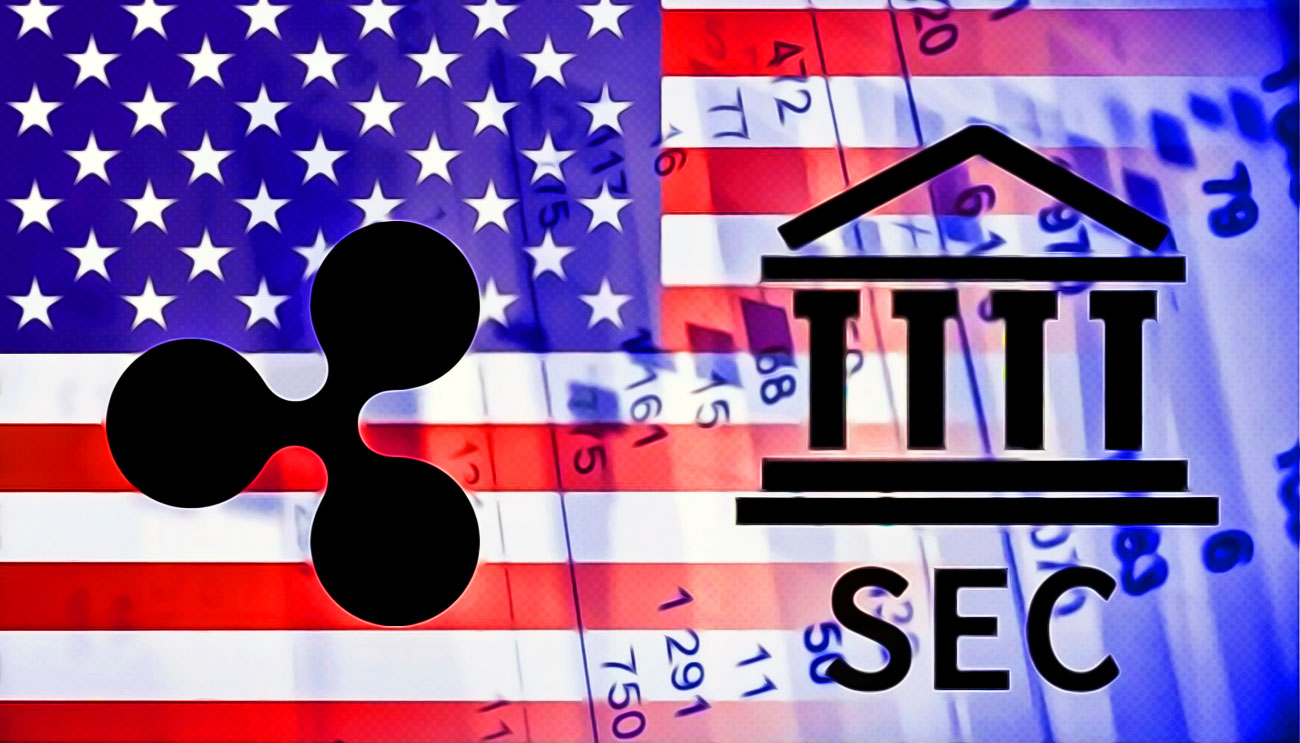 Former SEC's managing executive for policy Joseph Hall is of opinion that there is a good chance that the agency could lose its lawsuit against Ripple.
He is in news for an opinion piece he published on the 25th of January, on the website of Davis Polk law firm. In which he argued that the lawsuit SEC filed against Ripple in the district court is "remarkable on several levels" i.e. timing, XRP's contemporaneous performance, and finally, Hall did not consider it a slam dunk.
Following this opinion piece, a couple of these before, Hall appeared on the Thinking Crypto Youtube channel. He stated:
"The judge just might say, 'If XRP was a problem, you've known about XRP since 2012. Why now? What is going on here?' So I think we start out with the XRP case with a factual posture that may not be the best for the SEC. So I think that there's a good chance – I can't give you a percentage on that – I think there's a good chance that the SEC loses this one."
Hall also said that if the SEC loses its case in district court, which is highly probable and does not settle it with the Ripple; they will surely go to the second circuit and, according to Hall, the agency could end up with a ruling that will challenge its authority "at all over the entire crypto space. And I don't think that would be a great thing"
Attorney, Joseph Hall worked at SEC between the year 2003-2005 and left the commission as the managing executive for policy. Currently, Hall is a partner in Davis Polk's Corporate Department and also the co-head of the firm's Environmental, Social, and Corporate Governance Group (ESG). He has worked with many formidable firms on different levels since he started his career in 1989.