Google Forms a New Department to Focus on Blockchain Technology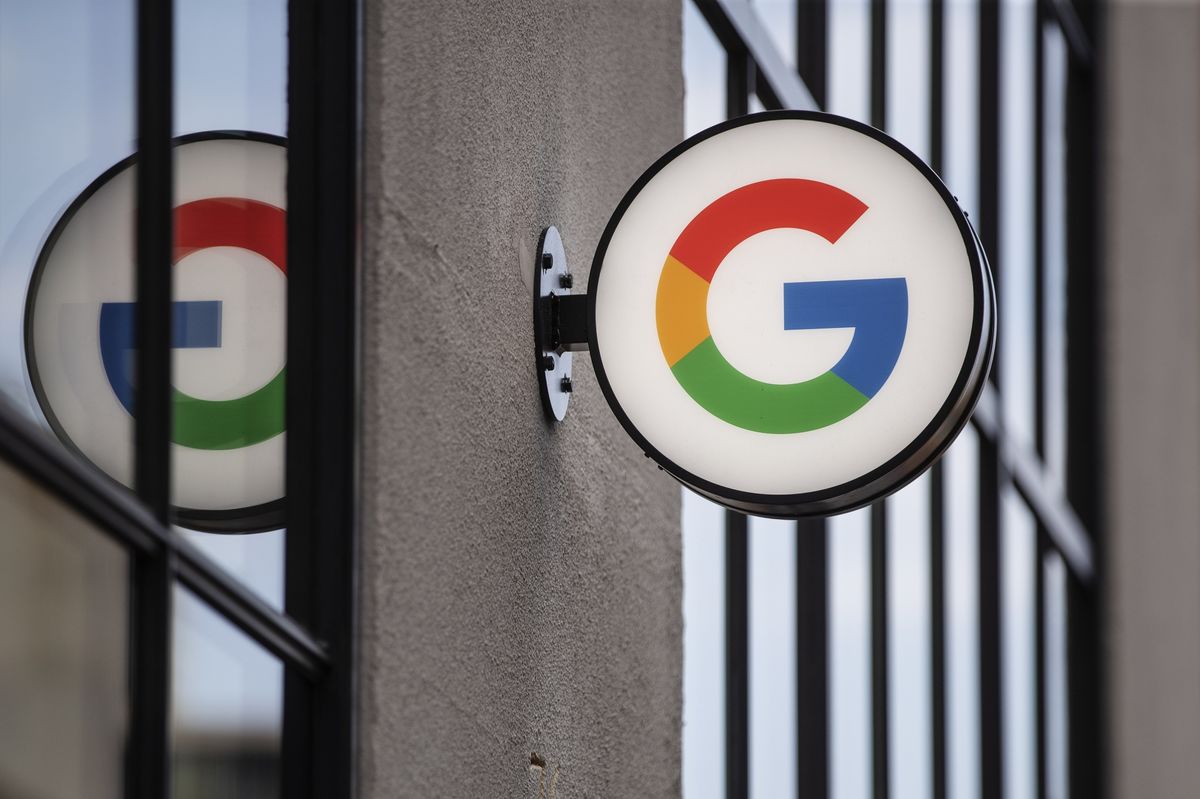 Alphabet Forms a new Department Focused at Blockchain Technology
Alphabet Inc, Google's parent company, moves to capitalize on ever developing blockchain space, through the formation of a new distributed ledger technology department.
Google's vice president for engineering, Shivakumar Venkataraman, will head the company's journey into blockchain space, specifically distributed computing. While Google already has multiple development arms, namely "Google Labs", which deals with the development of virtual and augmented reality technologies, the new department will focus on "blockchain and other next-gen distributed computing and data storage technologies.", Bloomberg reported on Jan 20.
Surprisingly, there was no mention of one of this year's most intriguing products, "Metaverse". But, considering that company's competitors, Meta, formerly known as Facebook, and Microsoft are taking lead into it, Google would have incorporated "Metaverse" too.
Following Meta, Microsoft has also started to explore "Metaverse", as they have recently acquired gaming giant Activision Blizzard, for a hefty $69 Billion dollars.
Though Google is yet to launch any significant public blockchain effort, it is actually offering cloud services to crypto and blockchain companies.
Alphabet's Evolution
Google Labs was reorganized under the company vice president Clay Bavor, in November last year. The reorganization is aimed at the development of long-term technology projects that support Alphabet's core products and businesses directly.
Moreover, recently, Google Pay has hired a former PayPal executive Arnold Goldberg to Strengthen its relatively less dynamic payment apps. One of the main goals of bringing Goldberg on board is to widen the range 9f payment channels supported by Google Pay. As Bill Ready, President of commerce at the Alphabet, stated specifically in relation to crypto:
"Crypto is something we pay a lot of attention to. As user demand and merchant demand evolves, we'll evolve with it."