Kazakhstan allowing local banks to service crypto firms, under a year-long pilot program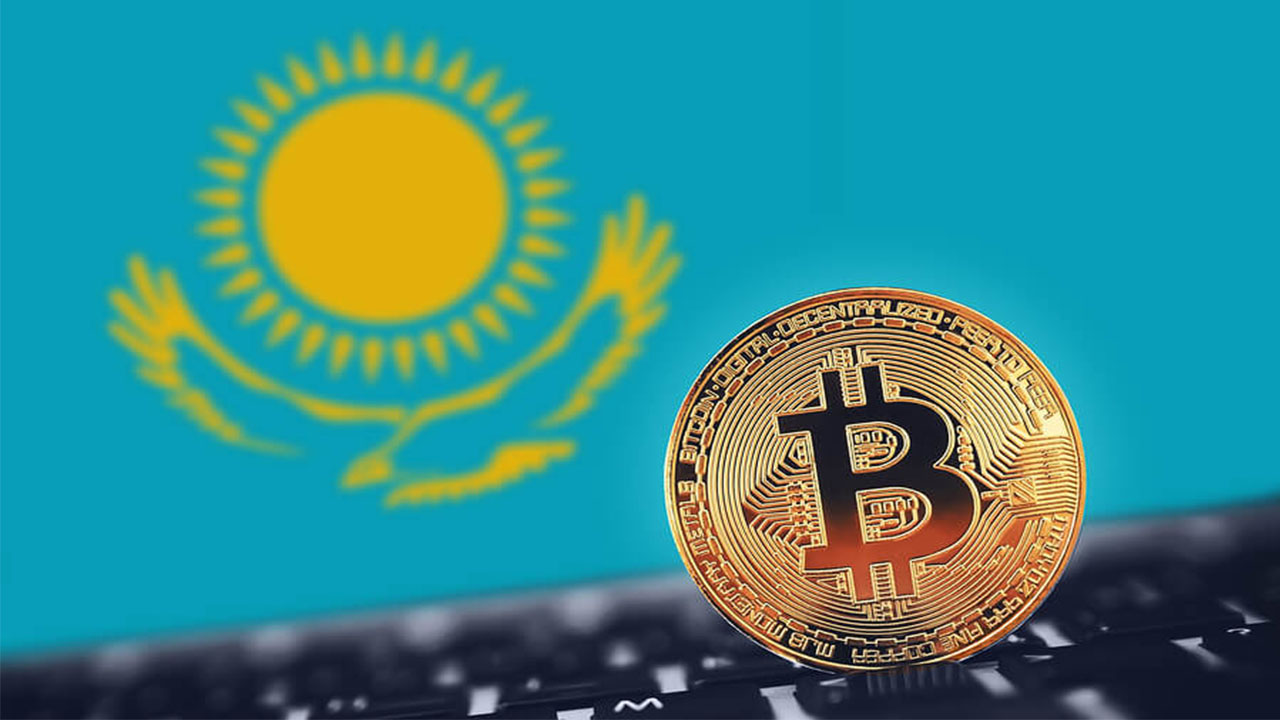 Kazakhstan is reportedly allowing local banks to service crypto firms as the Chinese miners, misplaced as a consequence of a major crackdown on crypto producers in the country, interacts with Kazakhstan's business entities.
AIFC Pilot Program
According to the Association of Blockchain and Data Center Industry in Kazakhstan, the government is moving towards enabling banks to allow the general public and businesses to deal in crypto through their accounts with the local banks.
Though in the future the scope of the program could certainly be widened, for now only the banks registered with AIFC[Astana International Financial Centre] would be allowed to engage in the pilot program. The program is intended to explore the pros and cons of crypto. As reported the banks participating in the program will be of the second tier, the list of the participants is not being public yet.
According to a senior coordinator at AIFC, there are several critical reasons for which the fed has decided to run a crypto pilot program. Firstly, the country hosts somewhere in between 6 to 8 percent of global crypto mining, secondly, several major crypto firms have discontinued their operations in the country, thirdly and perhaps most significantly the prospects of fraud that endangers the masses.
Bases of the Program:
Sergey Putra stated that the global assumption is that the crypto market volume is a fairly large. it is billions of dollars in daily volume around the world. And even if Kazakhstan takes some fraction of a percent, even better one percent of this volume, this is serious money that will come to Kazakhstan in the form of investments, will remain here in the form of taxes, in the form of jobs, and salaries. This is a very large industry, which Kazakhstan still neglects.
Relocation of Chinese Miners:
Further, the Chairman of AIFC, Alan Dordzhiev, denied that the Chinese miners have relocated massively to Kazakhstan as he stated that relocation is a complex process and miners are required to go through plenty of documentation and covid too is a barrier to it.