Key Executive Says Ripple is in Talk with Over 20 Countries About CBDCs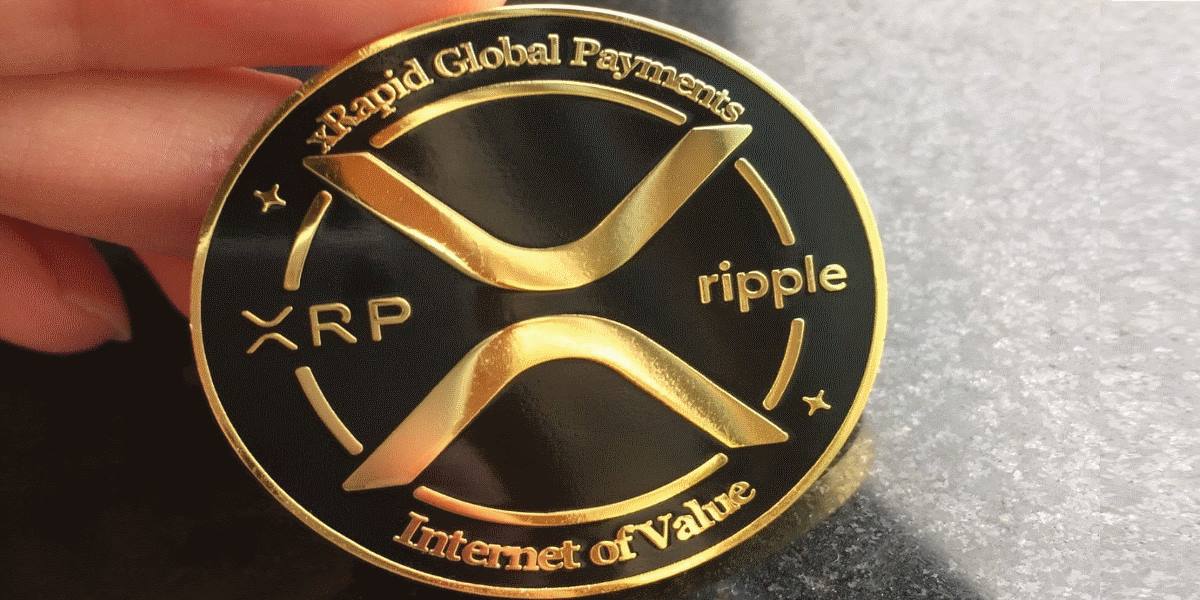 Ripple is working with over 20 central banks around the world, with regards to CBDCs, the firm's executive stated in a recent interview.
Ripple Providing Assistance to Countries With Regards to CBDCs
Ripple's Managing Director for APAC (Asia Pacific) and MENA (Middle East and North Africa) and firm's Vice President for customer success, Brooks Entwistle, recently appeared in an interview with Asia-based digital media outlet Forkast News. In the interview, Entwistle talked at length about Ripple's CBDC (Central Bank Issued Digital Currency) project.
Always great to catch up with @Forkast_News and the dynamic @AngieTVLau discussing @Ripple's outlook on the crypto industry – despite some serious turbulence, the opportunity for real world use cases remains strong, and why we believe APAC can lead the way. Let's keep building. https://t.co/ph0dQG3u5N

— Brooks Entwistle (@BrooksEntwistle) February 28, 2023
Entwistle stated that unlike the United States regulators, Ripple has an invaluable relationship with investors from countries namely Switzerland, Japan, Singapore and Uk. As he stated, the aforementioned countries encourage dialogue, and participate in discussions.
Entwistle noted that there are over 200 countries and many Central Banks, each facing different sorts of problems, but they are all part of the journey. Executive stressed that there are countries who are stable, relative to countries with sparse resources, Ripple is ready to assist them all with their critical issues. Entwistle disclosed that Ripple is currently talking with over 20 Central Banks around the world.
Entwistle cited Bhutan and Palau as examples of countries Ripple is working with. Entwistle further stated that the firm is focusing on the international market, with 300 hirings from all around the world, as the United States' regulatory environment remains unclear. He added that real-time interaction with the regulators is pivotal.
Ripple Focusing on Foreign Jurisdictions
Entwistle further stated that Ripple is focusing more on Jurisdictions outside the United States with most of Ripple's business being in foreign countries. Lastly, Entwistle noted that Ripple is currently providing services to 70 countries as he stated:
"You can't put together a 70-country network with hundreds of participants on it overnight. Yes, there are lots of great innovations across single corridors or within certain regions.
He added that Ripple is providing holistic global solutions with a pledge that they need to work hard and continue adding great people to the firm.