Latest Motion of SEC Compels Ripple To Turn Over Legal Advice Evidence About XRP Sales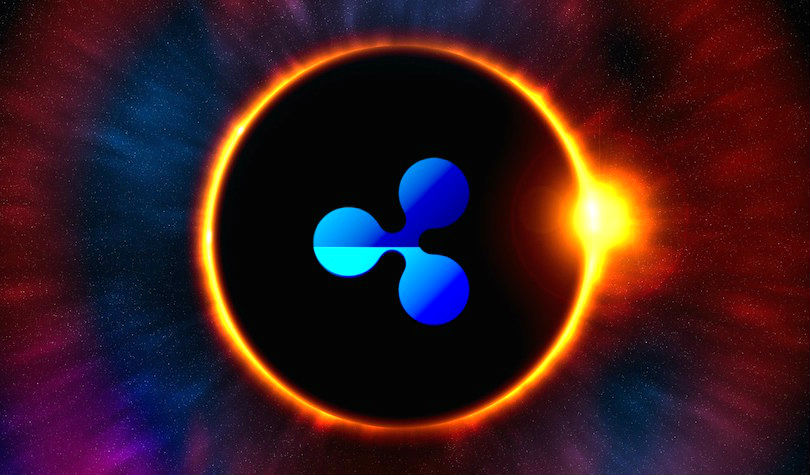 As their lawsuit continues, SEC of the United States has submitted its latest motion against Ripple Labs.
The SEC accuses Ripple of selling unregistered securities regardless, under the US Securities Act of 1993, registration of securities is a legal requirement ("Securities Act").
The lawsuit treats the Ripple digital asset (XRP) as a security and as a result, considers the distribution of XRP in return for currency, labor, or market-making activities to be a security offering. Furthermore, according to the SEC, XRP can't be classified as a currency, so it's not excluded from the protection registration provision. The SEC relied on Ripple officials' comments, which categorically deny that XRP is a currency and highlight the distinctions between XRP and Bitcoin.
Rosie Rios, who served as the 43rd Treasurer of the United States under President Barack Obama, will join Ripple's board of directors, along with Kristina Campbel.
The Sec Legal Battle Against Ripple
Attorney James K. Filan updated the SEC vs. Ripple case on Twitter on May 7 and the plaintiffs had filed a Motion to Compel against Ripple, according to the latest update. This motion requires that the plaintiffs provide some proof of legal advice obtained or received in connection with XRP offers and sales. And if these sales and deals will be compliant with federal security regulations.
#XRPCommunity #SEC_NEWS v. #Ripple #XRP #SEC_NEWS files motion to compel #Ripple to produce documents regarding any legal advice #Ripple sought or received regarding whether offers and sales of #XRP would be in compliance with federal securities laws.https://t.co/20hEfxU0om

— James K. Filan (@FilanLaw) May 7, 2021
Since April 19, when he filed a Motion to Intervene in the SEC  vs. Ripple case, Deaton has been involved in the case. He has already been serving thousands of XRP in the case since the beginning of the year. The SEC considers Ripple's security to be "a real threat," according to the thread, which consists of four Tweets.
Ripple claims that the legal memos only include general guidance that it is possible to use and sell XRP in a way that violates securities laws, but that XRP is not a defense in and of itself. In two of the Tweets, Deaton said that it will be interesting to see if the Judge will order Ripple to hand over the memos.
The SEC just filed this letter asking for a conference on whether @Ripple must turn over the legal memos it received in 2012 about #XRP and how, if marketed and sold in a specific manner, XRP could be considered an unregistered security.

Back in January I https://t.co/hyUHvnRlXM

— John E Deaton (@JohnEDeaton1) May 7, 2021
Brad Garlinghouse and Chris Larsen, the two Ripple Labs CEOs at the center of the case, submitted individual requests to dismiss last week. In response, the SEC filed a response to the motions. The response, which could be up to 60 pages long, was met with opposition from Garlinghouse and Larsen. Filan, on the other hand, was unable to provide information about their failure to consent.
This is the latest step in the legal dispute between Ripple Labs and the Securities and Exchange Commission. This case has seen a variety of motions and replies over the past few weeks and ripple still needed to include valid evidence for XRP sales.