Latin America Banks are Adopting xCurrent Powered by Ripple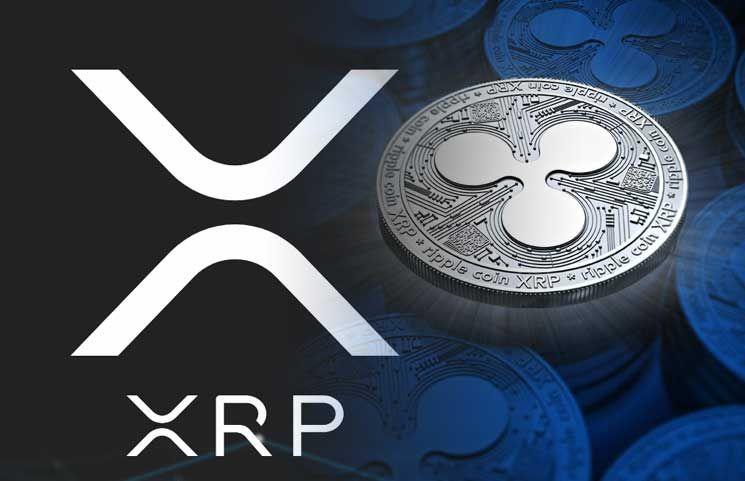 Two banks from Latin America is stepping up with Ripple's xCurrent for their payment transfer service. The latest report reveals Banesco Panamá and Scotiabank Chile are the two Latin American banks set to adopt xCurrent powered by Ripple blockchain firm.
Although banks intend to employ xCurrent, they're also concerned with regulations and henceforth working closely with regulators to ensure everything goes in accordance with regulatory compliance. The bank officially stated that;
Banesco's proof of concept used the xCurrent network for the funds' transfer, seeing the use of Ripple's cryptocurrency XRP as being a step further than it is comfortable with.
The bank further adds that they will initially roll it between banks in the group because the bank 'needs to strike a deal on rates and exchange rates bilaterally with each recipient bank.'
Similar to Banesco Panamá, Daniel Kennedy who is the vice president Digital bank at Scotiabank Chile also appreciated xCurrent – he notes that 'xCurrent works really well". Beside his excitement of launching xCurrent, he agreed to the point that they would need to work more before integrating Ripple's tech in full.
"As soon as you do that, the process becomes a lot more efficient, a lot more effective. And you can start having almost one account. If you've got a small business in Chile with clients in Lima, they can deposit into an account that has the same number and it just gets transferred. But we're not there yet."
With that being said, xCurrent indirectly influence XRP among banks which are already integrated for their payment transfers. Nevertheless, XRP at the moment is appearing with a green mark of 0.67 percent over the past 24 hours and currently trades at the value $0.46 against US Dollar. Moreover, it rests at the third largest spot with total market cap counting $19,881,700,583.