Makler Game. Play the game and learn trading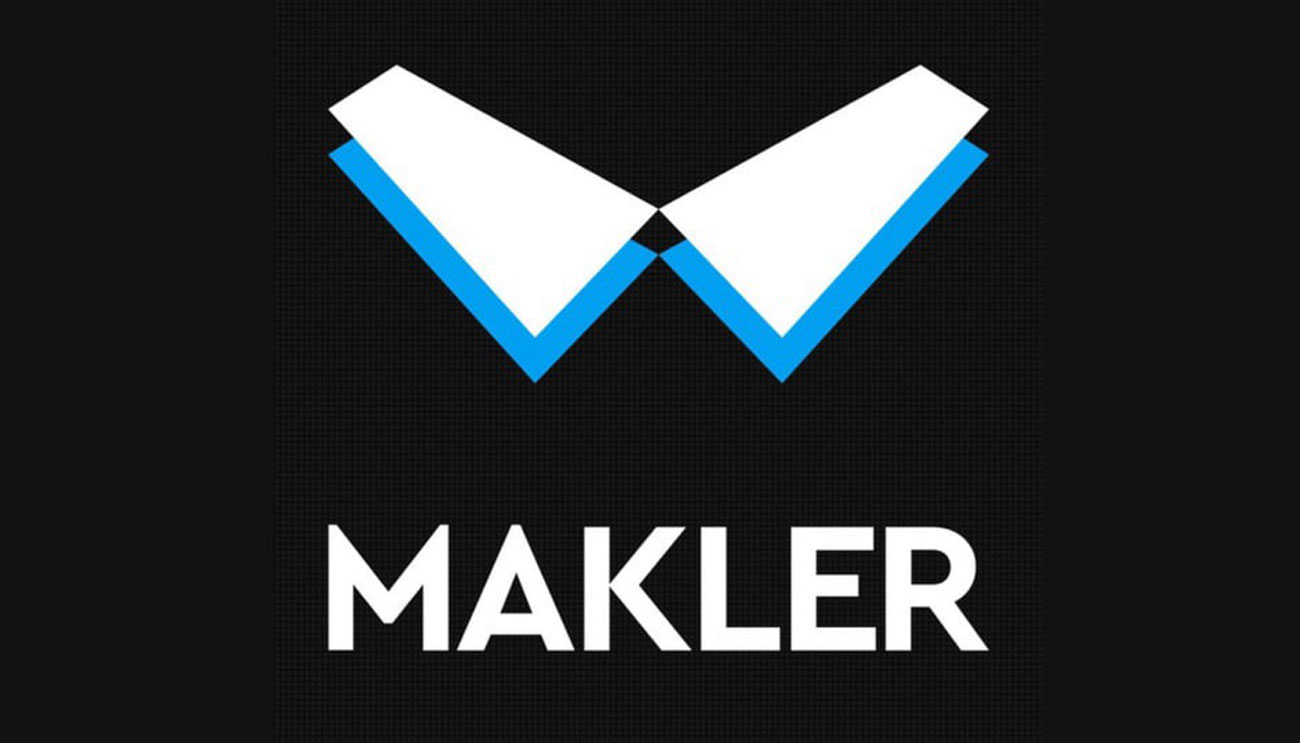 We want to tell you about an interesting game that has appeared on the Internet and which will not only help you have a good time, but also serve as an excellent investor simulator. Makler Game is an online game for those who dreamed of becoming part of the white collar world, an exciting economic strategy and trader simulation at the same time.
Learn your skills as a stock trader: effectively manage resources, make the right decisions, open and close trades and earn money for your company!
Makler Game gives the player a complete immersion in the world of stock trading, markets for currencies, stocks, raw materials. The game has 20 levels of companies from different sectors of the financial market. The player himself chooses in which of the sectors to start the game, it can be stock trading or speculation in the foreign exchange market, in different countries of the world. Having chosen a place of work, the player finds himself in a fascinating environment, where the entire set of tools for his activity is presented. To begin with, 100 thousand monetary units were credited to the broker's account, which you need to be able to successfully invest within a certain time. Passing the levels, the player fulfills investment plans, focusing on his knowledge, logic, ability to quickly analyze and even luck. The player's task is to enter the market by making a deal, to exit it in profit for his company. And for this, you need to monitor the decline and rise of the stock chart and respond to the situation in a timely manner, approximately in the following sequence:
analyze the exchange market.
buy currencies, stocks, commodities as soon as their price drops to the maximum.
sell at the time of the increase in value.
get a profit, which will be equal to the difference between the initial and final cost.
The game is designed not only for entertainment, with its functionality you can easily acquire skills for real trading on the stock exchange. All data in the game is synchronized, in real time, with financial news and quotes on world exchanges. This game on the stock exchange provides tremendous experience for understanding market conditions, their connections and influence on each other. Playing the trader simulator Makler Game you have a unique opportunity to feel like a brilliant investor!
Makler Game is not just an economic strategy, but also a unique platform for communicating with interesting people. In the chat of the game, you can share your thoughts, make predictions, demonstrate your results, raise various topics.
Makler Game is a browser-based free game on the stock exchange online, which allows players to learn and develop the skills of a stock speculator – a broker. And now go to conquer the financial world!
Start the game and you might discover your investment talent! Visit https://maklergame.com/