NDAX Announces XRP Support Shortly After Their Successful Stress Test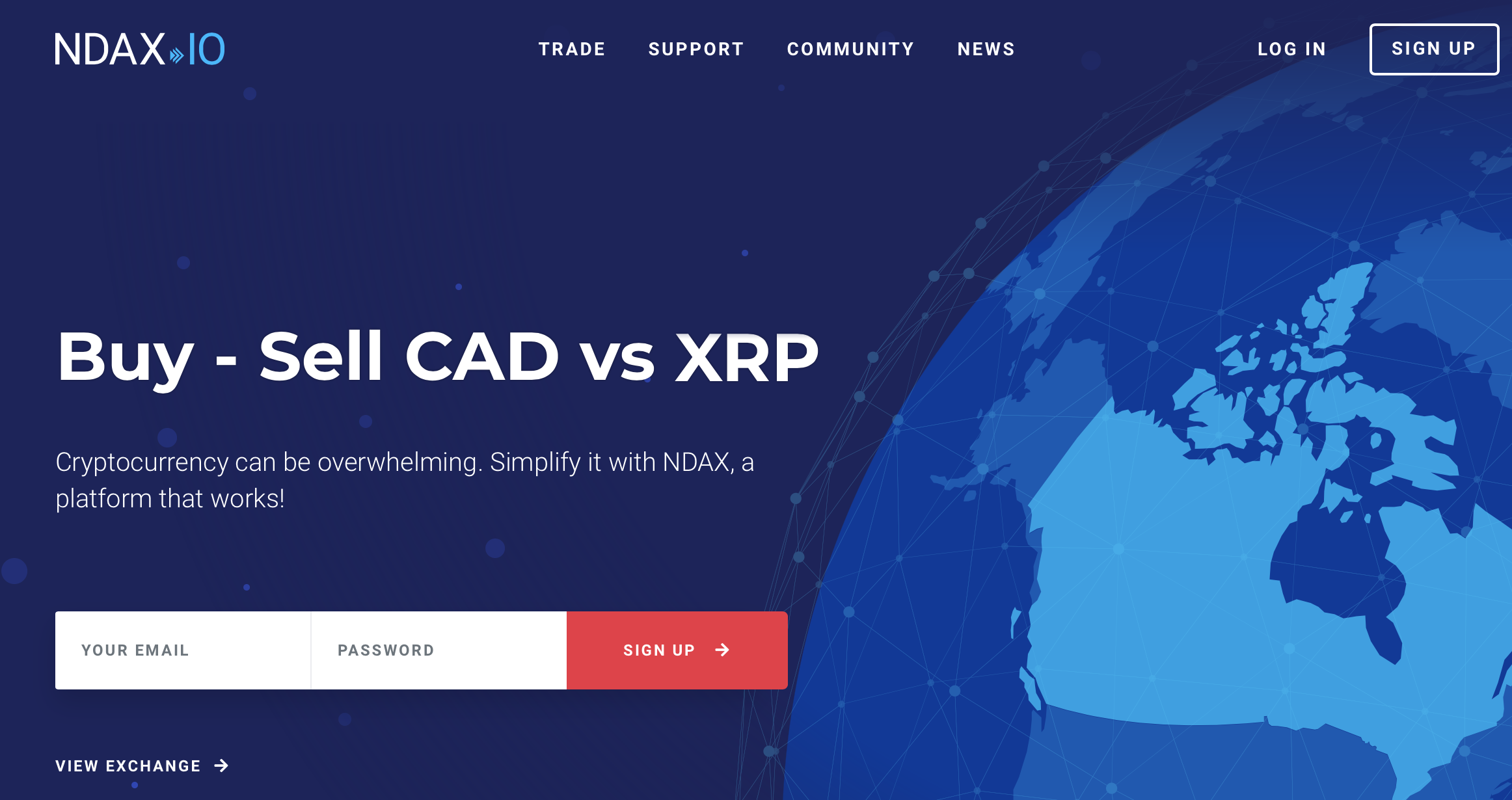 There is good news for XRP token following the announcement of Canadian based National Digital Asset Exchange (NDAX) that they will be supporting XRP trading in the days to come. 
Like US's CoinBase, NDAX accepts deposits in CAD and there is even better news for traders because at the moment, deposits would be free until the end of the year. 
This new announcement would boost the overall liquidity of XRP and comes shortly after NDAX completed their stress test. Remember, NDAX is the only exchange that offers XRP to their customers in Canada, CoinSquare despite their ambitions doesn't.
The Diversity of NDAX
What stands out about NDAX is how it has been structured. First, not only do they accept deposits in fiat but the fact that these CAD deposits are held by trusted banks within the Canadian Financial institution ensures the safety of user funds. 
Of course, not many exchanges have these features and thanks to these extra steps there is an element of investment grade security at NDAX and this is on top of their deep liquidity and next to negligible trading fees. 
On top of this, account holders must be verified and should they need to make deposit, users can do so via direct deposit, Electronic Fund Transfer, Bank Draft or even use e-Transfer amongst many other options.
NDAX is FINTRAC Regulated
Talking of security surely prioritize their users and they are perhaps taking caution after the devastating hack at CoinCheck where it was reported that more than $500 million worth of cryptocurrency was stolen. 
To prevent such happenings, NDAX has multi-sign accounts and only two percent of user funds are hot or online. Further boosting the confidence of customers is the regulation aspect in place geared towards investor protection. 
As a registered money dealing entity, it runs per Canada's FINTRAC rules and regulation. This means NDAX are required to ask for user ID verification as they comply with regulators fight against money laundering and terrorist financing.