Nearly 100 Million XRP Moves Between Two Unknown Wallets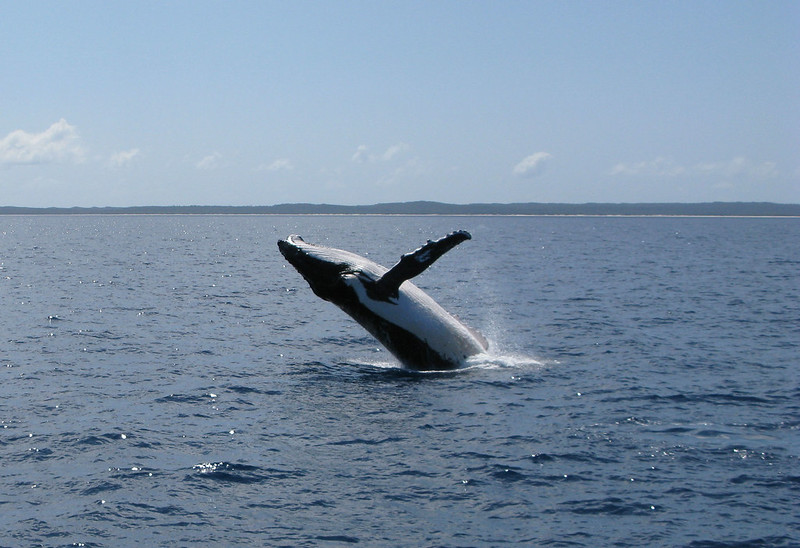 According to Whale Alert, a massive amount of XRP has been moved between two unknown wallets, with a transfer cost less than a penny. 
As on November 13, 2019, the whale transaction tracker, Whale Alert took to Twitter and reveals the movement of nearly 100 million XRP transfer between tow unknown wallets. The transaction was reportedly worth about $27.4 million at the time of transfer. 
Notably, the transaction deemed to be successful on Wed, 13 Nov 2019 at 06:23:10 UTC from wallet address "rB4UtU9sAiMTF5Htg3k6kwUXV2dHyRFkJn" to rKvAtitwmaYVFG8GwDmUSyqo71YMbeBSwn unknown wallet address. Furthermore, as per the report, this transaction costs 0.015 XRP (15000 drops) as transaction fees. It's worth noting that such whales transfers are no stranger to the crypto market. 
🚨 🚨 99,999,900 #XRP (27,445,997 USD) transferred from unknown wallet to unknown wallet

— Whale Alert (@whale_alert) November 13, 2019
Furthermore, XRP is currently valued at $0.26 against USD which is further plummeting by 1.93 percent within the past 24Hrs. Being the third-largest cryptocurrency, the token currently counts the market capitalization of $11,590,987,171. 
While XRP is bleeding dramatically, Ripple is pushing the adoption forward via its On-demand liquidity product. Especially, MoneyGram which already employs ODL is currently demanding Ripple to expand ODL solutions to other corridors. Accordingly, discussing at Asia House Global Trade Dialogue, Singapore, Marjan Delatinne, Ripple's global head of banking is contributing a new perception of ODL (On-Demand Liquidity) said that MoneyGram's is using the XRP-based payment solution, ODL in few countries, like Mexico and Thailand.
"MoneyGram, for instance, is a case that went live recently. They are using this solution in a few markets, as I mentioned in more exotic markets like Mexico, Thailand – and they see already a great efficiency decrease in the costs in the way that the treasury and liquidity management is happening," stated Marjan Delatinne.
 Image Source – Flickr