New Report Shows: BTC and ETH Investors are Reluctant to Sell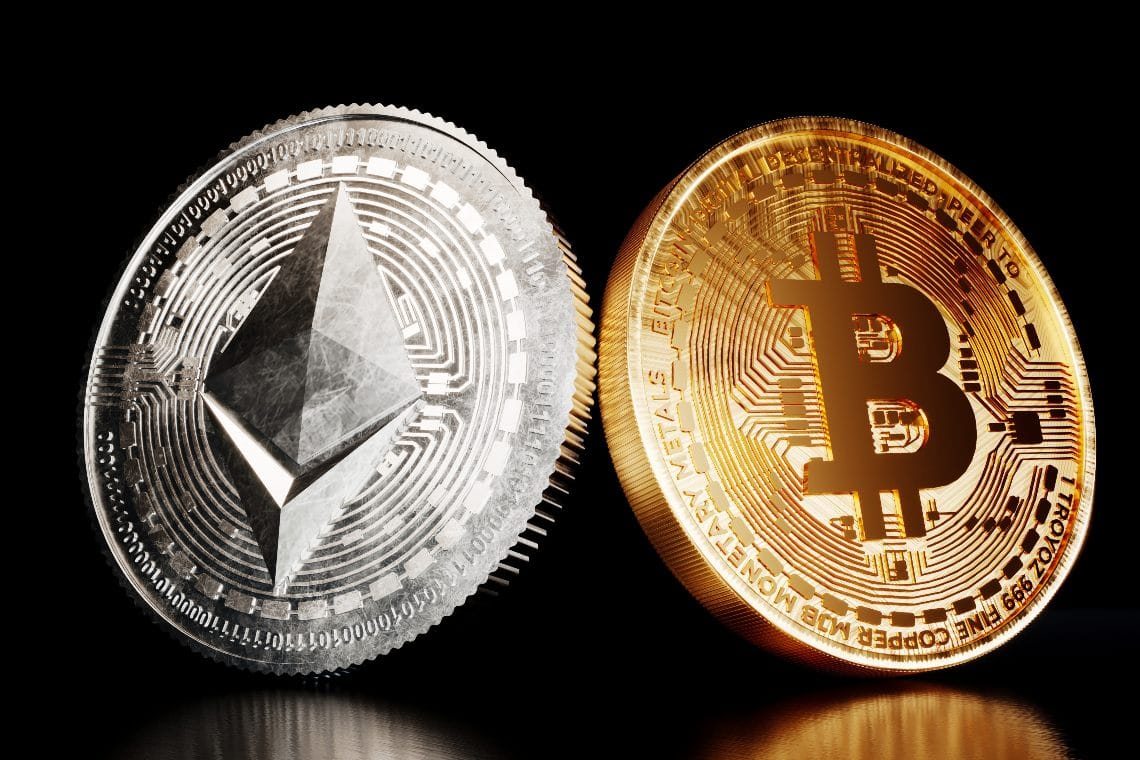 With the lethargic market activity, on-chain analytics provider Glassnode has highlighted the present condition of the Bitcoin network, which appears to be fundamentally strong. Miner accumulation had gradually resumed, according to him, with the miner net position change indicator returning to accumulation.
On a 14-day moving average basis, the last two weeks have seen a more positive recovery to exchange outflows, he added. In its weekly analysis on Monday, Glassnode looked at hodl patterns as well.
Those patterns appear positive since there has been a structural downturn in the sale of younger coins, indicating increasing hodling and dormancy. Supply dynamics and coin maturity, according to the study, convey a reasonably robust signal in either direction.
#Bitcoin and #Ethereum have held into gains last week, despite a slow-down in on-chain activity.

This week, we assess this divergence for both chains, as well as analyse what appears to be a supply squeeze in the making.

Read More in The Week On-chain👇https://t.co/2ywRfrmiYl

— glassnode (@glassnode) August 30, 2021
Bitcoin and Ethereum Price Statistics
Currently the price of Ethereum is $3,324.49 with the change of 4.41%. In the last 24 hours the trading volume of ETH is $22,508,846,986 along with the market cap of $389,160,448,382. The circulating and total supply of coin is 117,328,800.31 ETH and 117,329,920.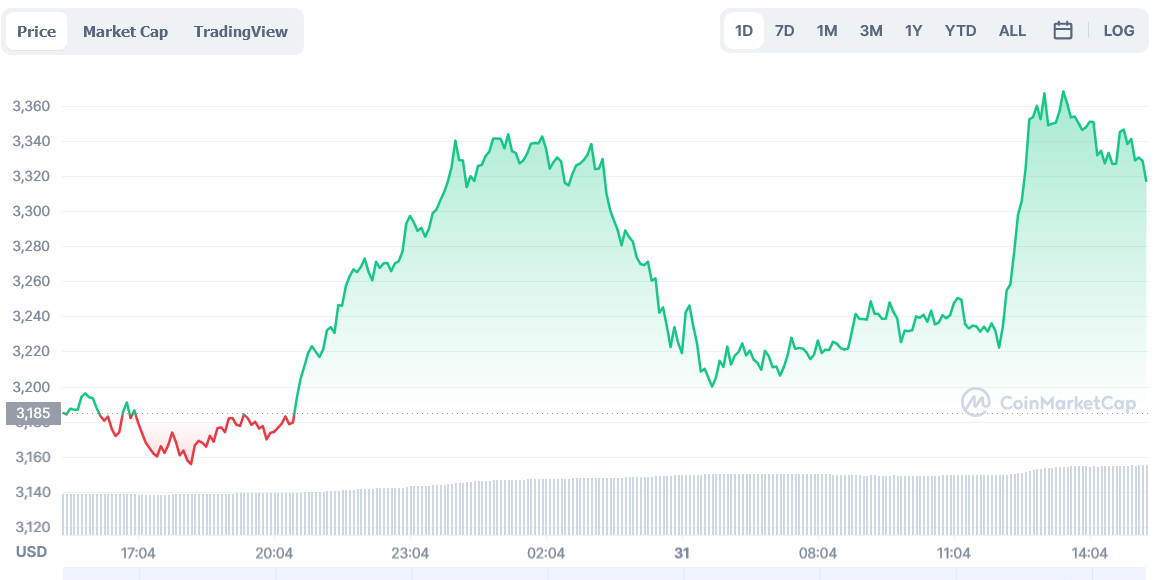 BTC on the other hand, is now trading at $47,319.13, up 1.24 percent, at the time of writing. The coin has a market cap of $890,234,344,472 and a 24-hour volume of $31,481,450,705. For the previous four months, both Bitcoin and Ethereum hodl waves have been in a marked downturn, according to Glassnode.
Coins that are less than three months old are more likely to be spent during periods of high volatility, according to the report.  The market prefers to store these assets rather than spend them, as evidenced by falling hodl waves for these immature coins.
He claims that older coins, such as those that have been in circulation for three months to a year, are statistically less likely to be spent, and that "a rising proportion of them signifies increasing illiquid supply." The number of non-zero Bitcoin addresses, which continues to rise, is another bullish indicator.
Over 38 million Bitcoin addresses have a balance right now, which is close to the all-time peak in May.  Similarly, Ethereum has reached a new all-time high of 60.7 million addresses with a non-zero balance, setting a new record.
In terms of on-chain supply, Glassnode concluded that things are still positive.