PayGlobal Payment Platform Sees XRP as Priority to Add at ATM and Bank Card Payouts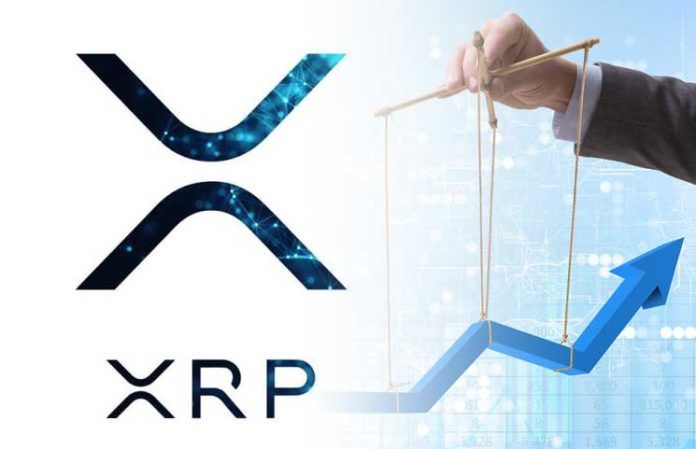 XRP, the third largest cryptocurrency by market cap is surging with increasing adoption by various crypto platforms. The latest poll rolled by a UK based payment company, PayGlobal revealed community's highest interest towards XRP, resulting the firm to prioritize XRP listing over other leading cryptocurrencies.
Which crypto should we add for @Payglobalme cash at atm and bank card payouts?

— PayGlobal (@Payglobalme) March 10, 2019
PayGlobal payment offers wallet service and ATM bank cards to masses. The firm intends to soon add cryptocurrency option at ATM and bank card payouts thus recently ran a poll on Twitter, asking user's preference among EOS, XRP, and LTC. Reportedly, the poll received more than 8k responses and among all three top cryptocurrencies, XRP stood out with 88% highest votes, LTC with 9% and EOS with 3%. The result is more likely to lead PayGlobal to add XRP at ATM and bank card payouts.
However, XRP is yet to on-board – but on March 11, 2019, PayGlobal took to Twitter, stating that the XRP cryptocurrency sent to the product team with priority.
Thanks for the great community support in this poll. Over 8k responses. #XRP goes to the product team with priority. #CRYPTO https://t.co/goTLWW0IE6

— PayGlobal (@Payglobalme) March 11, 2019
XRP's adoption is on the massive run – as recently reported, Trust wallet of Binance cryptocurrency exchange has also announced the listing of XRP which marks a great move for XRP and the community at large.
The cat is out of the bag: Trust Wallet adds support for @Ripple $XRP on iOS and Android. #XRPthestandard
To note, the average market cap of XRP is up by 1.23 percent over the past 24 hours, counting it $13,006,441,876. Furthermore, one XRP coin is valued at $0.31 US dollar respectively.