Price Analysis: Trading Down By Nearly 6% Can XRP/USD Pull Out of the Bearish Zone in Near Term?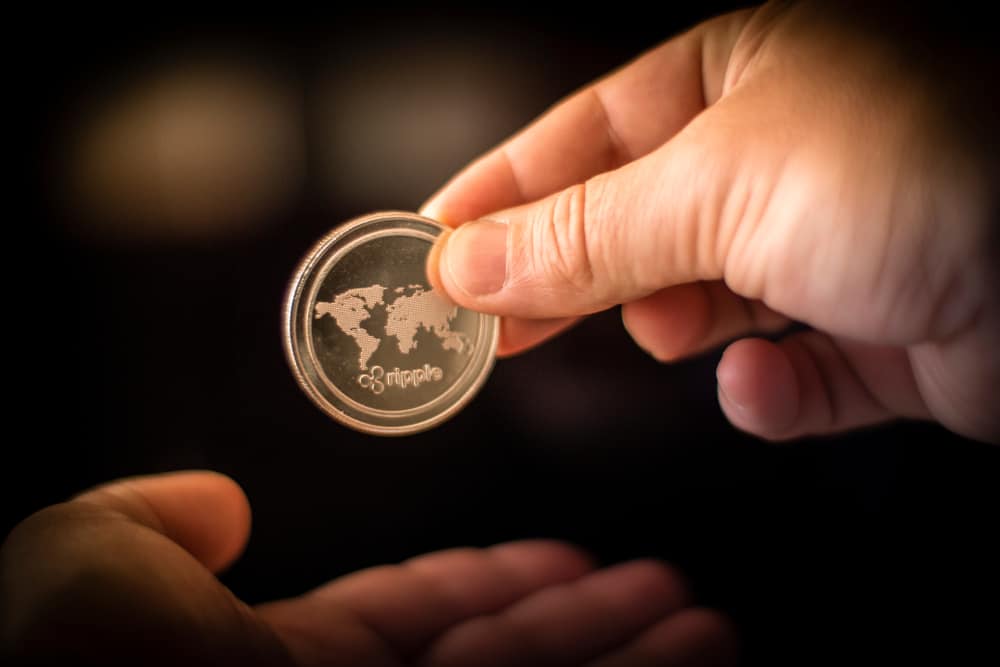 XRP is the fourth-largest digital currency in the world at the moment by market capitalization. It is considered to be a more scalable and faster digital currency than others and because of that, it is used for international payments and settlements all across the world. However, this native digital currency of Ripple is not showing any satisfying performance in the cryptocurrency market in terms of price gains.
Flare to launch XRP Utility Fork in December and crypto investors can get their hands on these Spark tokens for free
The coin is continuously trading in the bearish zone for the past few days while its price being stuck at around $0.23. With a strong bearish sentiment in the market, can its price value pull out of its bearish zone in the coming days?
Price Value of XRP
Currently, the price value of XRP is trading at $0.23 with a change rate of -5.65% in 24 hours.
XRP/USD – Price Analysis
If we look at the one-month price comparison chart of XRP/USD, we can clearly find out that the fourth-ranked digital currency is trading in the bearish zone. And it is trapped in this area for the past one month. During the past thirty days, the price of the coin has seen various ups and downs but there was no significant move made by the coin that could have taken it towards its yearly high which is currently the major resistance for XRP.
The Snapshot of the Ripple (XRP) Ledger for the Spark distribution will be taken on Dec 12
Ripple's XRP was trading at $0.24 in the previous week. However, instead of going up, it has further dropped down to $0.23 where it is currently trading at the moment as we can see in the following one-month price comparison chart.