Price Prediction – Cardano (ADA), Ripple (XRP), Uniswap (UNI), Tezos (XTZ)
The cryptocurrency market is currently trading in a downward direction with bearish sentiment revolving around almost the entire market. The bearish behavior in the market occurred after the world's biggest digital currency Bitcoin (BTC) suffered a price crash resulting in the loss of more than $11,000 in price value on the part of the leading digital currency.
As the crypto market is currently fighting with the bearish sentiment, there are some cryptocurrencies that are predicted to show some good moves in the near future. These digital assets are ADA, XRP, UNI, XTZ.
Currently, Cardano (ADA) is exchanging hands at $1.12 after an increase of 6.92% in the past 24-hours. The weekly performance is also satisfactory as it is up more than 21% over the seven days. The recent rally can push price value as high as $1.14.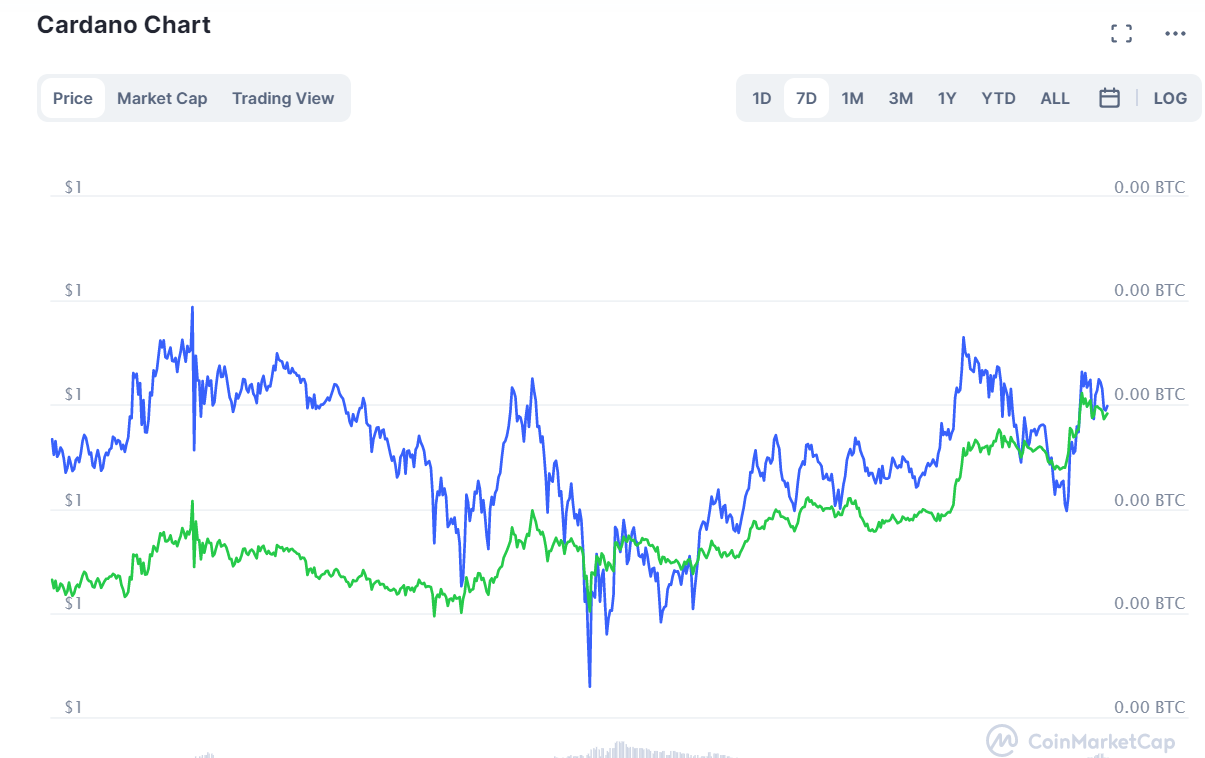 The price is continuously surging in the upward direction but could face a downward push from resistance levels, including 1.15, 1.23, and 1.20. On the contrary, the support levels are standing at 1.01, 0.94, and 0.86.
XRP, however, has suffered and lost much of its value over the day as it has decreased by 7.14%. Over the last seven days, the price value of XRP has plunged by more than 19%. Currently, the cryptocurrency is standing at $0.43.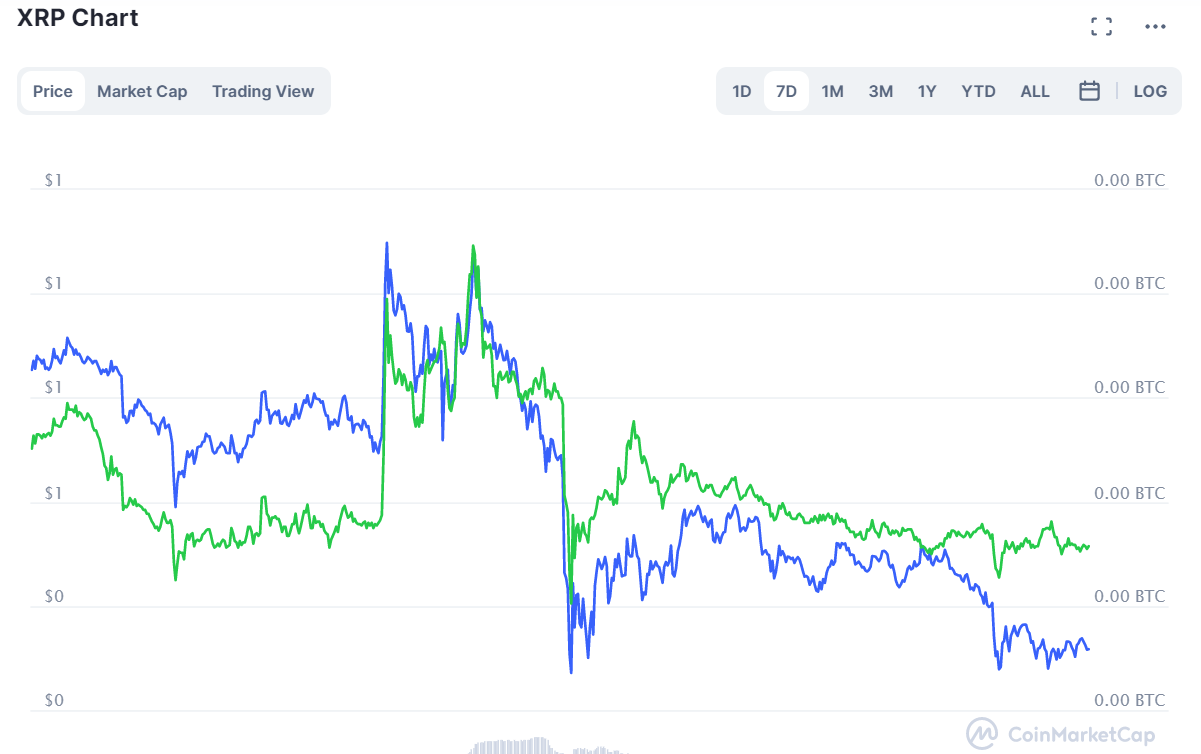 If the price goes upward, the major resistance levels stand at 0.46, 0.49, and 0.51. On the other hand, in the case of downward momentum, the levels standing at 0.41, 0.39, and 0.36 could act as strong support levels.
UNI, the native token of decentralized exchange Uniswap, is trading at $22.72 after decreasing by 11% in the previous 24 hours.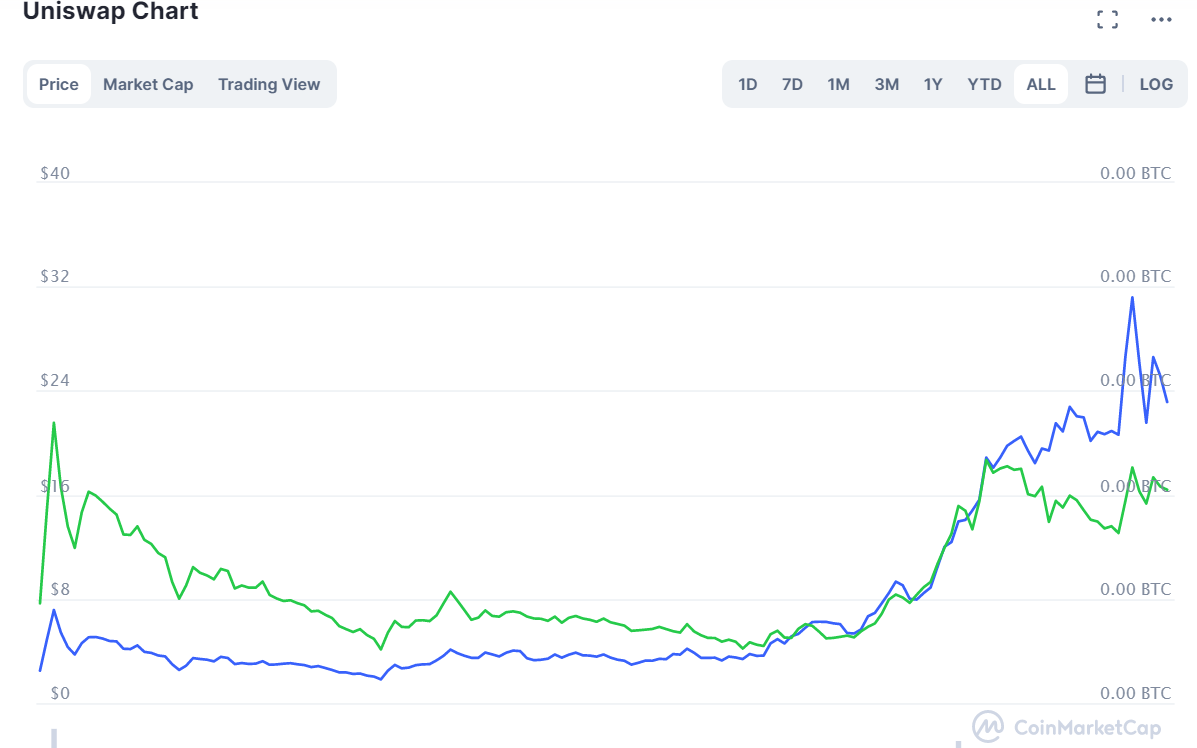 As the token is plunging, it could find support from 22.18, 21.02, and 18.71.  The resistance levels for Uniswap (UNI) token stand at 25.64, 27.95, and 29.10.
After decreasing by 3.04% in the previous 24 hours, Tezos (XTZ) is standing at $3.52. The coin price affected as a result of bearish sentiments in the crypto market as the majority of cryptocurrencies are going downward.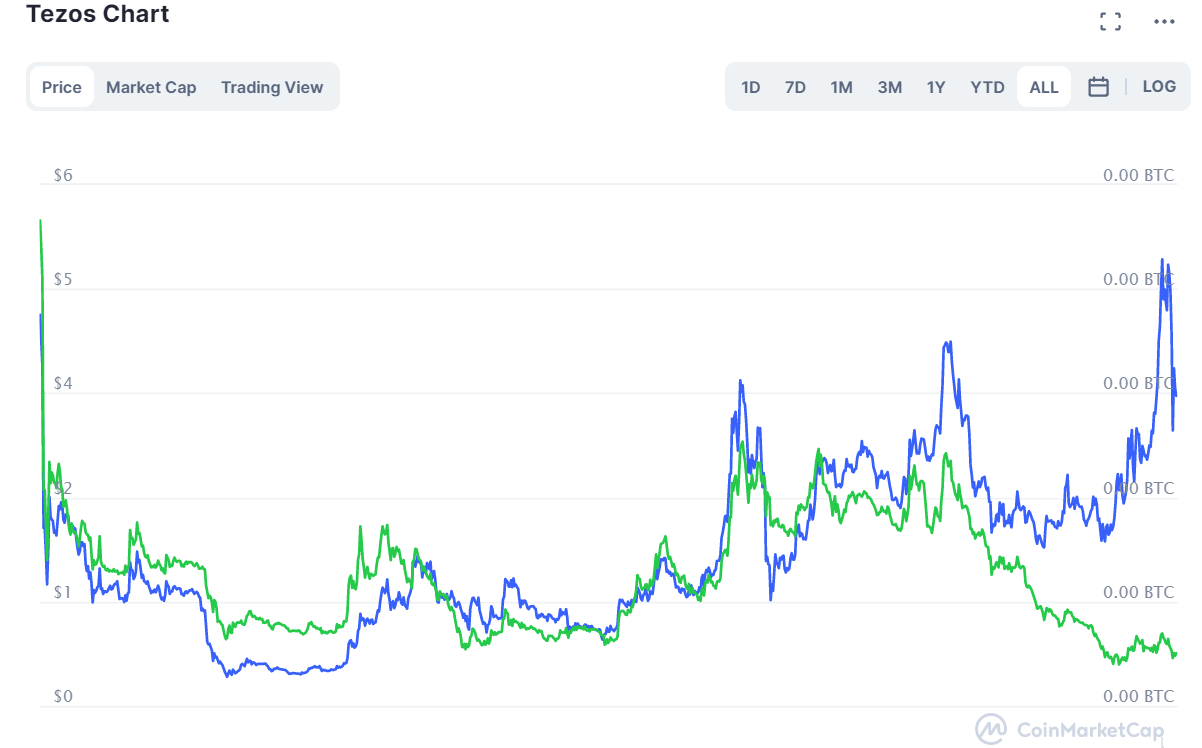 Based on the price prediction indicators, Tezos (XTZ) would face difficulties in crossing the levels, such as 3.68, 3.98, and 4.15. On the other hand, the price value will get support from levels including 3.17, 3.01, and 2.68.