Rather Uncanny of SEC as the Agency Files No Objection to Ripple's Daubert Motion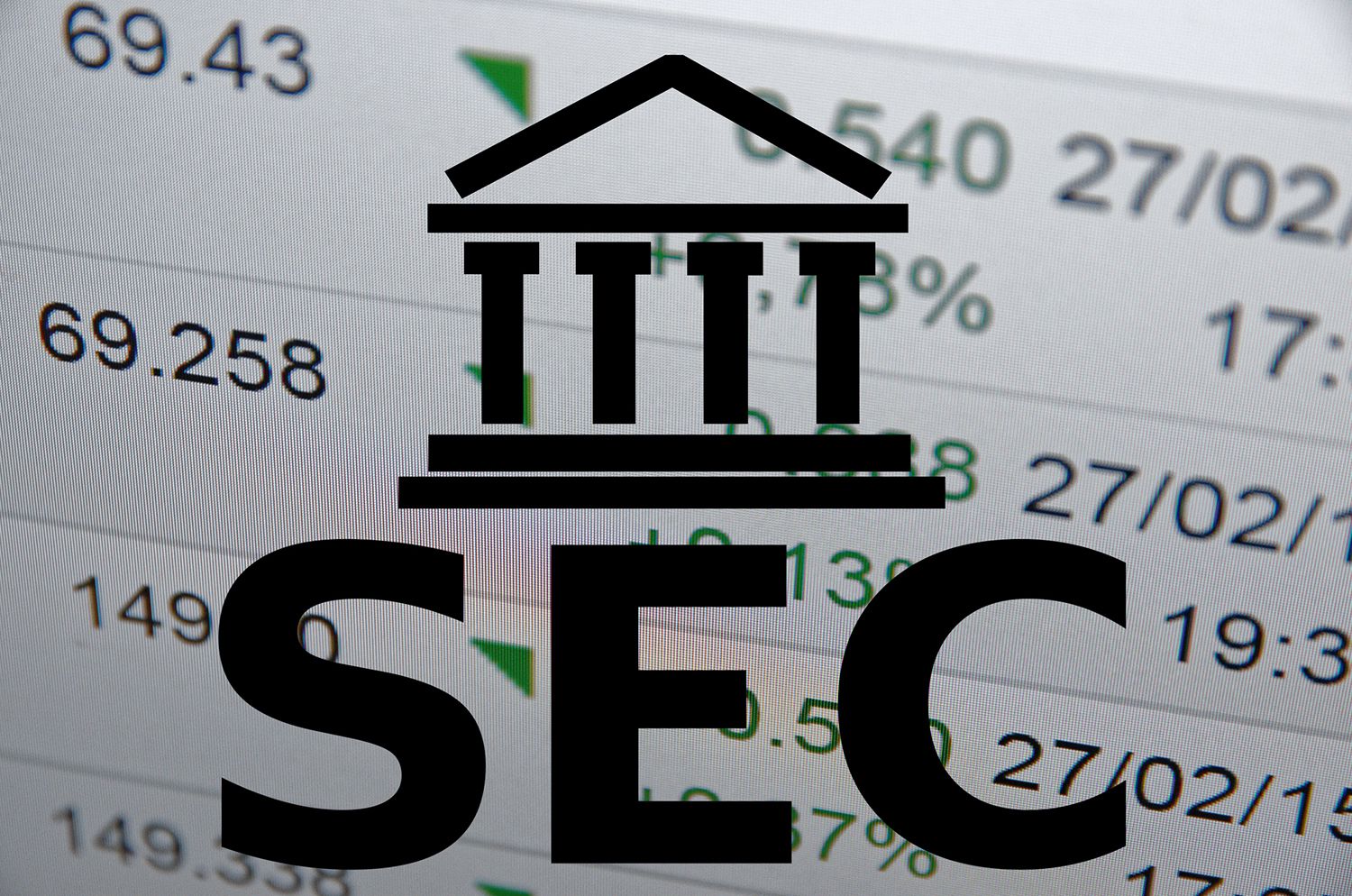 To Ripple's Daubert motion, US Securities and Exchange Commission files no objection.
In a rather unusual turn of events, the US Securities and Exchange Commission (SEC) has filed not objection to Ripple's Daubert motion. Daubert motion effectively seeks to exclude testimonies of expert witnesses. In the motion Ripple has requested the court to seal the identities of firm's officials and employees.
Earlier last week the court had granted SEC to file upto a 90 pages reply to Ripple's motion. In the reply SEC raised no objection. However, the agency did note that their no objection is not for the summary judgement as well. SEC stated that they reserve the right to object any similar motion involving summary judgement as the agency wrote:
"the SEC does not concede that the above categories of information should properly be sealed for summary judgment briefing"
Earlier this month the agency had filed a motion in support of its argument against the court decision, that saught SEC to disclose documents relating to William Hinman's 2018 speech. It is notable that since the beginning of the case SEC's former official William Hinman's  2018 speech has been a major bone of contention between the parties.
While the defandat argues that Ripple was not provided with fair notice, the agency seeks to, somehow, exclude Hinman's speech.
Moreover,  currently trading at $0.32 Ripple's XRP is down 2.8% in the day and 3.4% over the week. The premier cryptocurrency Bitcoin has recently been retesting the bottom as it remains below $20k for the past 3 days. This has adversely affected almost every single coin in the market. But in a way it is not that bad as once Bitcoin finally hits the bottom, the coin will abruptly jerk upwards.