Remittance Provider TransferGo to Use Ripple's On-Demand Liquidity (ODL) Solution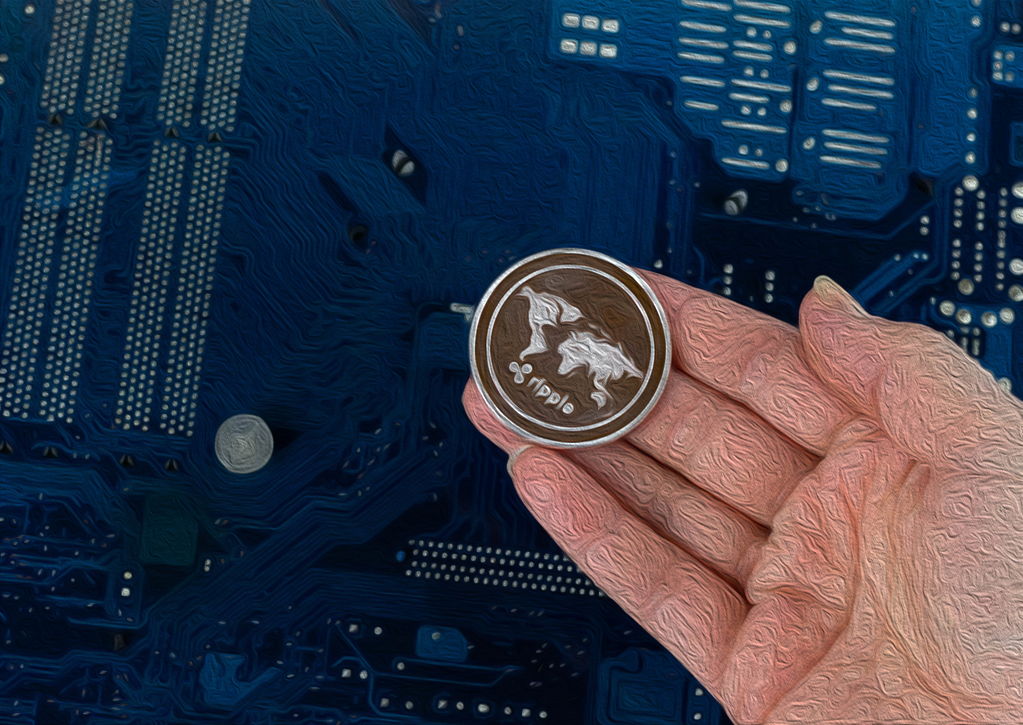 Ripple, the San-Francisco based payment blockchain firm revealed that the online remittance platform TransferGo plans to use Ripple's On-Demand Liquidity (ODL) payment solutions by 2020. 
Per the official blog post, TransferGo back in 2018 partnered with Ripple to assist Indian families received funds quickly. However, according to TransferGo "even a few minutes will be too slow" which might be the key reason why the company wants to use Ripple's ODL payments solution that leverages XRP by next year. 
For many families around the world, cross-border transfers that take even a few minutes are too slow. Learn why @TransferGo is looking to #RippleNet to realize instant payments for their customers. https://t.co/fSAzoQvQKR

— Ripple (@Ripple) November 25, 2019
Since the firm uses RippleNet, it has enabled to "transfer funds from a sender in Europe to a recipient bank account in India" within a few minutes. Notably, RippleNet runs without XRP cryptocurrency whereas the ODL solution utilizes XRP and avoids the need for pre-funding. 
"After launching our Ripple corridor to India, we were able to pay out remittances in minutes," said TransferGo's Co-Founder and CEO Daumantas Dvilinskas. 
In his continuous note, Daumantas Dvilinskas elaborated that the U.K customers of TransferGo are "second-and third-generation Indians sending money to residents in India ". 
Ripple gives us a competitive edge in India, which is the largest global cross-border remittance market, and today we're moving more than a couple of million pounds per year, explained TransferGo. 
With the competitive remittance market in consideration, Daumantas Dvilinskas believes that even a few minutes will be too slow in 2020. Accordingly, he shared their plan of using Ripple's On-demand liquidity solution to curb the need for pre-funding. In addition, he also revealed that the company intends to expand its remittance service on top of RippleNet solution into new markets in Southeast Asia, Latin America, and Africa. 
On a bullish note, he states that the San-Francisco based Ripple will be a vital strategic partner to contribute the major part in their vision of becoming a global real-time payments company. 
Image source: Flickr