Report Discloses that China's Supreme Court has Stored 2.6 Billion Pieces of Evidence on Blockchain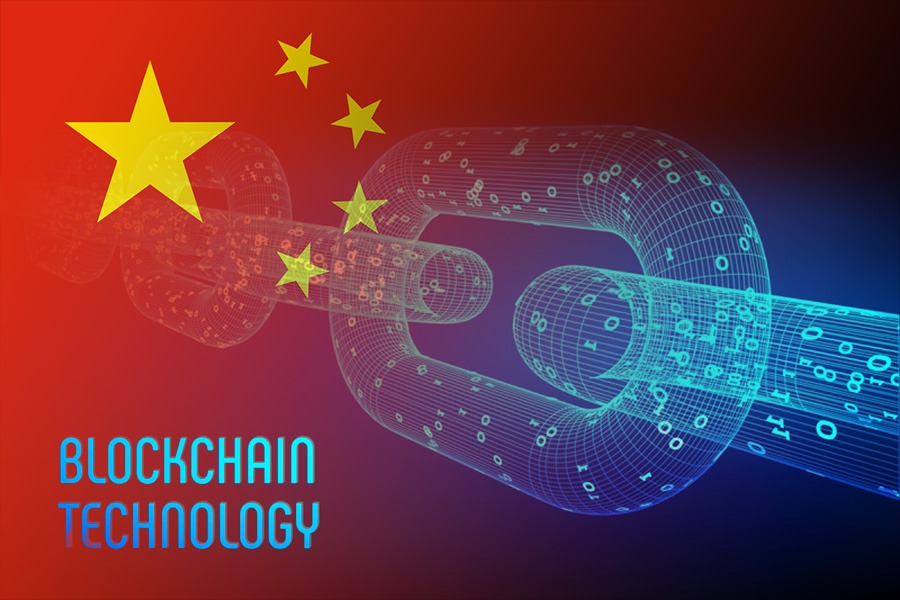 Although in China crypto is fully banned, the country seems to utilize blockchain technology rather efficiently.
According to a recent report published in a local legal digital media outlet, Legal Daily, the Chinese Supreme Court has stored a whopping 2.6 billion pieces of evidence on the country's judicial blockchain platform. As per the report, data was officially shared by the Supreme People's Court's spokesman during a press conference.
Since May this year the amount of data stored on judicial blockchain platforms has increased by 18%. The main reason behind the increase is the Supreme Court's continued emphasis on the use of blockchain technology across the country's legal apparatus.
Couple of months ago in May, the Supreme Court directed lower courts to adopt blockchain technology as the Premier Court also prompted cross-chain cooperation between different departments of China's legal structure including law enforcement and regulatory agencies.
The Supreme Court had officially recognized blockchain technology as a legitimate means of collecting tamper-proofing data, back in September 2018.
Initiated by the Supreme Court of China Judicial blockchain platform, is a blockchain consortium that connects various distinct blockchains belonging to a number of lower courts.
Recently, the Chief Engineer at Information department of the Supreme Court, Shang Chenglin, disclosed that along with the Ministry of Justice and Supreme People's Procuratorate, the Premier Court is studying the application of smart contracts, cross-chain collaboration and blockchain evidence verification.
Moreover, it is very obvious that besides havig fully banned the crypto, country's government is utilizing the blockchain very efficiently. For instance, China is the first major power in the world that launched digital version of its currency, a CBDC.