Ripple CEO Points Out 5 of World's Largest Economies that Do Not Consider XRP a Security, But the US Does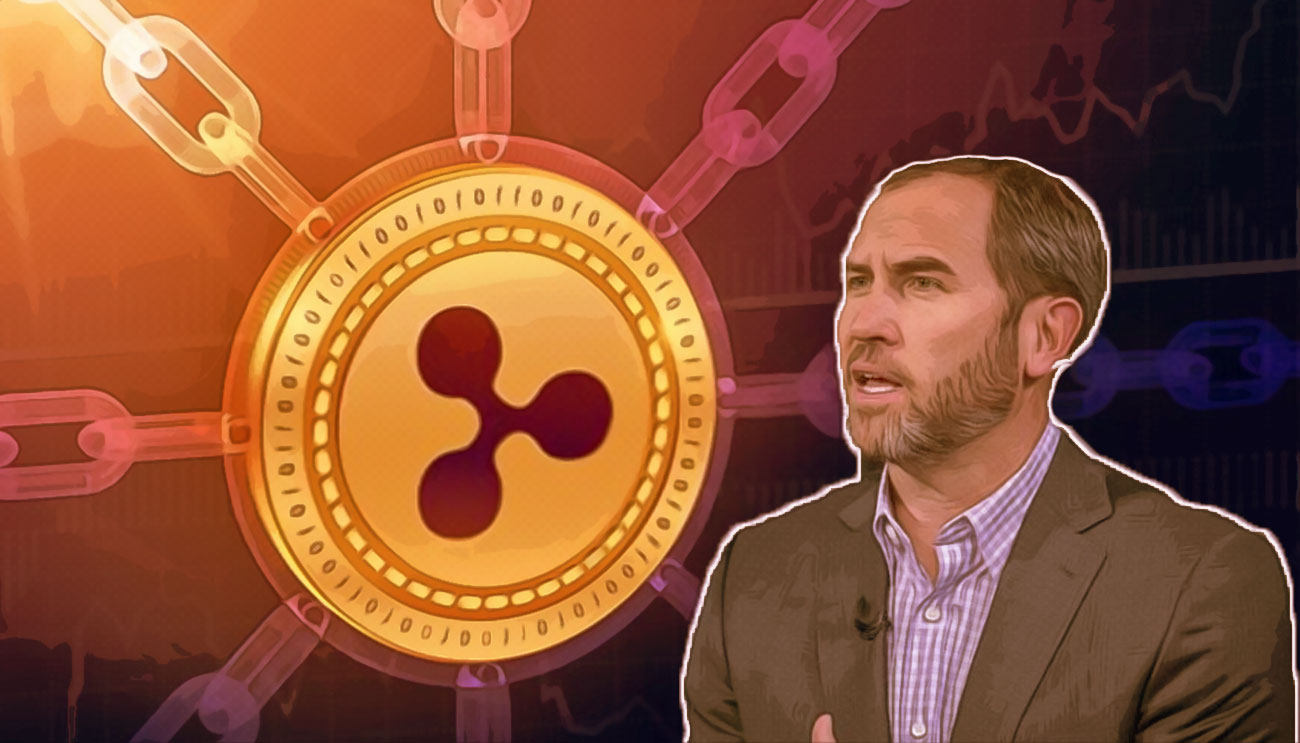 Ripple CEO Brad Garlinghouse makes a comparison, how the XRP is treated in the US and how in other world's great economies.
The Lawsuit
As a reminder, US securities watchdog SEC had filed a $1.3 billion lawsuit against Ripple back in December 2020. Agency alleged that Ripple Executives CEO Garlinghouse and Co-Founder Larsen are responsible for selling XRP tokens as a security, while it was not registered as such in any of the country's regulators. Ripple fought the case mainly on three major grounds, one that the SEC failed to give a 'a fair notice'. Second, there is no clarity in the constitute as for the cryptocurrencies, and whether the XRP is actually a security or not is impossible to find out. Third and lastly, Ripple argued that it has been trading XRP around the world for years now, and no other country, except the US has deemed XRP a security.
A Brief Detail
As for the 'fair notice' defence, it means that before the agency files a lawsuit against any company it must first give that company an appropriate notice, pointing out the illicit dealing. Just days earlier, Judge Analisa Torres ruled in favour of Ripple as she denied SEC's motion to quash the defendant's 'fair notice' defence.
Ripple's arguments concerning the US constitution have also been vindicated on many occasions. As there exists no such law under which the US could regulate crypto. Throughout the lawsuit Ripple continuously seeked regulatory clarity. In a latest development on that very front, the Fed has recently issued an executive order asking all the major agencies to work in collaboration to halt illicit dealing and promote crypto innovation.
Lastly, it is a matter of fact that Ripple native XRP have been traded around the world for years now and no country has ever deemed it a security. In a recent statement CEO Garlinghouse noted:
"We work successfully in the UK, in Switzerland, in Japan, in the UAE, in Singapore. All of these countries have acknowledged XRP is a currency because that's how it's used."