Ripple Council General, Stuart Alderoty, calls out the SEC to clear the regulatory confusion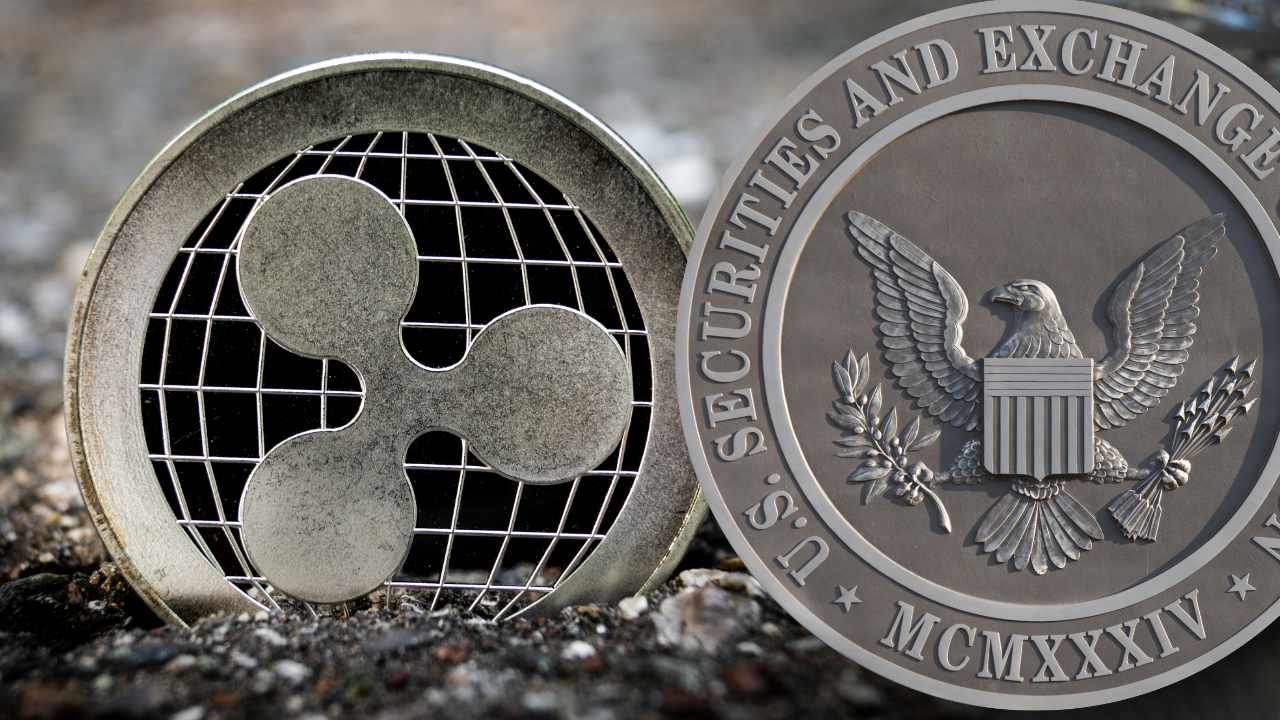 In a recent article published by Fortune Magazine Ripple Council General, Stuart Alderoty, argued that the SEC is responsible for the regulatory confusion the crypto is surrounded by. He noted one of such instances when SEC caused the confusion was William Hinman's 2018 speech. At the time when Hinman gave the speech, he was acting as Director of Corporate Finance at the SEC. Later, although the SEC claimed that the content of the speech was Hinman's personal views, it did affect the market.
After Hinman declared that  ETH is not a security, as it is decentralized, Alderoty stated they were also affirmed that XRP had a similar status.
Notably, SEC has recently changed its stance on the speech as they are now seeking DPP (Deliberative Privilege Process) for the speech.
In the article, Alderoty questioned William Hinman's position at SEC, as he accused Hinman of being biased because of his affiliation with EEA (Enterprise Ethereum Alliance).
He also asserted that it is about time that the SEC should clean up the waters it has muddied, by its inconsistent actions. He stated after Hinman's speech SEC has done nothing but further contaminated the market, and 'the U.S. still desperately needs clear rules of the road that embrace innovation while protecting consumers and the integrity of markets.'
On the other hand there is bloodbath in the market as the Premier cryptocurrency trades at December 2020 price mark. Currently trading fractionally above $22k, Bitcoin hours ago, fell to $20.9k. Moreover, the coin is currently down 7% during the past 24-hours and 26% over the week. Over the year so far, Bitcoin has lost its value by a whopping 52%.