Ripple Discloses its Total Customers that Joined RippleNet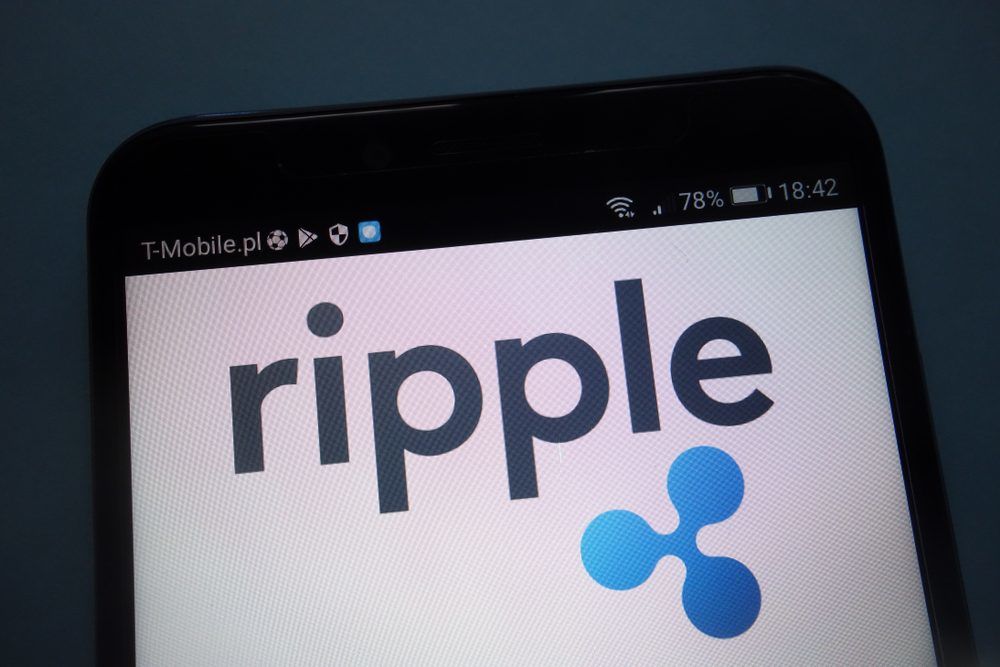 Although Ripple is performing pretty well in terms of partnership with banks and financial institutions, it had not disclosed the exact number of banks that joined Ripplenet, a blockchain-based product of Ripple.
However, a prominent member of the XRP community shared a video clip that revealed, about 220 customers have joined RippleNet. The names of these additional banks are not specifically mentioned but the latest banks to join its network are PNC Bank and Faysal Bank Limited (FBL).
Ripple has been claiming they have 200+ customers without giving us the exact number

As of now, about 220 customers have joined RippleNet. Straight from the horse's mouth.

Stuart Alderoty, Ripple
Sep, 2019 pic.twitter.com/LSkMhqRsbS

— Steven Bull From the Diep (@DiepSanh) September 23, 2019
In early this month, PNC Bank becomes the leading US bank to go live on RippleNet for cross border payment service. As per the reports, the bank first inked partnership deal with Ripple back in Sept 2018 and this year, it finally kicked-off using RippleNet. Accordingly, it now enabled US-based commercial clients with the quicker and cheaper cross-border payment facility.
Besides PNC Bank, the Faysal Bank Limited of Pakistan has signed a partnership deal with Ripple to offer quicker and streamline access to the cross-border payments for those Pakistanis that reside overseas. It was also reported that the bank will rely on xCurrent, ripple's enterprise software. Notably, the bank becomes the first Pakistani bank to join Ripple's network.
Other players in the list are MoneyGram, the National Bank of Kuwait (NBK), BBVA, Mizuho, Santander, and others.
XRP Value Remains Below $0.30
In addition, Ripple celebrated its Seventh Anniversary in all its regional offices. The celebrations are carried over in different Ripple's offices around the world from New York to London and from Singapore to Dubai.
In the seven years journey, Ripple has grown from a distributed open-source protocol to the most popular international payment network in the world. Over the years, Ripple's technology has been adopted by banks and payment networks as settlement infrastructure technology. 
Despite various partnership deals, the native token XRP remained unchanged for almost a year now. XRP which is currently capturing the third-largest spot on the coinmarketcap is still trading under $0.30 against USD. At the time of reporting, XRP is briefly surging with 1.92 percent within the past 24 Hrs which shortly pushed the value of XRP from $0.27 to $0.28 against the USD.
Although the drastic decline of XRP is openly viewable for traders, but XRP community is strongly betting high on the future value of the token. One such XRP community member predicted XRP at $1 by the end of the September. But given the current waning price of XRP, it's worth to wait and watch the movement in the price of the token by end of this month.
$1 #XRP by end of September.

— #XRP (@XRPBitcoin) September 22, 2019