Ripple gets sued over allegations of copyright violation by NPPA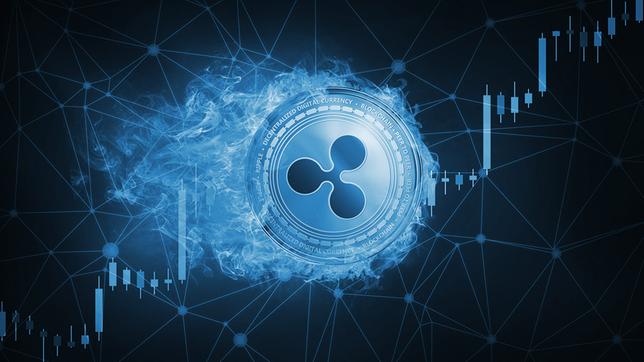 The famous U.S. blockchain company, Ripple has been alleged of copyright breach by NPPA, a financial services firm.
Ripple has been going through serious trouble as New Payments Platform Australia (NPPA) filed a complaint in the Federal Court of Australia New South Wales Registry against it, last Friday. The complaint is against Ripple breaching Australia's Trade Marks Act (1995) and the Australian Consumer Law by using "PayID", which is its unauthorized brand and trademark.
NPPA claims that it has worked tirelessly to develop its brand which was launched in Australia, back in February 2018. PayID has been promoted through campaigns and a total of AU$3.3 million has been spent on its advertising campaigns.
 Ripple's PayID services similar to NPPA's
However, NPPA CEO Adrian Lovney just recently found out that Ripple had launched a PayID-branded service, which was similar to NPPA's in Australia with 40 international partners as part of its Open Payments.
Lovney claims that out of 40 companies, three of them mistakenly believed that there was an association between services offered by the NPPA and those offered by Ripple under the PayID trademark. These companies are FlashFX, BTC Markets and Independent Reserve and are based in Australia.
Justice Stephen Burley stated on Friday that Ripple may get a notice outside of Australia.
Role and working of PayID
PayID is used by NPPA to distinguish its service that are part of its banking system. It already has 5 million registered PayIDs that play an important role in Asutralia's NPP, which is a payments platform launched and run by NPPA. It also helps customers to have their personal identifier that can be kinked with their financial institution via phone number, email address or Australian Business Number.