Ripple Gets Support from SBI as it Lists XRP on its Lending platform,VC Trade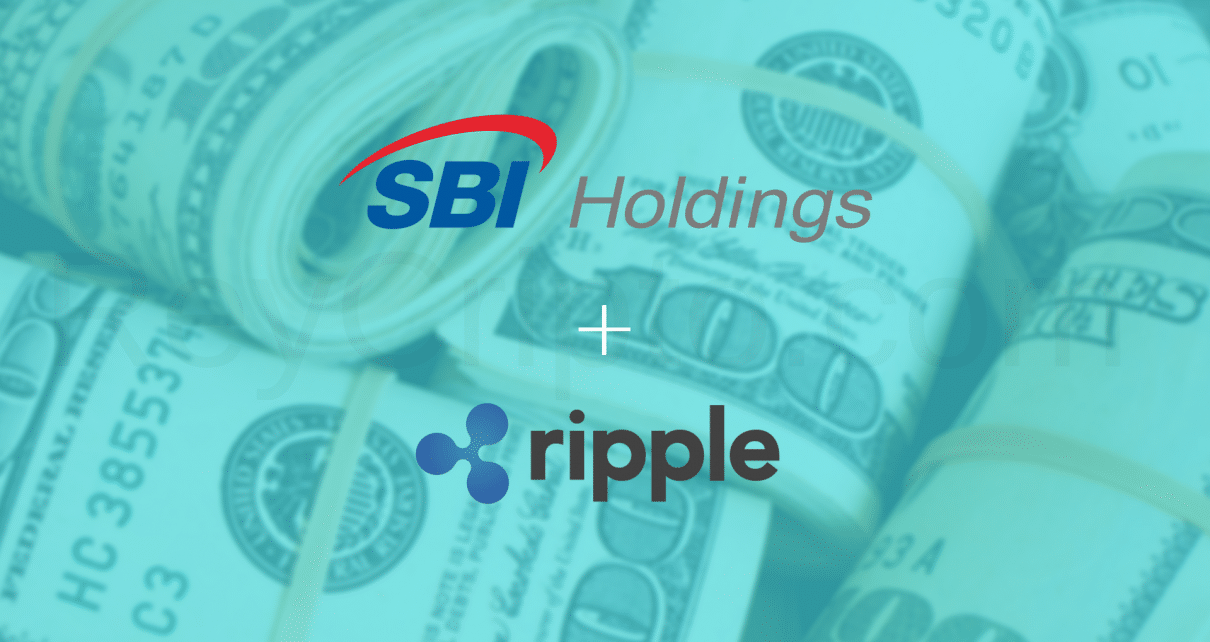 Japan-based financial investment firm SBI Holdings continues to provide support to Ripple's XRP as its Subsidiary SBI VC enables users to lend XRP.
SBI Holdings has been a crucial Ripple partner for a long time now. It has introduced many Ripple-backed products in Japan, and now it is supporting Ripple's native coin by enabling customers to lend XRP with its newly launched lending platform SBI VC.
According to an announcement, made by SBI VC Trade on Feb 4th, now the SBI customer can hold their XRP with the "VCTRADE LENDING" service. They will get a 0.1% usage fee against their XRP, held with "VCTRADE LENDING".
Customers can lend a minimum of 1,000XRP and a maximum of 100,000XRP with a lending period of 84 days.
The announcement stated:
"VC Trade Lending is a service that allows customers to rent out their crypto assets to the company and receive interest rewards according to the quantity and duration of the crypto assets".
It is to be noted that the interest rate that they are offering against XRP is significantly lower than the interest rate they are offering against BTC, which is 1%.
SBI listed XRP on VC Trade amidst the trouble XRP's parent company Ripple is facing because of its native coin, being perceived as security rather than a coin, by the SEC.
Since the SEC filed a lawsuit against Ripple and its executives, XRP is not performing. Furthermore, there have been multiple ventures, held by Ripple supporters, but none of them actually worked.
Just recently, on Jan 1st, XRP skyrocketed, as they recorded the largest single-day spike during the last three years, as a result of a coordinated buying attack by some 200,000 members of the Telegram group called "Buy & Hold XRP". The group was launched in late Jan, this year.
But a few hours later the XRP crashed again and is currently trading at $0.39.